A volunteer with Muddy Paws Rescue attended an adoption event in NYC. She looked for a Pit Bull since they're the most difficult breed to find forever homes for. One specific Pittie caught her eye; to say he's unique is a vast understatement! Meet Picasso, deemed the smallest Pit Bull in the world!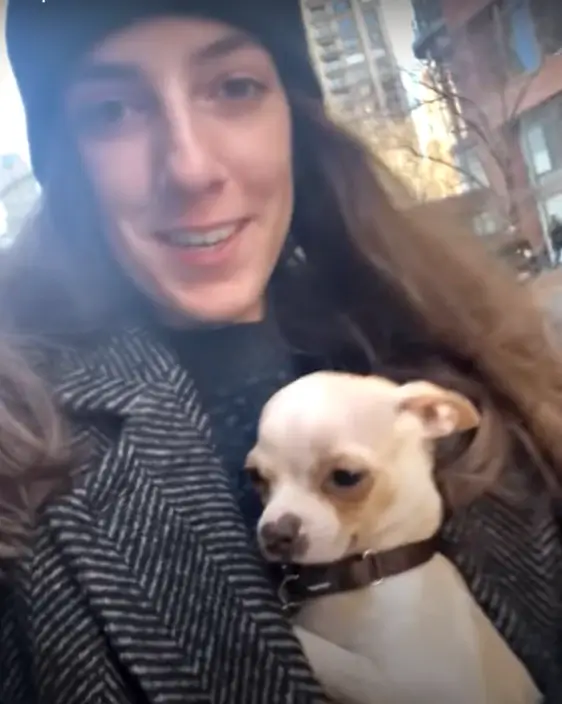 At first glance, the caring woman swore he was a puppy but was reassured he was fully grown. She was floored! The woman adopted Picasso and headed to a foster mom's apartment. The foster mom looked at Picasso and didn't believe he wasn't a puppy, either. But she agreed to take him in any way, even though she had to sneak him inside her building.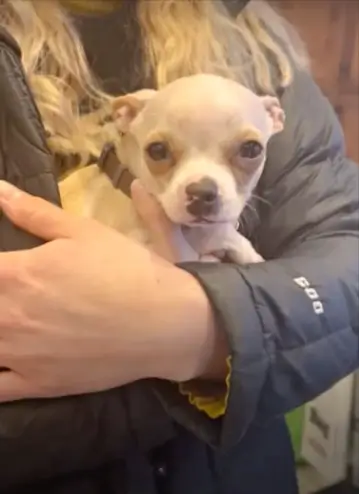 The foster mom's mission was to put Picasso on a high-protein diet to build up his strength and help him gain weight. Picasso adjusted to his new foster home quickly and became playful and curious. She decided to take him to work with her, and her co-workers, who were hesitant at first, fell in love with Picasso too!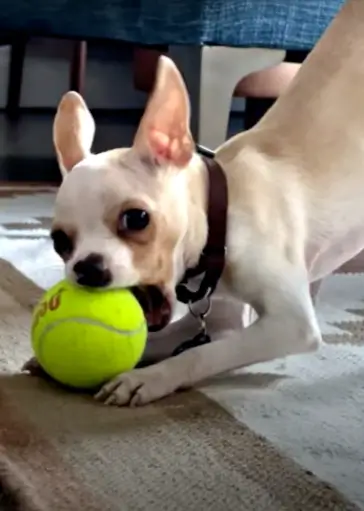 While the video claims Picasso is the smallest Pit Bull in the world, we aren't too sure about that! But he's still a teeny adorable pup full of love and playful energy. Watch Picasso's full story below, and share your thoughts about Picasso in our comment section.
Please 'SHARE' to pass on this story to a friend or family member