Beloved actor Michael J. Fox has recently introduced his new pet dog, Blue, to the world on social media. Fox, known for his iconic role as Marty McFly in the Back to the Future trilogy and his philanthropic efforts to raise funds for Parkinson's research, shared a heartwarming photo of himself and his furry companion on Instagram.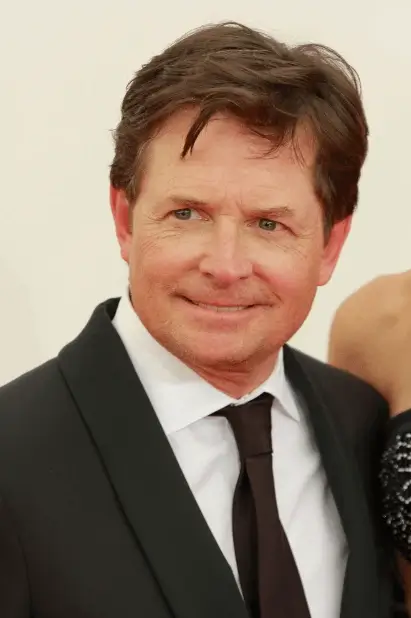 In his post, Fox wrote, "Hey Blue, welcome to your new home!" The picture immediately captured the hearts of fans and celebrities alike, including Julianne Moore, Jennifer Grey, and Juliana Margulies.
Blue, an adorable puppy, bears a striking resemblance to Einstein, Doc Brown's trusty time-traveling dog from Back to the Future. Fox has been a longtime dog lover, with his previous dog, Gus, being an important source of support for him throughout his health battles.
Fox, who was diagnosed with Parkinson's disease in the 1990s, explained in an interview with CBS News how his dog provided him with comfort during difficult times. He said, "Your instinct when you have a chronic illness is to sometimes isolate and make your world as small as possible so you don't have much to deal with, but a dog will open you up."
Gus sadly passed away in 2021, but Fox has now opened his heart to a new furry friend. Although no dog can ever replace Gus, we're sure that Blue will bring Fox a lot of love and happiness.
We're delighted to see Michael J. Fox welcoming Blue into his home, and we wish them both many happy years together. >>… RELATED POST: "My Dog Isn't Lonely At Home": Adorable Doggy School Bus Picks Up Pups Every Day And Takes Them To Daycare