A tiny puppy — described as "mouse-sized " — was crying on the side of a road in Lonvala India when Manasvi Pawase — a resident who works for local rescue organization — the Strays of Panvel – picked her up and cradled her back to health.
So small was the three-week-old traumatized stray —now called "Yuki" — that Pawase was able to carry her back in her sweater. "The moment she came home with me, she slept all day like a baby. I could feel she was tired from all of that uncertainty."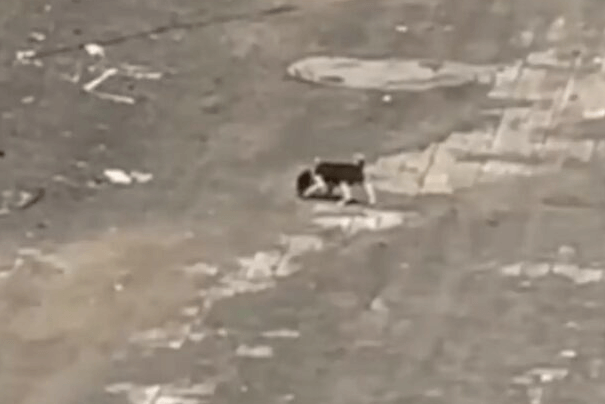 The shelter found a first foster home for Yuki with Bailey and Melissa Rego, who already housed an older dog who could show Yuki the ropes.
Pawase noticed the change in the doggie she had rescued. "She was a complete hurricane! Constantly running and playing around with humans, showering them with licks and love, learning to play with toys."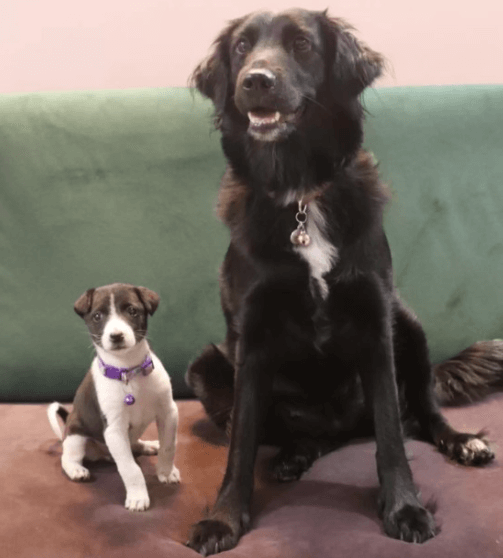 Once Yuki grew a bit in Rego's foster care, Pawase found her a permanent home. She was already missing Yuki and feeling wistful about the journey. "Whatever the reasons were. I'm just glad she found a way to me."