Stray dog Elsa, who had been suffering from mange, was found by volunteers from Ray Animal Rescue who had come to rescue her. However, to their surprise, Elsa refused to go with them without her best friend Hugo. The pair had formed an inseparable bond while living on the streets, and Elsa wouldn't leave without him.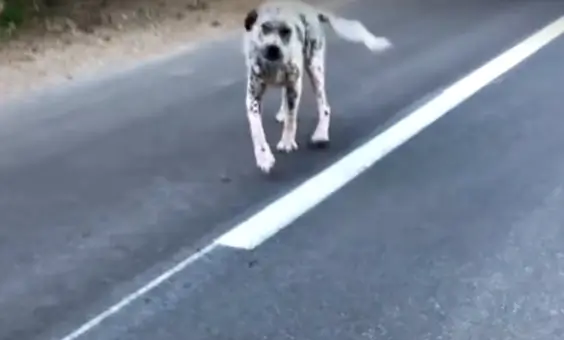 The volunteers were touched by the incredible loyalty and friendship between the two dogs. They followed Elsa to find Hugo and were amazed at how close the two dogs were. Despite not being related by blood, Elsa and Hugo had become family to each other.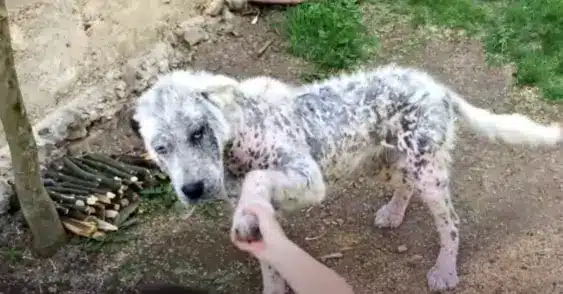 This heartwarming story of the unbreakable bond between Elsa and Hugo is one that cannot be missed. Please consider opening your heart and adopting an animal in need. They are just waiting for kind-hearted people like you!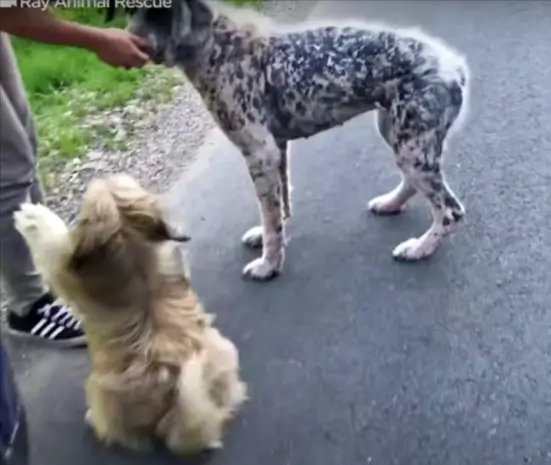 Please 'SHARE' this story with your friends and family members and spread the word about the importance of animal rescue.