On a memorable Christmas Day, Julia Nemeth and her family were overjoyed to be reunited with their lost dog, Junior, after 8 years. The pit bull was stolen from their home during a break-in when he was just a puppy.
Despite the passage of time, Julia never gave up her search and worked tirelessly for 8 years to find him. During this time, she scoured missing dog pages and shelter photos, but without luck.
However, unbeknownst to her, Junior had been at a Humane Society for two years, under the name "Buddy." The staff at the shelter grew to love him, but he acted aloof with visitors and was returned by three different adopters.
Eventually, Julia stumbled upon "Buddy" on the society's website and recognized him as her long-lost Junior. When they were reunited, Junior showed her affection with kisses and nuzzles, and it was clear that he still remembered his old commands.
With his familiar facial patterns and birthmarks, it was evident that he was indeed Julia's beloved dog. Junior has now smoothly fit back into their family and is full of energy and joy. This reunion was a dream come true for Julia and her family.
Please 'SHARE' to pass on this story to a friend or family member
Click the video below to watch this heartwarming reunion that will truly make your day!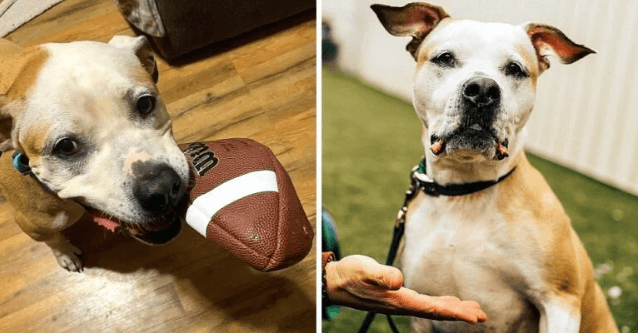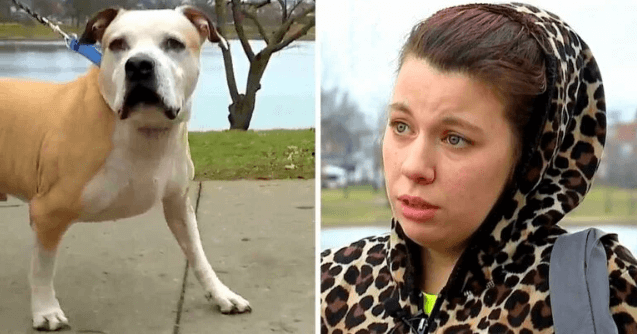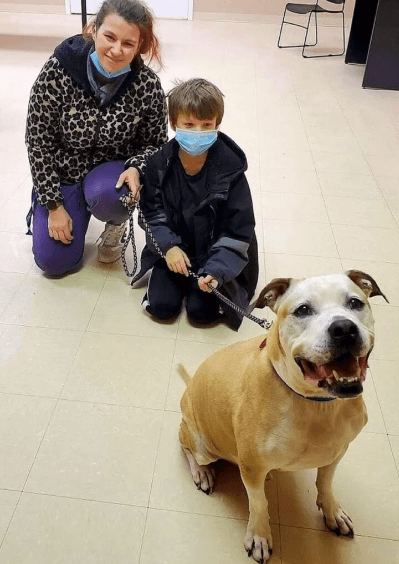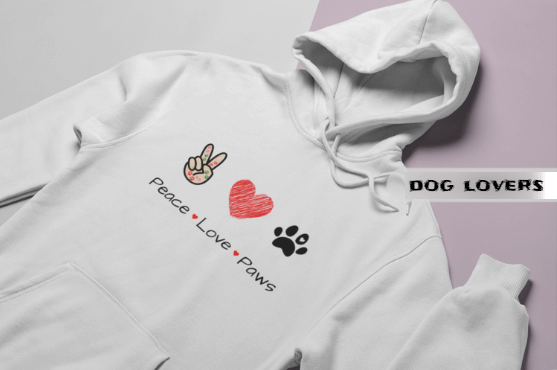 We are a small group of dog-loving people who decided to undertake this small project to help dogs that are abandoned in the streets. Using a % of the money raised from sales, we take care of feeding them and grant them a home to live in.
Get Yours Here👇
https://bit.ly/3H5I0ig
Thanks so much for your support!
Much Love. ❤️