It's never easy to find a new home for a dog, but it's especially hard when it's due to their owner passing away. The dog not only has to deal with the heartbreak of losing their loving owner but has to find someone else to care for them.
It can be a difficult transition — but recently one dog found a perfect new home, thanks to a very caring nurse.
Kim Still is a nurse at Northside Hospital Gwinnett in Gwinnett County, Georgia. One of her patients she cared for was an elderly, terminally ill woman, with whom she formed a close connection.
As the end neared, the woman had one big concern: what would happen to her beloved dog, a chihuahua named Jax, after she died.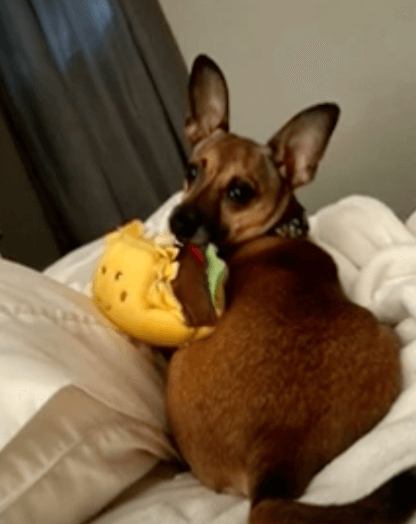 "She didn't have any kids. She didn't have any family close by. So all she really had was this dog," Kim told WSB-TV.
Making things worse, the family told Kim to surrender the dog to a shelter when the patient died. "I was very worried that he was not going to be given a good chance, and possibly be put down if he didn't get out of the shelter," Kim said.
Worried about what would happen to her late patient's beloved dog, Kim did something extraordinary: she adopted the dog herself!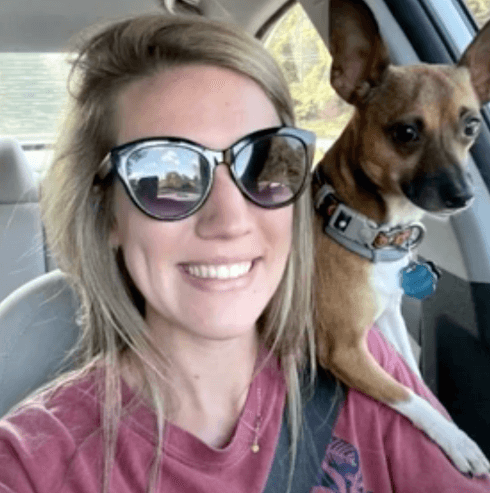 According to the DAISY Foundation, Kim went to the shelter and adopted Jax, "ensuring that he would have the best life with her."
The patient reportedly knew Jax was in good hands before she died, and was able to "pass peacefully."
For Kim, it was a way to help a patient in a way that went beyond healthcare, and it shows the real human connection formed between nurses and their patients.
"I could have never guessed the connection that you develop with some people when you take care of them," Kim told WSB-TV. "They just totally changed my life."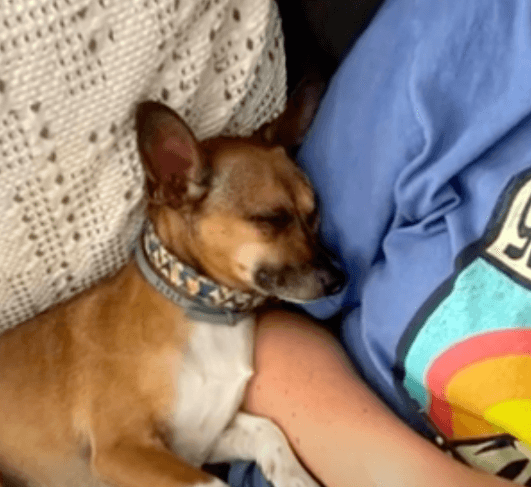 And on top of that, she couldn't resist giving Jax a home. She says the little dog already loves her.
"I am never going to get rid of him. He is so sweet. He is one of the most loving dogs ever."
Kim's above-and-beyond kindness earned her recognition from her fellow nurses. She received the DAISY Award for Extraordinary Nurses.
Thank you to nurse Kim Still for adopting sweet Jax! We're so glad this precious dog has a home after his owner died. We know his owner passed away peacefully knowing her baby was in good hands.
Please share this heartwarming story!
Related Post: Grandfather asks vet to put his dog down because he doesn't want her anymore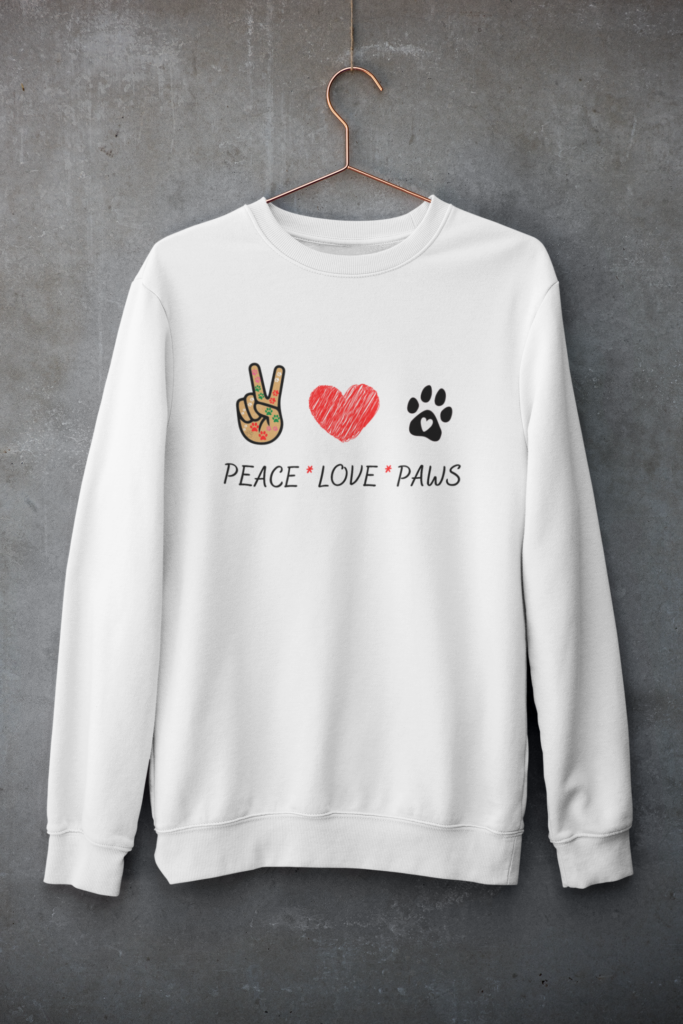 🐕 We are a small group of dog-loving people who decided to undertake this small project to help dogs that are abandoned in the streets. Using a % of the money raised from sales, we take care of feeding them and grant them a home to live in.
Get Yours Here👇
https://bit.ly/3XipHh7
Thanks so much for your support!
Much Love. ❤️