Meet Ruffles and Fritos. These adorable schnauzer-terrier hybrid puppies are part of the colorful "variety pack" their mom is raising. They are connected and have the cutest manner of communicating by holding paws together.
Sarrah Walton, a key volunteer at the Humane Society of NWLA (HSNWLA) said, "Another rescue, LA Baby Mommas reached out needing us to take them. [They] typically deal with special needs puppies, and these pups are all very healthy, so they came to stay with us at HSNWLA."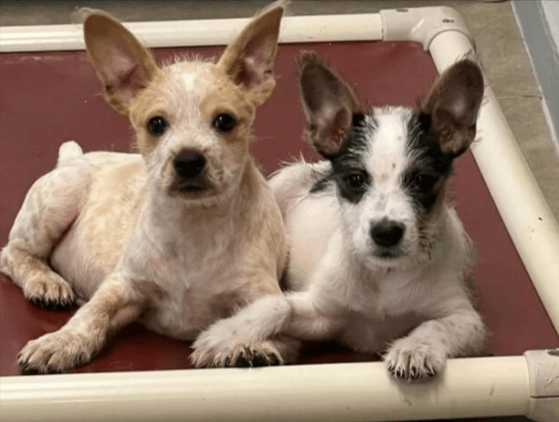 Despite having eight other siblings between them, Fritos and Ruffles genuinely enjoy holding hands whenever the mood strikes.
"They all snuggle up closely anytime they're resting," according to Walton. "This was a cute moment caught on camera."
It is difficult to tell how frequently Fritos and Ruffles hold paws, but they appear to do so to escape the noise and bustle of the shelter.
When they are not soothing one another, Fritos and Ruffles like playing with toys or relaxing on a cozy dog bed. They work together.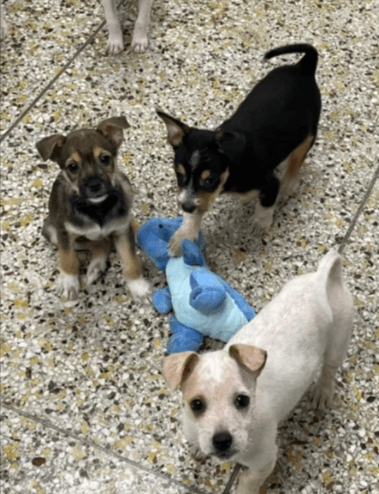 "The entire bunch is friendly, playful, and sweet," according to Walton.
"Our community is blessed in that all rescues work together to save lives," Walton added. "They will all finish their vaccinations, be microchipped and spay/neutered."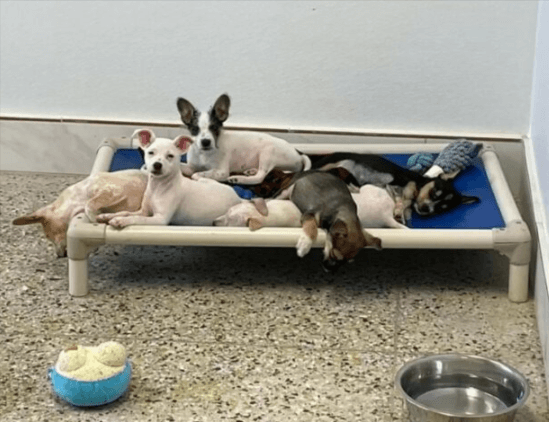 Ruffles and Fritos will probably hold hands until then, though none of the 12-week-old puppies are ready to find their fur-ever homes.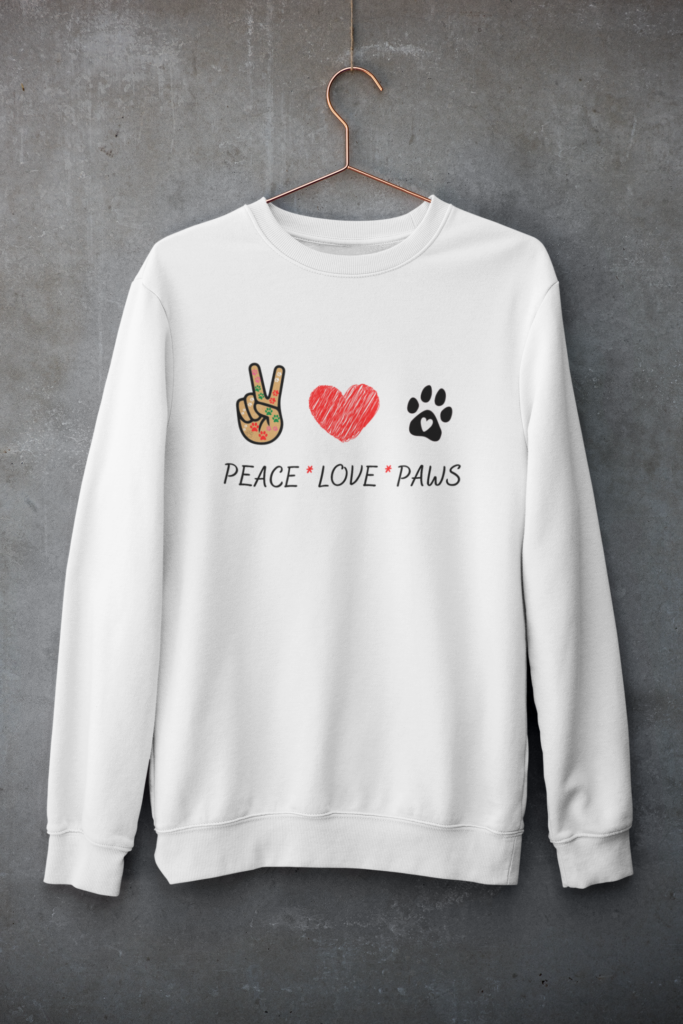 🐕 We are a small group of dog-loving people who decided to undertake this small project to help dogs that are abandoned in the streets. Using a % of the money raised from sales, we take care of feeding them and grant them a home to live in.
Get Yours Here👇
https://bit.ly/3XipHh7
Thanks so much for your support!
Much Love. ❤️