While many of us enjoy a day off on Thanksgiving and a nice meal at home, others had to work — especially emergency responders like police officers.
But two officers spent their holiday doing an inspiring act: helping a shoebox full of helpless puppies who had been separated from their mother.
Last Thanksgiving, the New York Mills Police Department received a report about two puppies that had been apparently abandoned in a shoebox on a doorstep.
Officer Firley of the department arrived on the scene, and began working to secure crucial care for the puppies. The newborn dogs were still young enough that they needed to be with their mother — they were in serious need of care and attention.
The officer started calling local agencies, hoping to get the pups professional care. "They were too young to be cared for without the proper equipment and experience," NYMPD wrote on Facebook.
The officers also began to investigate the case — and realized they had been misled about the puppies' abandonment.
It turned out that a suspect had taken the puppies from their mother shortly after they were born. They soon realized that they were unable to care for the puppies, and called the police under false pretenses.
The person making the report lied to the police — and even worse put the dogs' lives at risk by keeping them separated from their mother during a crucial infancy period.
"At this time, the investigation is on-going and the NYMPD will be working in conjunction with the Oneida County SPCA to pursue any and all applicable charges against the suspect for the heinous and immoral acts which were committed," the NYMPD wrote.
However, the story does have a positive ending: the officers were able to find the original owner and made arrangements to reunite the pups with their mother.
It was an unusual Thanksgiving case for these officers, but the important thing is they kept the puppies safe and helped get them home.
"We would like to express our gratitude to Ashley Wright for assisting us during the overnight hours on Thanksgiving, which we are truly thankful for," the department wrote.
People online praised the officers for spending their holiday looking after the helpless pups.
"Thank you for protecting the puppies," one commenter on Facebook wrote. "You officers are Awesome."
"Thank you both for helping the helpless!"
Thank you to these officers for spending Thanksgiving helping these poor puppies — we know they were definitely "thankful" for you!
Share this heartwarming story!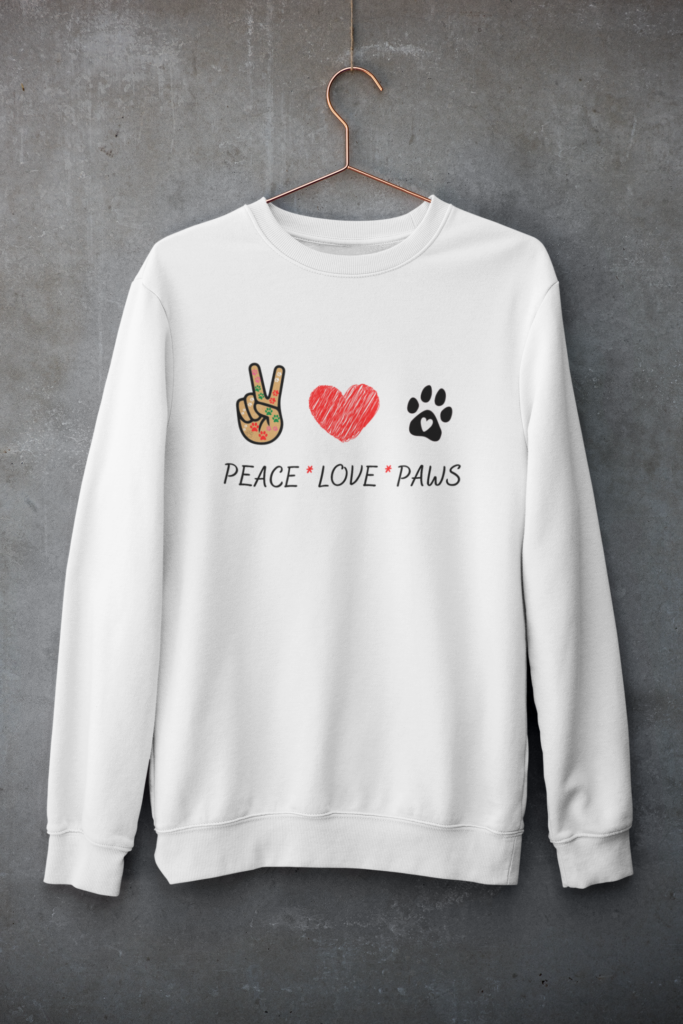 🐕 We are a small group of dog-loving people who decided to undertake this small project to help dogs that are abandoned in the streets. Using a % of the money raised from sales, we take care of feeding them and grant them a home to live in.
Get Yours Here👇
https://bit.ly/3XipHh7
Thanks so much for your support!
Much Love. ❤️