An eight-year-old German Shepherd named Wang Wang worked as a sniffer dog in Xichuan's area security checkpoint. He retired last June 2019 and is living in his forever home. However, he will be apart from his handler.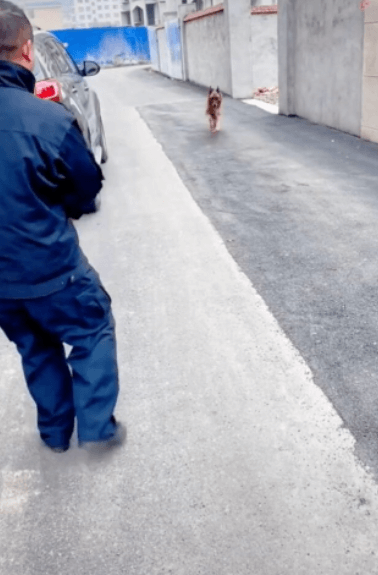 Last February this year, the police officer and former handler of Wang Wang surprised him with a visit since he was on patrol in the neighborhood.
He called Wang Wang outside of his home and identifying his previous handler's voice, the dog eagerly get out of the door and run to the officer.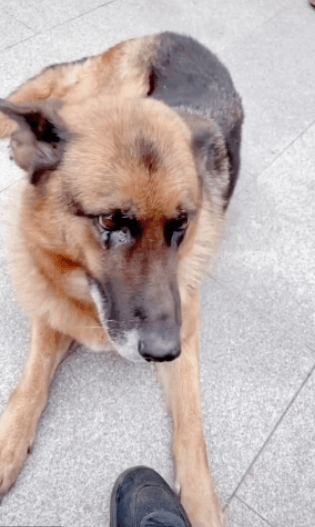 Wang Wang literally cried after reuniting with his handler. He lick his legs and cried tears of joy as he stayed by his former handler's side. He refuses to leave even when it's time for the patrol to go.
"Wang Wang's hair is whitened, but he's well-fed, he's getting fat. It's always hard to say goodbye to your friends." Posted by his handler on his social media account.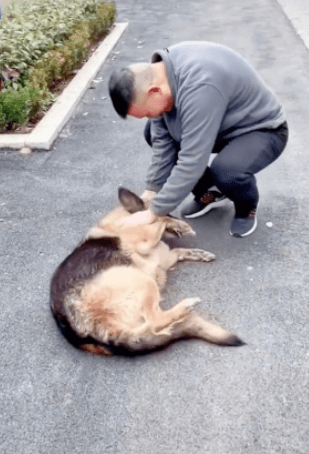 Many were touched by this reunion since it was uploaded to a Chinese Social Media Site. Some also questioned why Wang Wang is not allowed to stay on his handler side and this is the reply of Xichuan Police: "Police dogs are generally well-fed at training centers but our officers cannot dedicate their time to playing or exercising with retired dogs. "They will be better cared for in a suitable family than staying in a training center."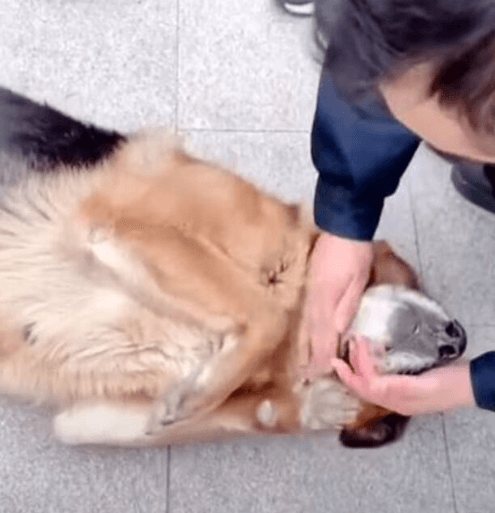 Surely, this reunion is the first of many. Dogs are loyal companions and will love their human unconditionally.
You can watch their heartwarming reunion here: