R&B musician Randy Etter knew something was wrong with his dog, Gemini when the pup began vomiting. Also concerning was the rapid weight loss—from 95 to 70lbs—Gemini had experienced over a very short period of time.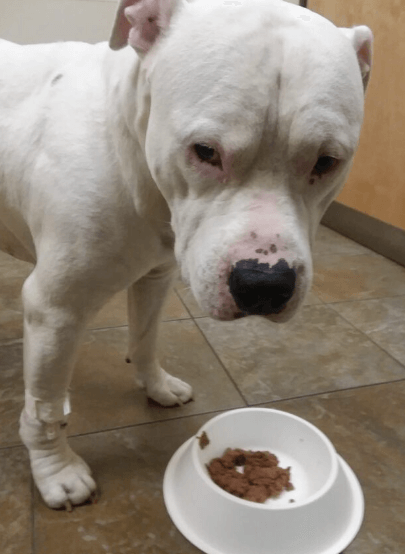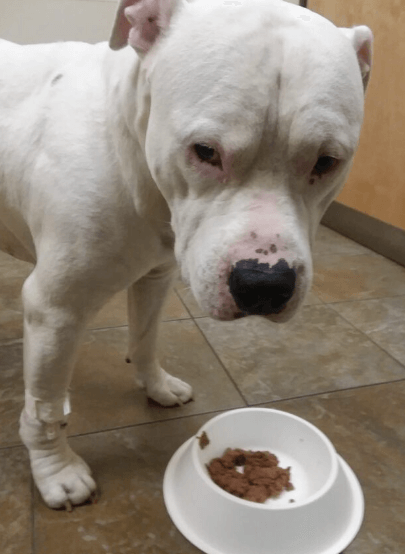 The culprit? An intestinal blockage caused by swallowing a plastic bottle top three weeks earlier while playing.
The verdict? Dire.
Gemini is going to die today if he doesn't have surgery, the vet told Etter as they sat in the exam room.
The price? More than Etter could afford.
Down the street they went. Another clinic. Another dollar figure far beyond Etter's reach. Each time it seemed to rise. Three thousand dollars. Four thousand. Six.
He could only look down at Gemini after each dejecting consultation and try not to think about what life would be like without his furry friend.
He quickly posted an ad on Facebook.
"I put my car up for sale for a thousand dollars less than what I was actually, you know, wanting to take for it," he said. "I don't care if it takes every dime of what I get if I sell this car. My dog is my best friend."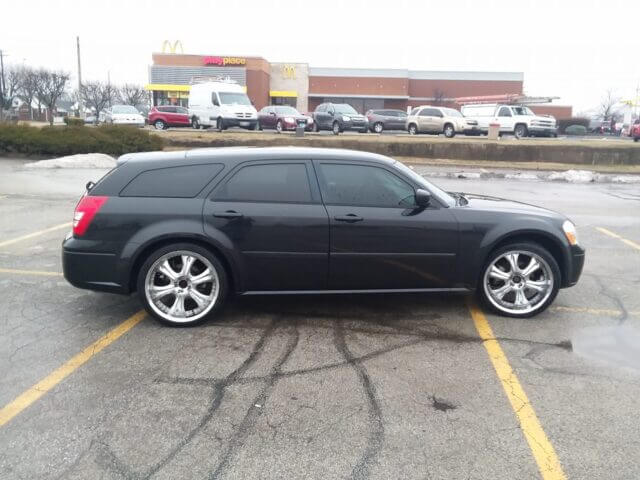 A friend donated $2,000 to help save Gemini. But even that wasn't enough. Etter was doing everything he could to save Gemini's life, but they were running out of time.
Not everyone was as understanding. Etter lost his day job after spending so much time seeking treatment for Gemini.
"You can't really say, "Hey, I can't really make it in to work right now because my dog is sick,'" he said.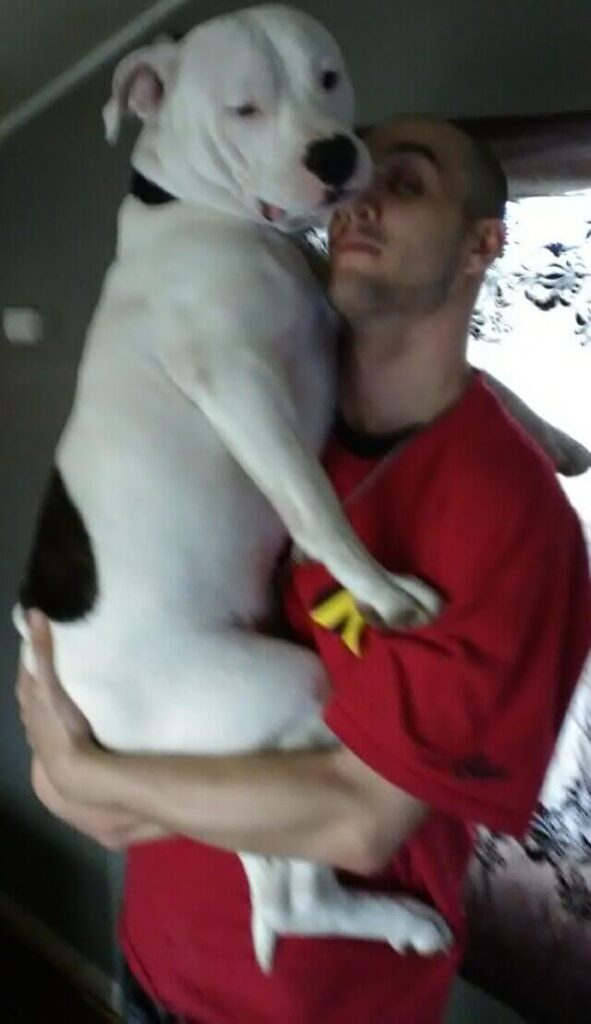 But then, things started to take a turn…for the better.
His story, shared across Facebook, caught the attention of the S.O.A.R. Initiative (Street Outreach Animal Response). An Indianapolis-based non-profit organization that, according to their website, "work with people experiencing homelessness or crisis due to domestic violence or health issues and their pet(s)."
Even though Etter didn't meet either of those descriptions, S.O.A.R. not only helped locate a surgeon at the VCA hospital in Fishers to perform Gemini's surgery, but brought in over $3,000 in donations from other folks who believed Gemini deserved every possible chance to live. Gemini's story even made international news, as people from as far away as Romania, Hong Kong, Brazil, and South Africa posted in support of Gemini.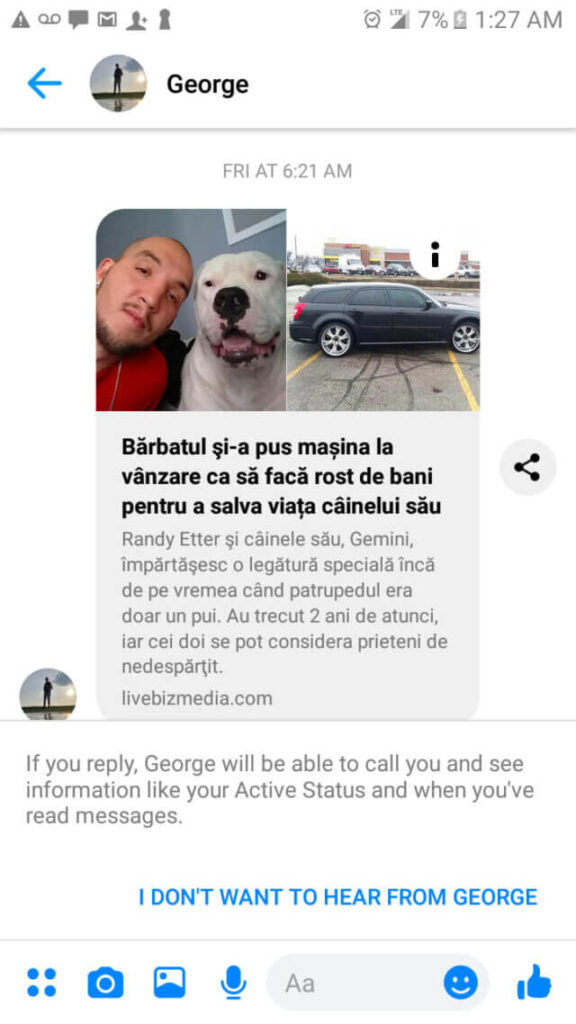 "I never thought I'd be one of those people to catch the miracle, you know what I'm saying?" Etter said with a smile.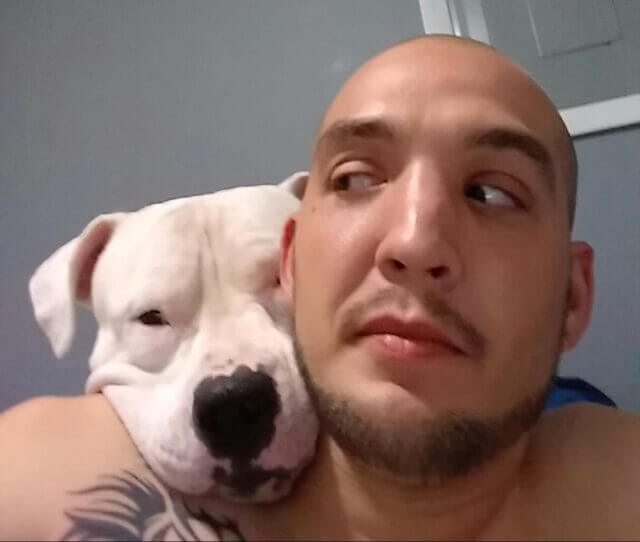 Gemini has made a full recovery, after having a sock and plastic bits of a baby bottle removed from her intestines. And Etter could not be more grateful to the outpouring of love and kindness he experienced in the wake of such a harrowing event.
"Literally ppl all across the world telling me ima hero for what I did for my dog but the real heroes are those who helped me help him..im forever in your debts."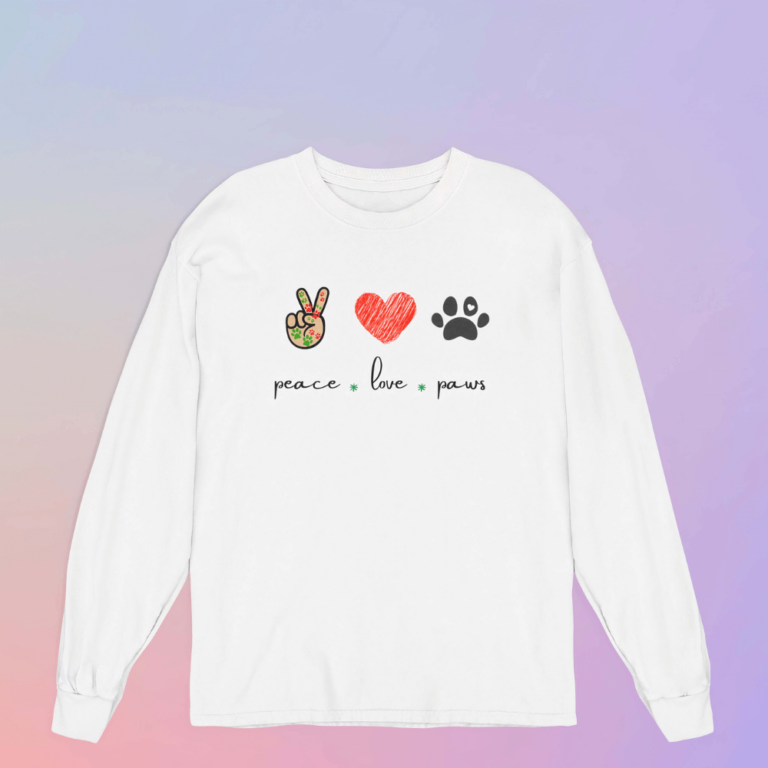 🐕 We are a small group of dog-loving people who decided to undertake this small project to help dogs that are abandoned in the streets. Using a % of the money raised from sales, we take care of feeding them and grant them a home to live in.
Get Yours Here👇
https://bit.ly/3C1t6Hj
Thanks so much for your support!
Much Love. ❤️