We must act quickly when a dog is in danger. Most dog owners would go to great lengths to protect their favorite companion, even if it placed them in danger. Trent Tweddale carried out such action for Loki, his rescue dog.
Tweddale and Loki were simply taking a routine stroll around Wesley Chapel, Florida. However, Loki encountered a large alligator when he strayed too close to the water. Tweddale didn't have time to consider the circumstances. He was only able to defend his puppy.
Fighting an Alligator
Loki halted their progress as they approached the river. The river had risen more than normal due to the rain, so the dog dipped his front two paws in. The 6-year-old dog was then snatched by the leg by a 13-foot alligator that appeared out of nowhere. Tweddale, a former staff sergeant in the military, raced to protect his dog from the beast without thinking.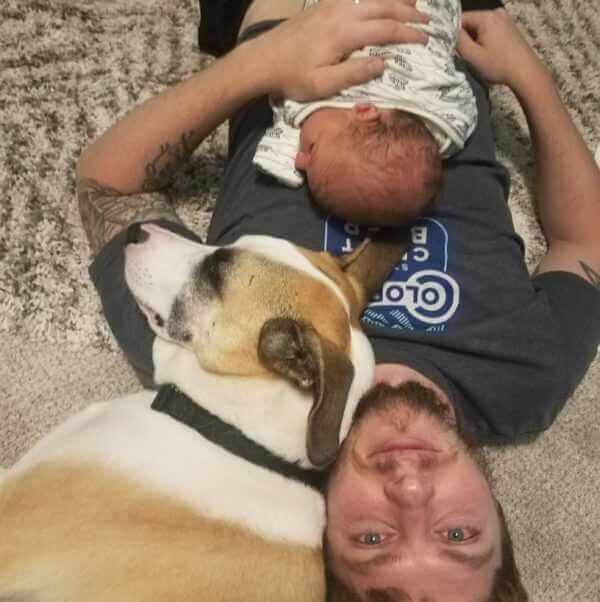 "I grabbed the dog's collar to try to pull him back, and I ended up in a tug-of-war match with this gator, and the gator was not letting go," said Tweddale. "So I let go of the collar, and I got about knee-deep into the water and started pounding on the gator's head until he eventually let go."
For most people, fighting a gator would be terrifying. But for Tweddale, he just did what he had to do. Luckily, Tweddale walked away with only a few small scratches, but poor Loki was in critical condition.
The front leg that the alligator grabbed onto was nearly severed. If the fight had gone on any longer, the dog likely would've lost his leg. Thankfully, Tweddale was able to rush Loki to the vet in time. He had to go into emergency surgery to save his leg.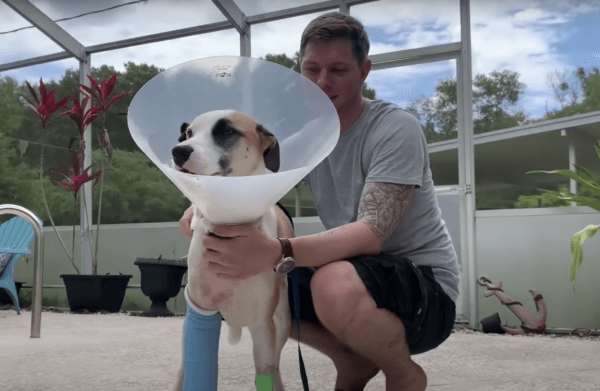 Loki's Recovery
Although Loki still has a long way to go before he is fully recovered, he seems to be in good shape. To help repair his limb, the vets had to insert plates and screws. The objective is for him to fully recover from surgery and be able to use both of his paws once more.
Tweddale is right by Loki's side for every step of his healing process. However, he also wants justice for his pup. Since the incident, he has returned to the scene to look for the alligator that attacked his dog. Florida Fish and Wildlife even agreed to set up a trap to catch the gator. Tweddale said he used a rooster as bait, but he hasn't had any luck yet.
Loki is so lucky to have a brave dad to protect him. After all, dogs are such an important part of the family, so most dog parents would probably do the same to save their dog. Hopefully, Loki will make a quick recovery!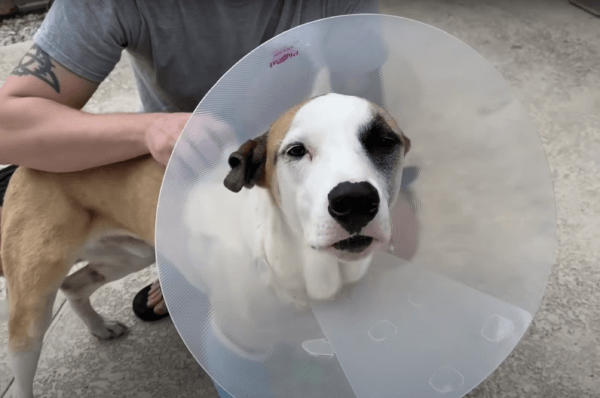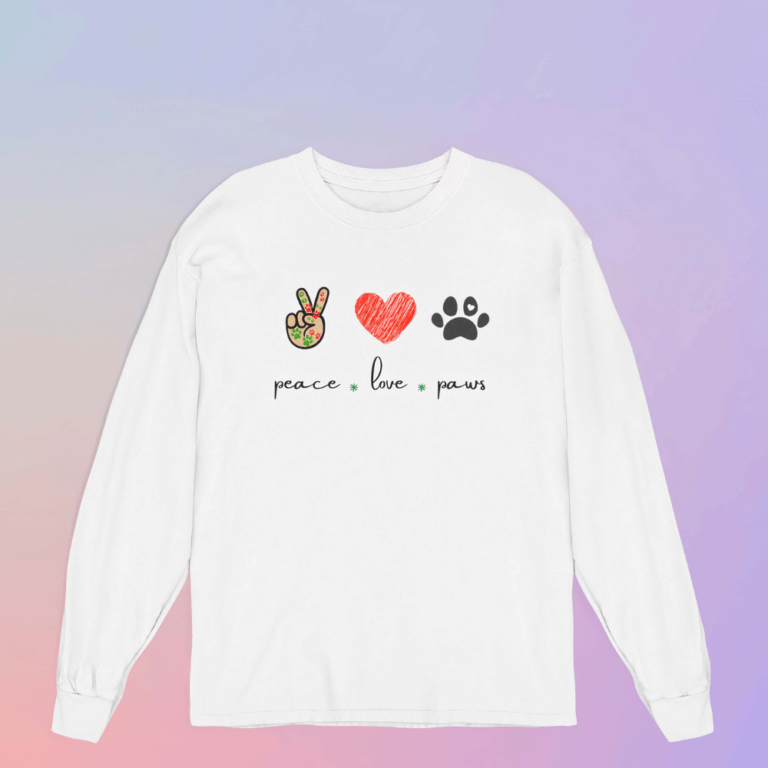 🐕 We are a small group of dog-loving people who decided to undertake this small project to help dogs that are abandoned in the streets. Using a % of the money raised from sales, we take care of feeding them and grant them a home to live in.
Get Yours Here👇
https://bit.ly/3C1t6Hj
Thanks so much for your support!
Much Love. ❤️