When a dog is lost, it feels like you've lost your own child. A family went through that pain for a week and a half back in 2015.
When their family dog Butterscotch, also lovingly called Butters, suddenly went missing, the family searched for him for several blocks. But Butters was nowhere to be found.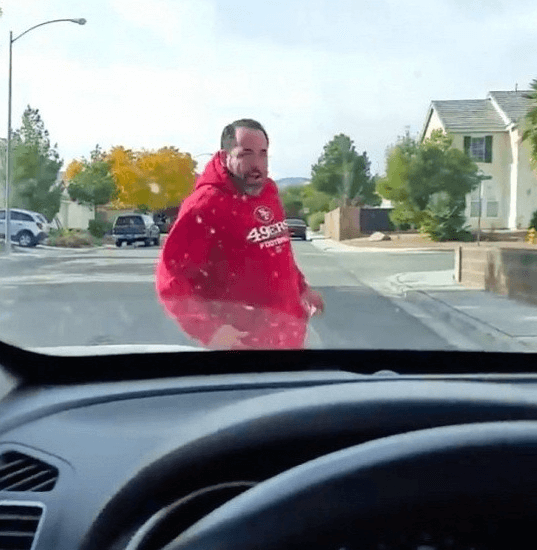 The family put up dozens of posters all over the neighborhood and the city hoping that someone would spot Butters and give them a call.
As luck might have it, someone did find Butters and called his mom. The mom picked up Butters, but didn't tell her family that he was found. She wanted to surprise them.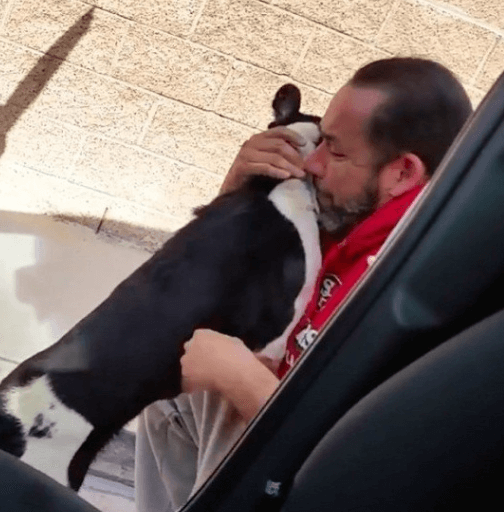 And what a surprise it was! The moment she drove in front of their house, the dad immediately sees Butters in the passenger seat and dashes across the street to get to him. The dad gets so caught up in his emotions that he cutely scolds Butters, "What are you doing, idiot?" while hugging Butters and sobbing.
This is one reunion that will have you in tears. Click the video below to watch Butters reunite with his family.