Dogs are such loving and loyal pets. They have great instincts and will always step up to help when they sense their owners are in danger, even if it means putting themselves in harm's way.
Like one heroic dog, who saved the life of her owner after fighting off an attacking mountain lion.
Erin Wilson, from Trinity County, California, is the loving owner of a 2-and-a-half-year-old Belgian Malinois named Eva. Recently, the two were on a relaxing walk by the river, but the peaceful day turned into a life-threatening ordeal.
According to the Sacramento Bee, a mountain lion lunged at Erin, growling and scratching through her jacket. With no one else around, Erin called on Eva for help, and the loyal dog came to her rescue.
Eva bravely confronted the mountain lion: Erin says she "hit that cat really hard" and distracted the big cat from Erin. But the dog was outmatched, and the mountain lion "latched on to her skull," causing great pain.
Erin soon returned the favor, fighting against the big cat with sticks and rocks and enlisting the help of a nearby motorist, who ended the attack by spraying the wild animal with pepper spray.
While the mountain lion finally let Eva out of its grasp, the dog had serious wounds on her skull. "She had a couple of puncture wounds in her face," Erin told the Sacramento Bee. "And she just had a lot of blood coming out of her mouth."
Eva was rushed to the hospital, and while things seemed touch and go, the heroic dog pulled through. Erin started a GoFundMe to help pay for Eva's medical bills, and says her savior is now recovering, reporting that vets are "optimistic."
"She is still not out of the woods, she is heavily sedated until we can be sure the pressure in her head is reduced," she wrote. "She has 2 fractures to her skull, a puncture into the sinus cavity and severe swelling around her left eye, which is impeding her vision."
While Eva suffered some bad injuries in the process, but she saved her owner's life.
"I think it's safe to assume that dog probably saved her life," Capt. Patrick Foy of the Department of Fish and Wildlife told Sacramento Bee.
"My dog is my hero and I owe her my life," Erin wrote on GoFundMe.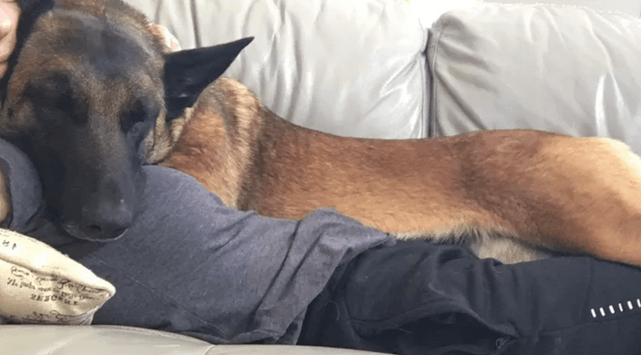 You're a hero, Eva! Thank you for saving your owner's life by bravely facing down this mountain lion! It's a reminder how protective and loyal dogs can be.
Share this brave dog's story!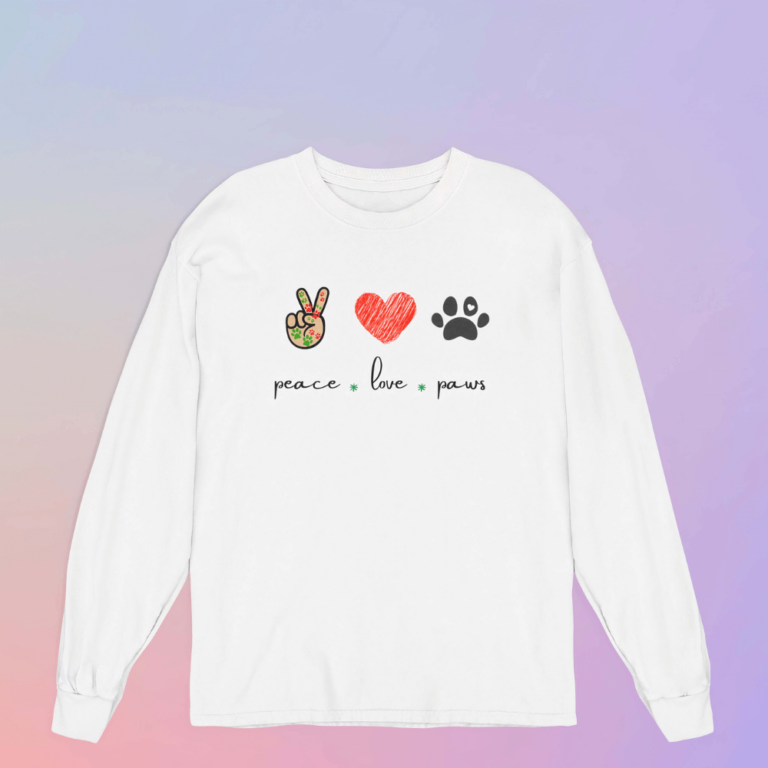 🐕 We are a small group of dog-loving people who decided to undertake this small project to help dogs that are abandoned in the streets. Using a % of the money raised from sales, we take care of feeding them and grant them a home to live in.
Get Yours Here👇
https://bit.ly/3C1t6Hj
Thanks so much for your support!
Much Love. ❤️