A dog who made headlines a few months ago after being rescued from an island has now found a very happy ending: after weeks stranded and months of recovery, she is finally safe in a forever home.
Trapped on an island
Zaria, a two-year-old Great Dane, became stranded in the middle of Cranberry Lake, in Clare County, Michigan, back in August.
She reportedly got stuck there after running away from home: she apparently fell into the water and swam 20 yards to the island.
Clare County Animal Control began working to get the dog to safety, but Zaria was frightened and proved to be hard to catch. "She's in in that was that fight or flight mode right now," Clare County Animal Control Officer Dodson told WNEM. "She's in the flight mode right now."
Knowing the dog's life was in danger, the rescuers continued to try to lure Zaria into a trap with food, but weeks went by with no success. Volunteers braved the water and muck all to help the dog.
Finally on September 21, their patience paid off as they finally caught the elusive dog in a live trap, WNEM reported.
We did not put anything outside of the cage at all. She ate inside the cage for about two and a half days. We set the trap and we got her," said Ruanne Hicks, director of Clare County Animal Control.
Zaria's recovery
The dog was reportedly "in pretty good health" but also "emaciated" from the lack of food during the ordeal.
She was then brought to a dog rehabilitator, who fed Zaria a regimen small meals to help her healthily regain her weight.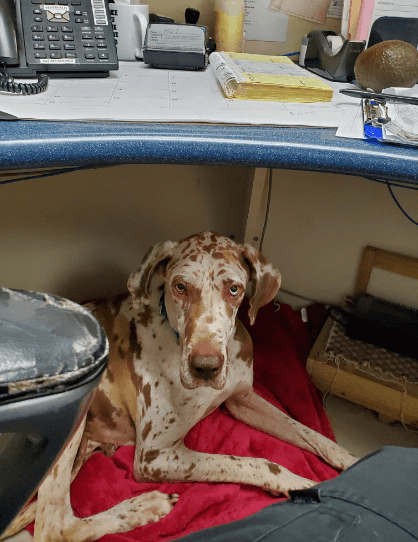 The recovery process was expected to take three months to a year. The original owners surrendered Zaria so she could find a more suitable home, and Zaria was to go up for adoption at the end of her recovery.
Finally adopted
And in an inspiring update, the shelter confirmed that Zaria has found a loving new home.
According to a Facebook post by Humane Society of Midland County, their shelter director Beth took Zaria in as a foster dog, because she had a six-foot fence necessary to keep the tall Great Dane from running off.
But the foster situation quickly turned into true love: Beth called Zaria "the best dog she'd fostered," and said that while she was initially scared of people she was "well behaved and so sweet."
Beth knew it was meant to be, and officially adopted Zaria for good. She has reportedly slightly changed the dog's name to "Zara."
The happy ending was thanks to a partnership between the two shelters and the nonprofit BISSELL Pet Foundation. Zara was reportedly the last adoption of their "Empty the Shelters" event.
What an ordeal this dog went through, but we're so glad she's finally safe, recovered and has a new forever home!
What a happy ending. Please share this inspiring news! 🐾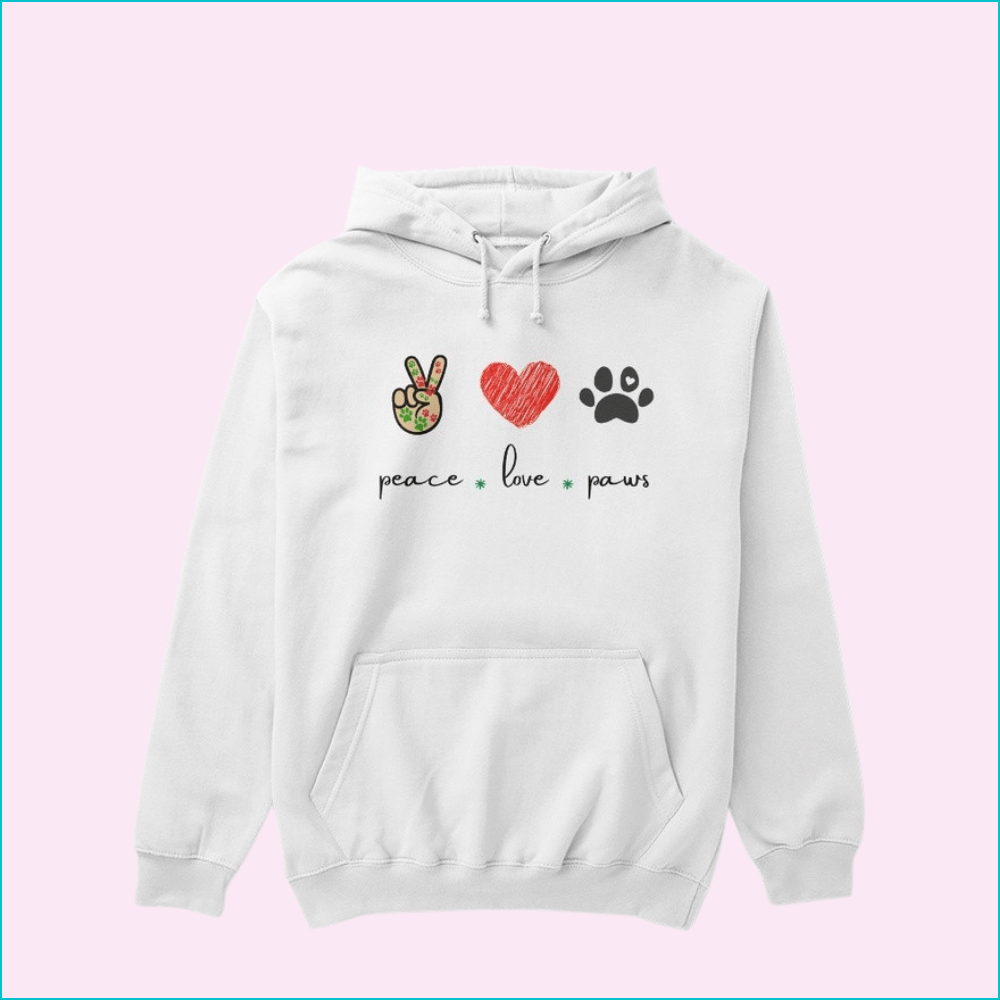 🐕 We are a small group of dog-loving people who decided to undertake this small project to help dogs that are abandoned in the streets. Using a % of the money raised from sales, we take care of feeding them and grant them a home to live in.
Get Yours Here👇
https://bit.ly/3evmsS8
Thanks so much for your support!
Much Love. ❤️