Suzan Marciano, 74, didn't have time to think when she saw an alligator approaching her Golden Retriever mix. They had walked at that Florida park hundreds of times with no issues, but this day was different. As the alligator grabbed the dog named Nalu, Marciano jumped forward to push the alligator away from the 11-year-old canine.
It was the ultimate act of love and bravery, and Nalu is alive and well because of it. Marciano and Nalu are still recovering physically and emotionally, but they're both happy that they survived the horrific situation together.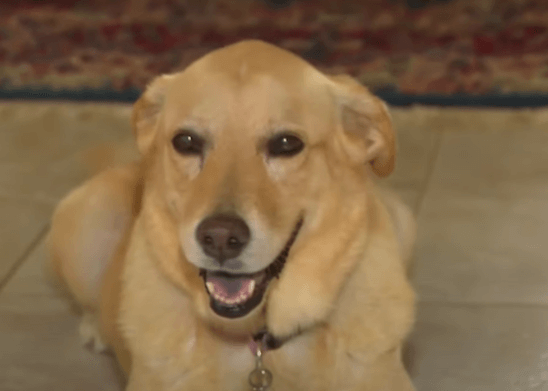 No Time to Think
Marciano and her two dogs have been walking at the Burt Aaronson South County Regional Park in Boca Raton for about eight years. Yet, she claims she has never seen any animals in the water before, not even a fish.
That day, Nalu was off-leash, and she wandered close to the shore. Suddenly, Marciano noticed a shape in the water that was unmistakably an alligator. Within a matter of seconds, the gator turned and grabbed the dog in its jaws. Marciano did the only thing she could think of.
"I just picked my hands up and stepped into the water and came down on top of the alligator. As I'm pulling away, he grabbed my hand, the alligator grabbed my hand, I just kept pulling and he let go," Marciano said.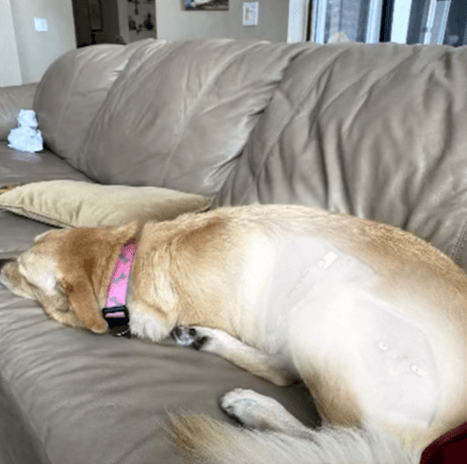 At first, Marciano was so in shock that she didn't know what to do next. She and Nalu were safe from the alligator, so she wanted to go home and relax. Yet, her friend insisted that she go to the hospital right away.
Alligator Attacks on the Rise
Marciano ended up getting six stitches on her hand due to the alligator bite. Nalu had puncture wounds on her stomach and thigh, so she spent two hours in surgery. It was a rough, traumatizing experience, but now they're both recovering in the comfort of their home. Despite everything, Marciano doesn't regret her decision to pounce on the alligator.
"If I hadn't done what I did, I would have lost her and that would have been even more horrific for me," Marciano said.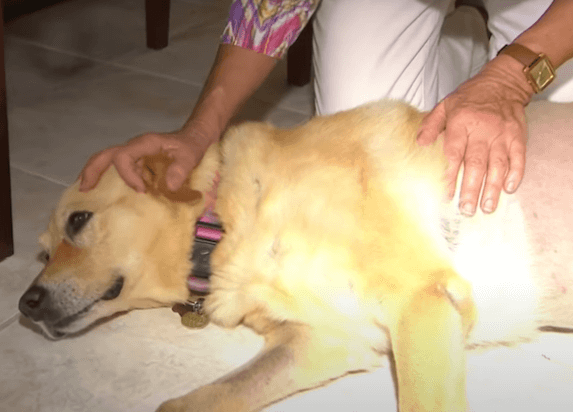 However, Marciano says that she and Nalu won't stop going to their favorite park. Instead, they'll just be a little more careful from now on. Marciano will ensure that Nalu never gets that close to the water again. When Florida's Fish and Wildlife Commission inspected the lake, they didn't find any alligators.
According to the Tampa Bay Times, alligator attacks have been on the rise since 2018. It's likely because there has been an increase in population and development in Florida. Even though gator incidents are more common, it's still only a one in 3.1 million chance that it'll happen. So, to be safe, stay away from lakes and ponds in Florida while walking your dogs.