New York could become the sixth state to ban the retail sale of puppies, kittens, and rabbits now that lawmakers have passed the legislation. There's only one more step before New York joins California, Maryland, Illinois, Maine, and Washington.
The New York State Legislature passed the bill in June 2022, so now, citizens are waiting for Governor Kathy Hochul to make the final decision. If this bill passes, no retailers in New York would be able to sell dogs, cats, and rabbits in their stores because almost all these animals are sourced from breeding mills, despite what the businesses claim.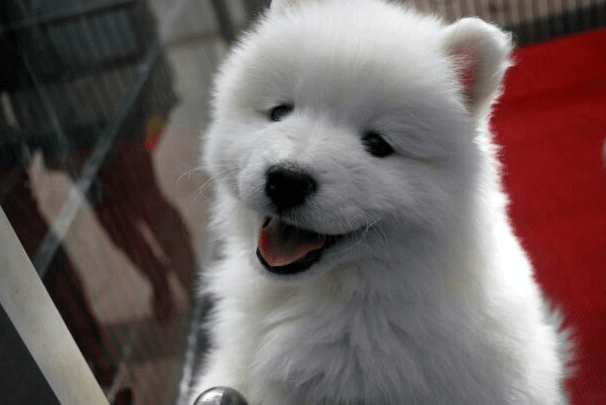 What Will This Bill Do?
The bill, commonly known as the "Humane Pet Store Ordinance," has been introduced to many cities and towns across the United States. Many places have happily passed it without hesitation, but others are more cautious. It's difficult to get it passed as a statewide bill, but once lots of cities have passed it in the state, that's the next step.
The goal of this bill is to cut off the purchasers keeping puppy mills in business. Most breeding mills sell animals to pet stores and online stores to avoid having to show customers where the dogs are kept. Reputable breeders don't sell to pet stores because they like to meet their buyers, so they can ensure the dogs go to ideal homes.
"We know what it looks like when animals don't get that care and certainly, from photos and documentation of what these facilities look like, that is not happening," said Jennie Lintz, the puppy mill initiative director at the American Society for the Prevention of Cruelty to Animals. "New York remains one of the largest markets for these commercial facilities, so the bill could have not just an impact here, but across the country."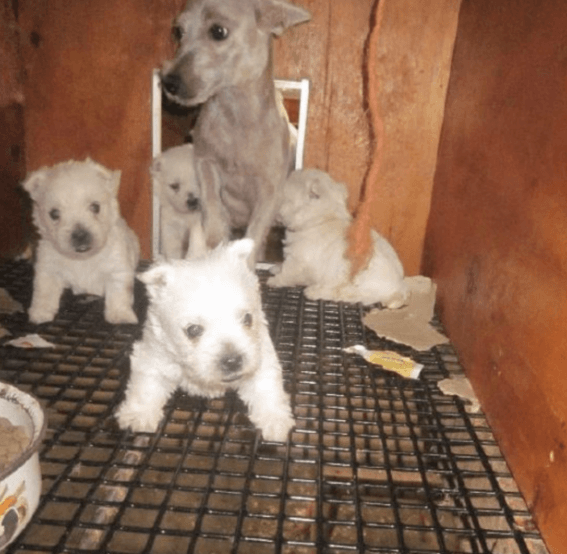 Common Misconceptions
A lot of government officials are hesitant to pass the bill for a few reasons. First off, some question why the bill doesn't ban puppy mills directly. Unfortunately, puppy mills are hard to ban, and even if there was a bill with better breeder regulations, it would be difficult to enforce. Also, most puppies in pet stores come from out-of-state mills, so a ban in the state wouldn't stop them.
Banning the puppy stores stops puppy mills from selling to that state. If enough states pass this bill, puppy mills will have to shut down due to a lack of customers. Banning these stores also prevents unsuspecting buyers from supporting a puppy mill without knowing.
"Puppy mills breed cruelty. Banning the sale of dogs, cats, and rabbits in New York pet stores will deal the puppy mill-to-pet store pipeline a near-mortal blow," said Assemblymember Linda B. Rosenthal. "The cute puppies, kittens, and bunnies in pet store windows mask a sad reality: these animals are products of horrific neglect in puppy mills."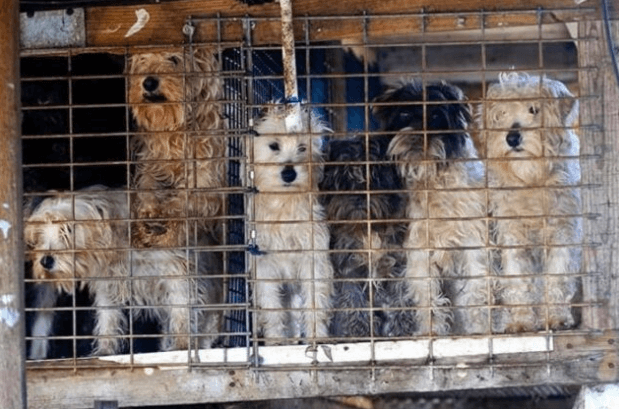 Another concern government officials have is that the ban will limit business opportunities. Yet, the wording on the bill makes it clear that pet stores selling only supplies and breeders raising and selling their own litters of puppies won't be harmed. It'll only affect the companies shipping in large amounts of puppies for profit.
Awaiting the Final Decision
Governor Hochul has hundreds of bills to make decisions on by the end of the year, but reports claim that none are quite as emotional as this one. She hasn't stated her opinion on the matter yet, but her office said she's still reviewing it.
Since the bill was introduced, many puppy stores in New York have spoken out, saying it would ruin their business. They would have to make many changes to stay open, but at least no animals would suffer as their main profit.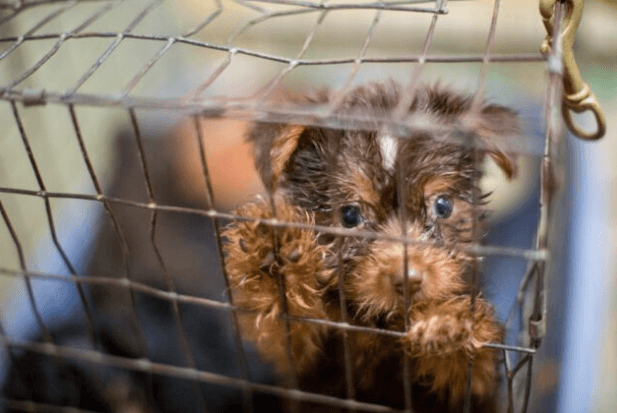 "I don't think we should sanction the torturing of animals as a means to keep people in business," said State Senator Michael Gianaris. "I hope it doesn't take the governor as long as it took the entire Legislature to figure out the right thing to do."
Hopefully, New York will soon join the list of states that don't support animal cruelty in their pet stores. If you'd like to help pass this ordinance in your city, you can contact Bailing Out Benji for more information. Every city that passes it is a victory, no matter how small.