There has been a lot of talk about the 2022 Oscars, but sadly, many people seemed to forget about a wonderful moment involving Jamie Lee Curtis. The actress came on stage for a Betty White tribute, and she had a tiny rescue dog named Mac & Cheese with her.
Since Betty White was a huge animal advocate, Curtis used that moment to encourage more people to adopt dogs in need like Mac & Cheese. But little did she know, someone had already fallen in love with the rescue pup while she was backstage. Sometimes you meet the perfect dog for you when you least expect it!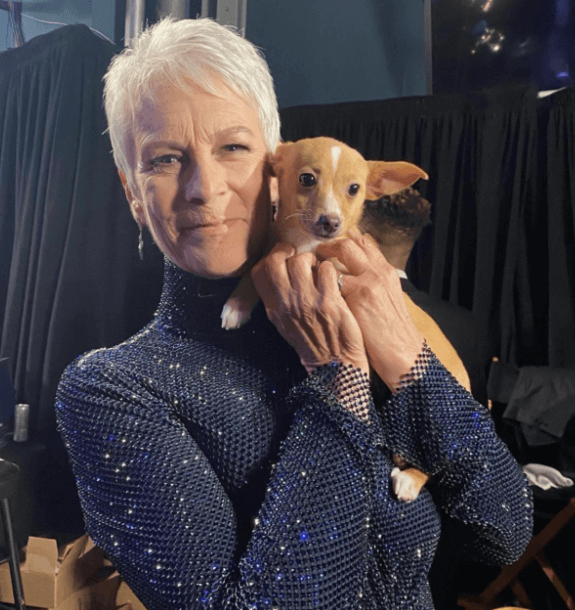 A Heartfelt Oscars Moment
Curtis was proud to share kind words about the late Betty White. The iconic actress passed away shortly before her 100th birthday, but her legacy has lived on through animal welfare. Many people have donated to animals in need and adopted pets in her honor. So, Curtis talked about White's love for rescue animals while holding Mac & Cheese on stage.
"Day in and day out for almost a century, she was a woman who cared so much for not just her two-legged friends but for animals just like this," Curtis said. "So, the greatest gift you could give Betty White is to open your heart and your home and adopt a rescue dog just like Mac & Cheese from (the nonprofit organization) Paw Works."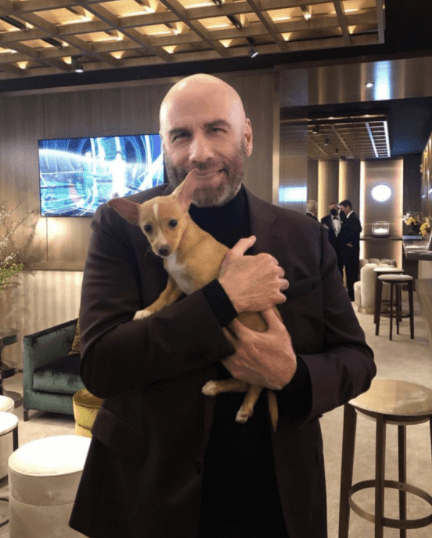 Throughout the night, Curtis posted lots of photos of her holding Mac & Cheese. But at one point, she also showed a heartwarming picture of John Travolta cuddling with the tiny pup. He got to meet her shortly before he gave the award for best actor. Little did Curtis know that interaction would lead to a forever home for the dog.
Mac & Cheese Finds the Perfect Home!
A day after the Oscars aired, Curtis announced that Travolta and his son decided to adopt Mac & Cheese. She and Travolta both posted a photo of the pup with her new family. Curtis said this adoption is a perfect example of what White would've wanted.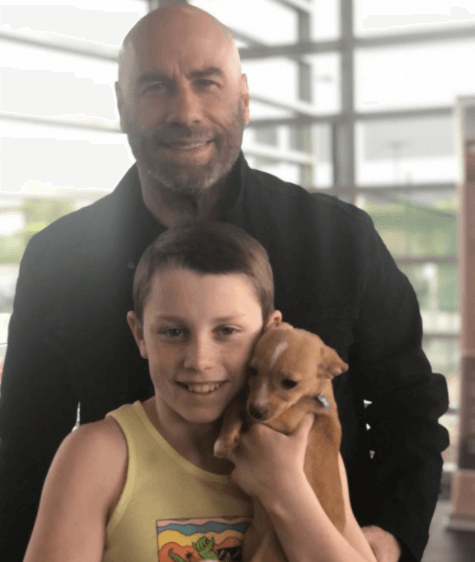 "I thought it was so beautiful to see him with her, and then today I found out that he and his son, Ben, have adopted beautiful little Mac & Cheese and are taking her home today. It is an emotional end and a perfect tribute to Betty White," Curtis wrote on Instagram.
Mac & Cheese will join the two other pets in Travolta's family: a Poodle mix named Jinx and a cat named Crystal. She is such a lucky pup, but there are still millions of homeless animals out there. So, if you're looking to honor Betty White, consider adopting an animal in need. If you're unable to do that, other methods like fostering, volunteering, donating, and spreading the word can all make a huge difference too!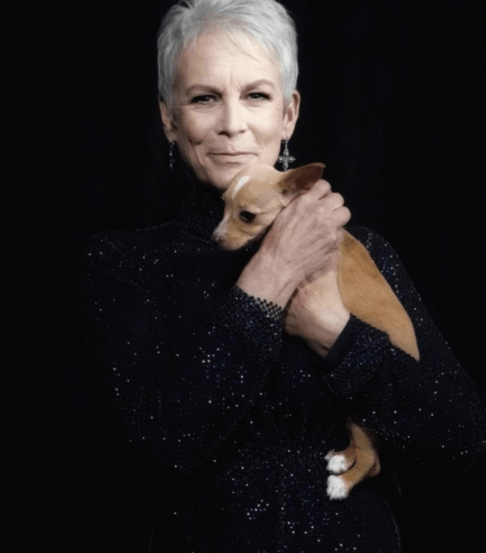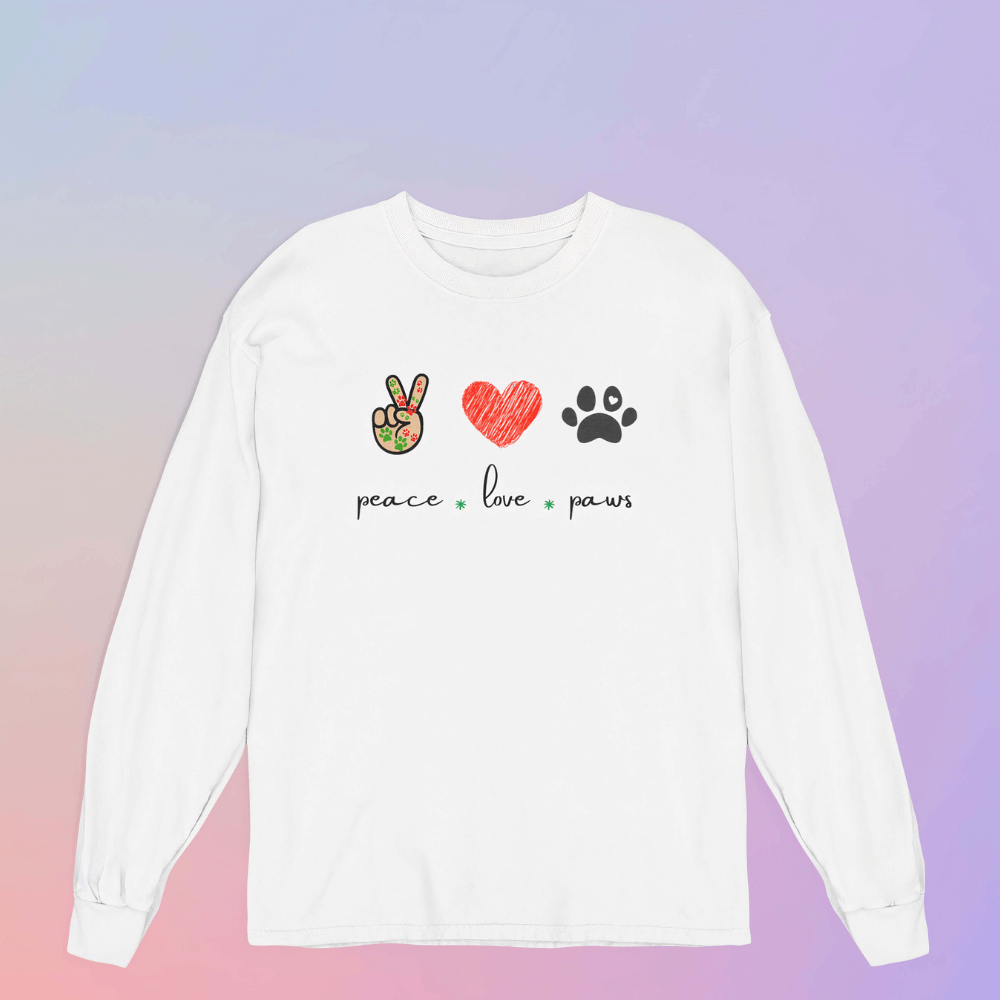 🐕 We are a small group of dog-loving people who decided to undertake this small project to help dogs that are abandoned in the streets. Using a % of the money raised from sales, we take care of feeding them and grant them a home to live in.
Get Yours Here👇
https://bit.ly/3C1t6Hj
Thanks so much for your support!
Much Love. ❤️