National Rescue Dog Day was May 20th, and many celebrities showed off their adorable canines. But some famous people like Chris Evans display dog photos year-round. In fact, the actor even admitted that he only got Instagram to share photos of his rescue pup, Dodger.
Evans is a huge advocate for rescue animals, thanks to Dodger. He has often told the story of how he met his furry friend, but as it turns out, he's been holding on to adorable video evidence this whole time!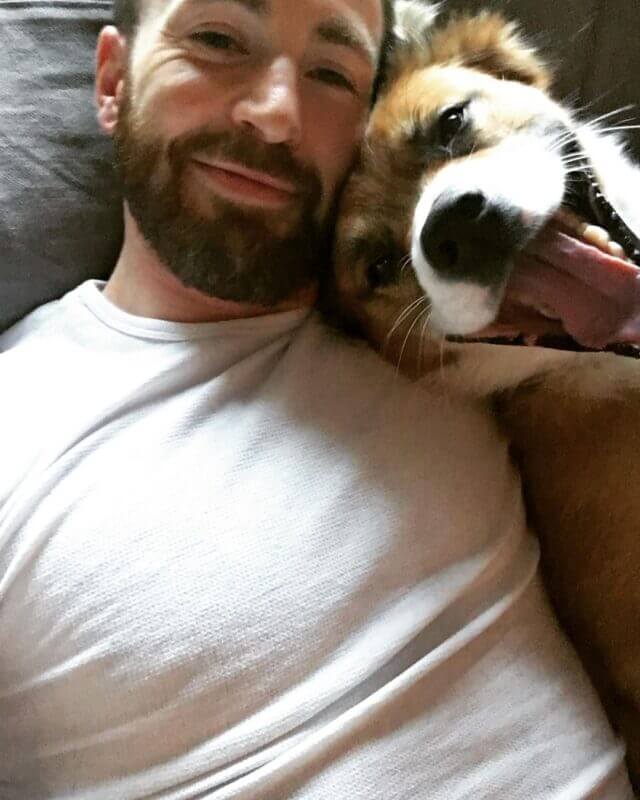 The Perfect Dog Will Find You
Evans met Dodger while he was filming a movie. The scene took place at an animal shelter, which was filled with real adoptable dogs. He had no intentions of adopting a dog at the time, but when he saw Dodger, he couldn't resist.
On National Rescue Dog Day, Evans finally shared video footage from the day he met Dodger. The Instagram video showed him approach the Boxer mix, who was in a kennel at the shelter. While other dogs barked in the background, Dodger acted polite and thrilled to meet a new human.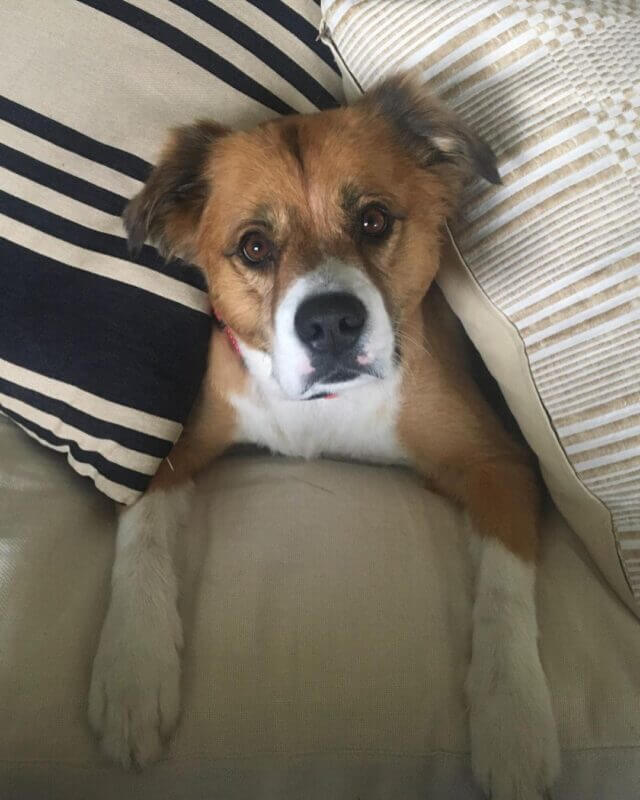 "This is the moment I met Dodger. I was filming a movie in Savannah and the scene took place at a shelter. I had no intention of rescuing a dog that day, but the minute I saw him I knew he was coming home [with] me," wrote Evans.
The video shows Dodger licking Evans' hand and then pawing at him. The whole time, he is wagging his tail like crazy. It's clear that it was love at first sight.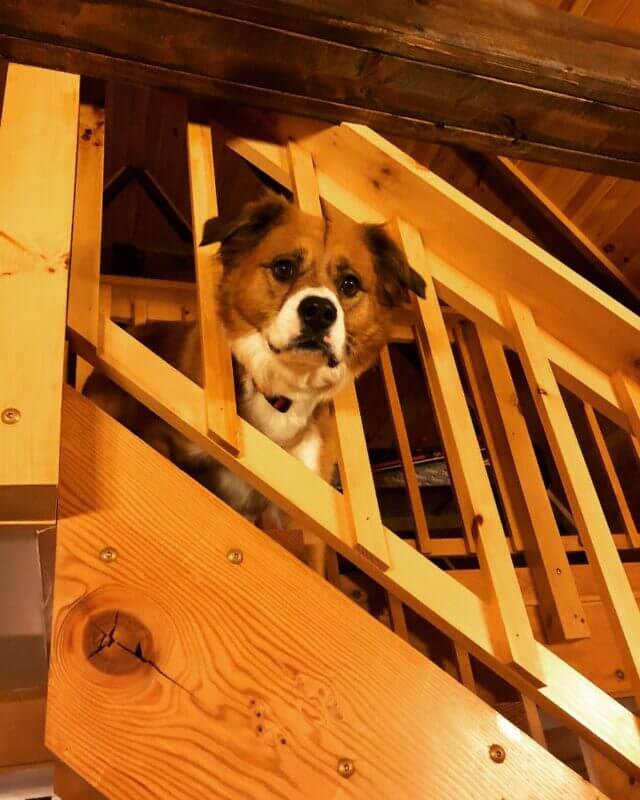 Best Friends for Life
After that special day, Dodger headed off to his forever home. In most cases, we don't choose our furry friends; but instead, they choose us. Evans has spent a lot of time spoiling Dodger and sharing his adventures on Instagram. But rescue dogs indeed deserve to be spoiled. And Evans continuously encourages fans to adopt dogs since he knows how rewarding it can be.
"There are so many loving animals at shelters who are in desperate need of a home. Visit a shelter and leave with a best friend," Evans wrote.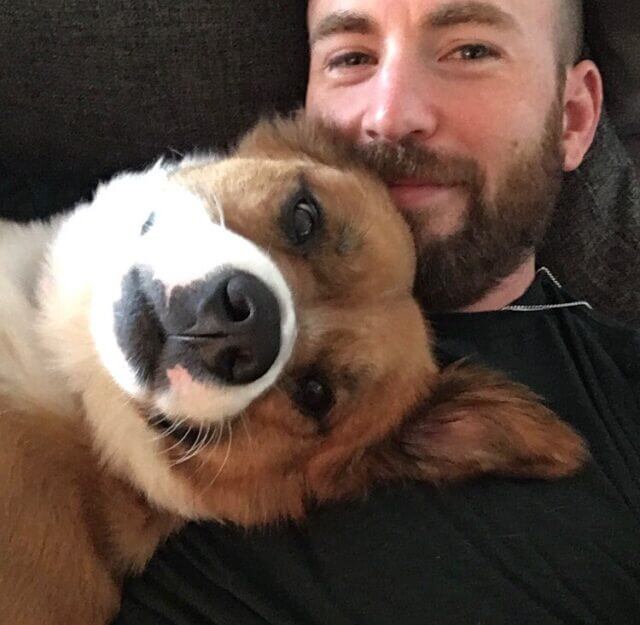 Evans adopted Dodger in 2017, and the two quickly became best friends. There are so many amazing rescue dogs out there who just need a second chance at life. Hopefully, Evans' experience with his furry friend will help more people see that.
Watch the Heartwarming Video Here: