In November 2019, Ashleigh Murray found out that her beloved dog had a very aggressive and deadly form of cancer.
Marley, a 7-year-old cocker spaniel, was diagnosed with hemangiosarcoma. He had his spleen and a large tumor removed, but the vet told Murray the cancer was untreatable and said he had about four months to live.
After hearing the devastating news, Murray decided to organize a dog walk in honor of Marley at his favorite park in Crawfordsburn. She thought a few people would come out with their dogs, but was blown away by the response.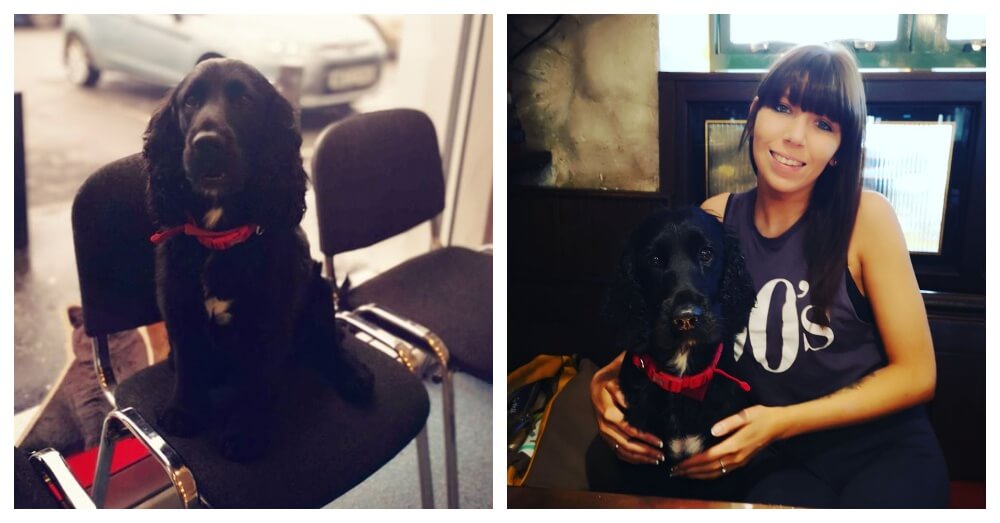 On January 18, more than 300 people and their dogs showed up at the Northern Ireland park to say goodbye to Marley by going for one last walk together. Murray wore a t-shirt that had a picture of her sweet boy and read "Marley's Mum". A video taken at the walk showed Marley barking with excitement on the beach before they headed for a stroll through the trees.
Swarms of people gathered around and walked through the park to support Marley and his mom. Murray said the walk was meant to show Marley how much she loved and appreciated him.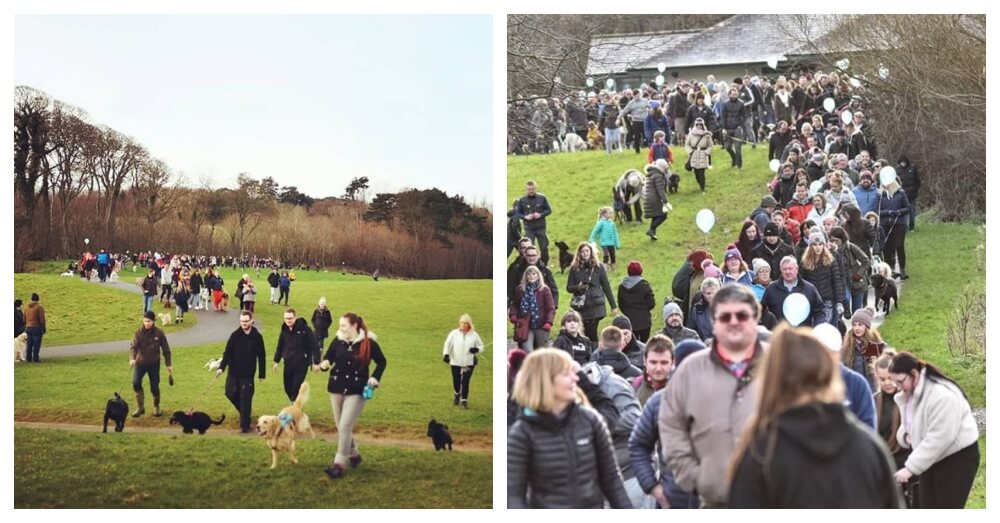 "I wanted him to have the love and attention that he has dedicated to me throughout the years. He has stood by me through everything, good days and bad, it's the least I could do," Murray told Now This.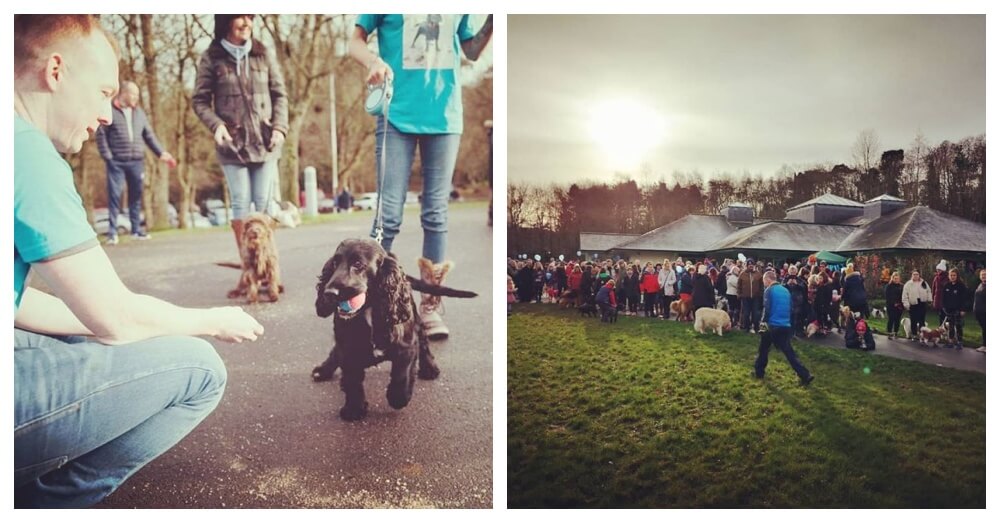 What started out as a small walk turned into a huge event that raised over $800 for a local dog rescue, Dogs Trust. In addition, a local pet store donated treats and balls for the dogs and people received free pizza. It was a day that people will not forget, just like they won't forget sweet Marley.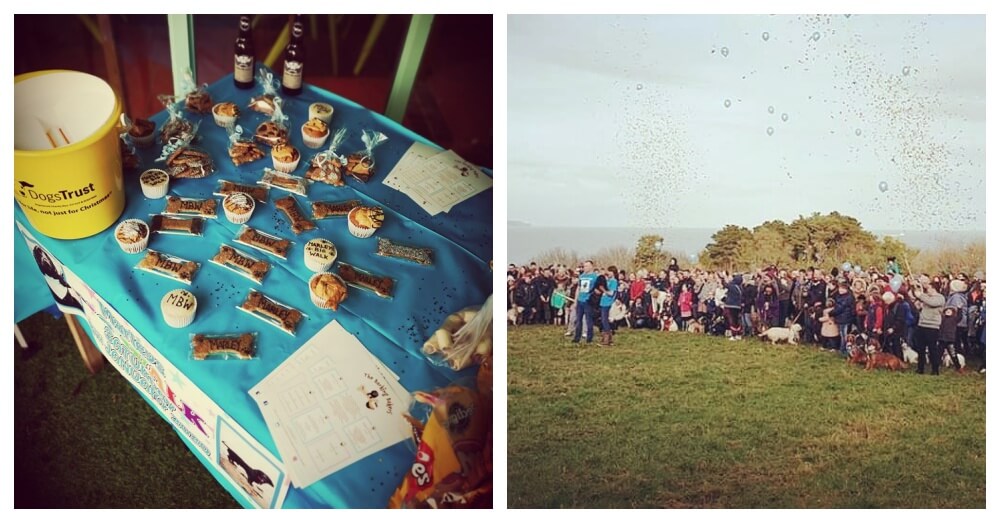 Marley is on pain medication and just went in for more scans yesterday. The vet is monitoring the tumors and checking to see if any have grown or spread. "Fingers crossed it's good news and nothing new has appeared," wrote his mom. He means the world to his mom and she will do everything she can to help him.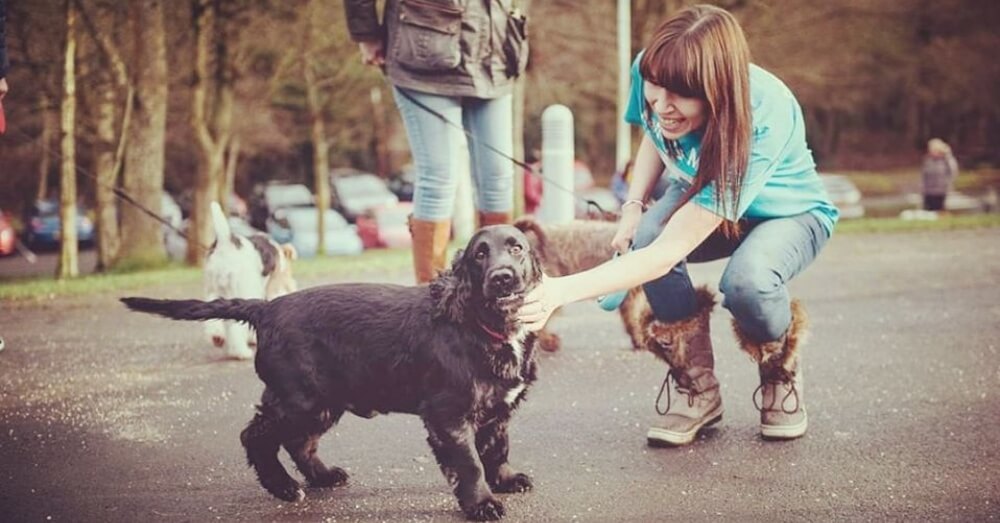 Get a glimpse at the amazing turnout for Marley's walk in the video below.