A Michigan woman is facing the consequences of traumatizing dozens of dogs and puppies in a cruel breeding operation. In running a backyard puppy mill in deplorable conditions, she abused hundreds of animals that deserved so much more.
Local troopers in Michigan made a shocking discovery when responding to a call about an abandoned horse. Upon investigating the surrounding area, they were horrified by what they found.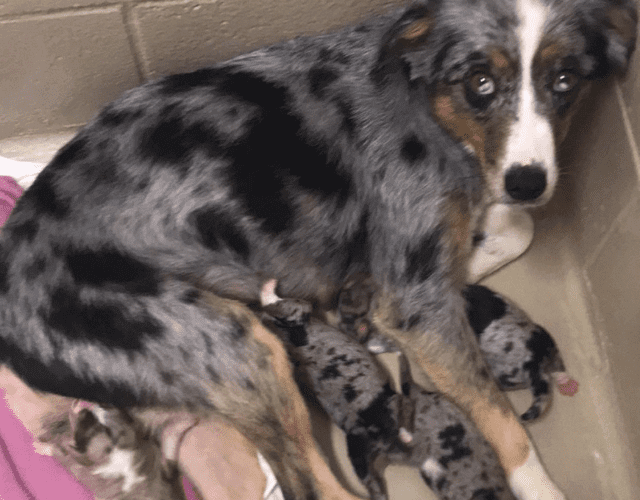 Just next to where the horse was found was a cruel puppy mill harboring more than a hundred abused dogs. The conditions in this underground operation were so deplorable even shelter officials were shocked.
Rebecca Sue Johnson had cages of dogs forced into breeding and living in dismaying conditions of outright neglect and abuse. Delta County Officers removed a total of 65 adult dogs, 69 puppies, and 20 horses, all of which were in poor condition.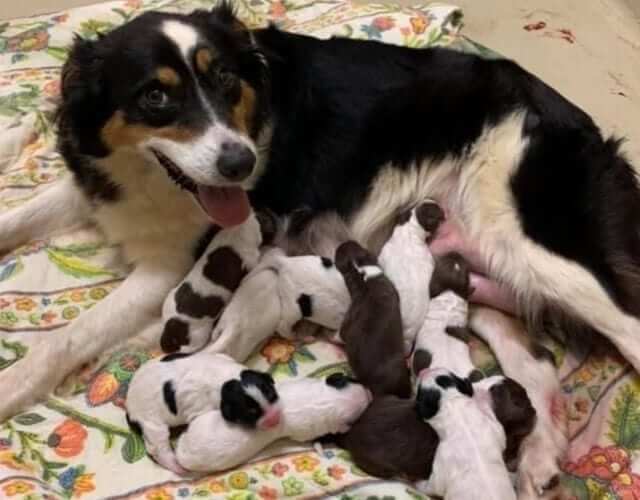 The dogs were found living in filth, covered in feces, and deprived of food and water. Not only were they forced to live in terrible conditions, they were all forcefully bred for the purpose of selling their puppies. Almost every adult female was either pregnant, currently nursing, or showed evidence of just weaning puppies.
By the time officials stepped in, each pup had suffered heartbreaking physical and emotional neglect. Almost every dog presented in severe mental distress, as well as illness that is common in canine hoarding areas. Thankfully for these furry friends, they are finally receiving the care they deserve.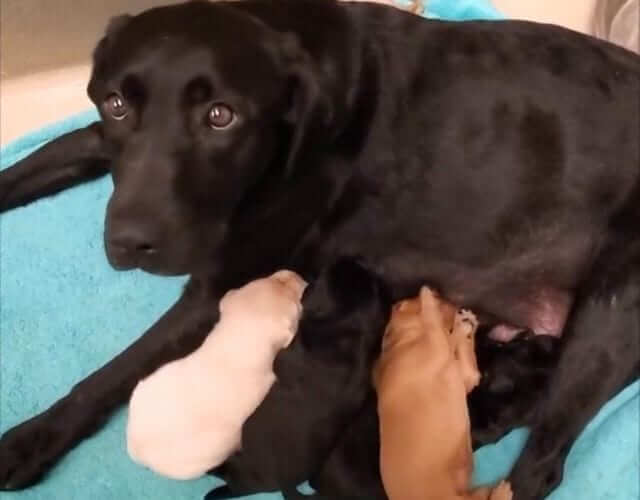 The dogs were immediately pulled from the property and sent to the skilled team at the Delta Animal Shelter where they can heal from their traumatizing ordeal.
Over the span of two months, the multiple pregnant females gave birth to 100 additional puppies. The Delta Animal Shelter is now caring for over 200 dogs and puppies with the help of fosters. All will eventually need forever families to call their own.
In the time since this devastating discovery was made, Rebecca Sue Johnson was charged with animal cruelty and running an unregistered pound. Local police officials are also asking anyone that has purchased a puppy from her to come forward, as they work tirelessly to create a case against her.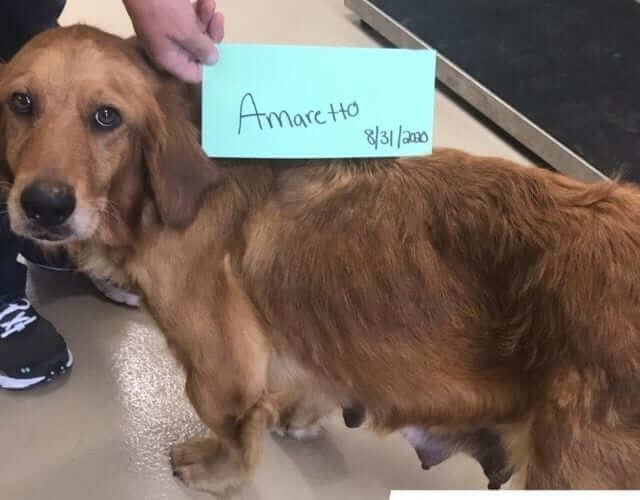 We are so grateful for the endless work of the Delta Animal Shelter and every person who has offered support in this rescue operation. We hope each broken pup can find a loving family to heal their hearts.