Film director Ron Howard has always been incredibly close to his dogs. His Collie named Cooper was by his side for 13 years and his Great Pyrenees named Puddin is a newer addition to the family. He loved both of the pups very much, so he couldn't even imagine life without them. But sadly, at the start of April 2021, he announced that Cooper had passed away.
Cooper grew up to be an incredibly important family member for Howard. He passed away peacefully, but it's clear that he'll never be forgotten. Howard made that clear when he posted a heartwarming tribute.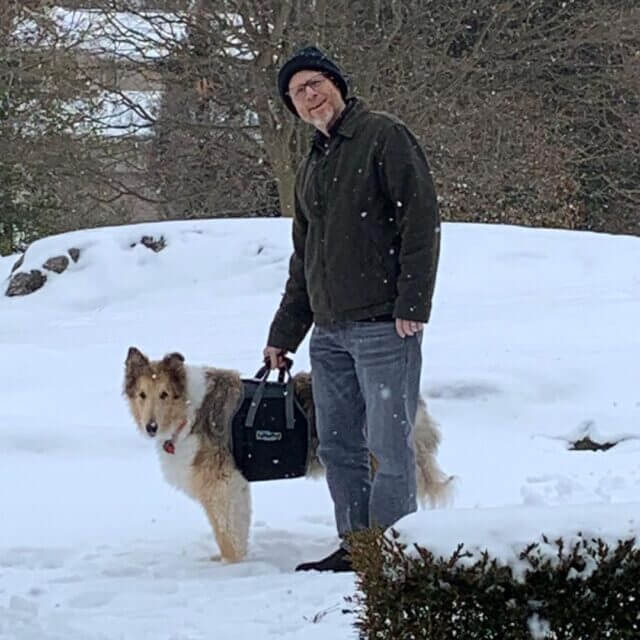 A Celebrity's Best Friend
The award-winning film director and producer lived through many accomplishments with a dog by his side. He had Cooper since the dog was just a tiny puppy, and their bond grew more and more as the days went on. Cooper was an incredibly obedient dog who always wanted love from his family.
"I often praised Coop as he obediently walked alongside me. Cooper, I'd say, You're a fine fine special kinda canine. And he was," Howard wrote on Instagram.
But sadly, all good things come to an end eventually. After 13 beautiful years together, Howard had to say goodbye to Cooper.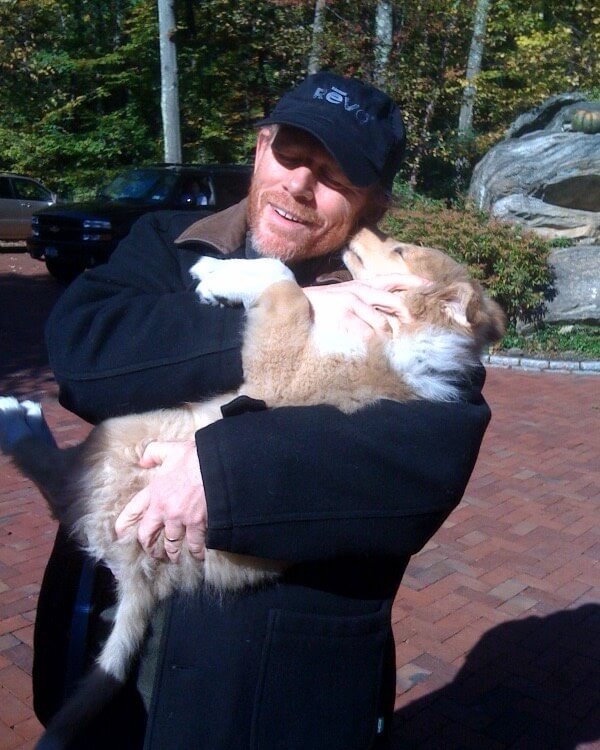 Rest in Peace, Cooper
Howard turned to Instagram to share the news of Cooper's death. As a tribute to his furry friend, he shared a photo from one of their first days together. In the photo, Howard is cuddling Cooper as a tiny puppy. Cooper is licking his new dad's cheek. It's clearly love at first sight.
"Here I am with my new pup 13 years ago. Cooper! Today he passed peacefully. He grew up to be an outstanding part of our family who will be missed," Howard captioned with the photo.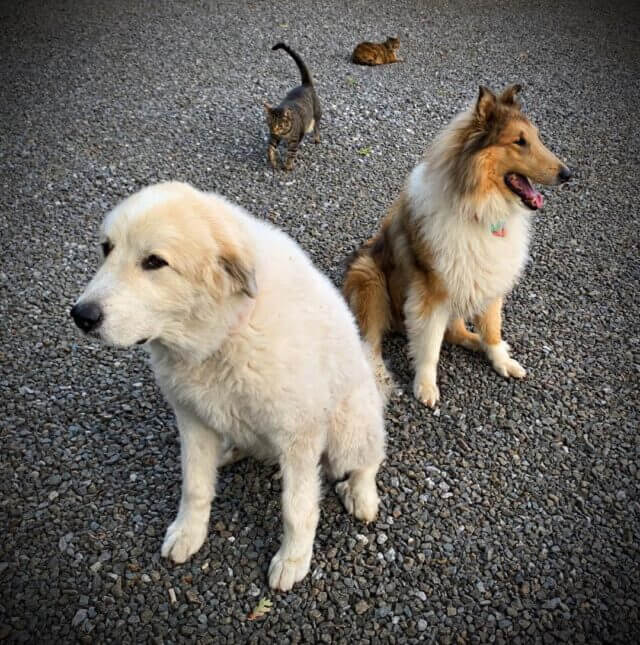 Of course, losing Cooper was tragic for Howard and his family. But the celebrity still has plenty of other family members to love him. Puddin the Great Pyrenees is sure to cuddle her dad with her fluffy coat. Plus, his four children, who are all adults now, and his wife will also be there to comfort him during this difficult time. It's possible that Howard has a few other pets in his home as well.
Many of Howard's Instagram followers reached out to him with their condolences. While families without dogs might not understand, losing a four-legged family member is a tragic situation. But it's clear that Cooper will always hold a special place in his dad's heart.