Many think that Mike McCoy is crazy for wrestling a massive alligator. But when the Florida man's Labrador Retriever named Jake was snatched by the reptile, McCoy had to act fast. So, he jumped into the pond and wrestled that alligator until his furry friend was free.
McCoy and Jake are lucky to be safe after the incident. If McCoy hadn't been so brave in that moment, the pup might not have survived. So, while alligator attacks like this are rare in Florida, it's important to keep your dog safe at all times.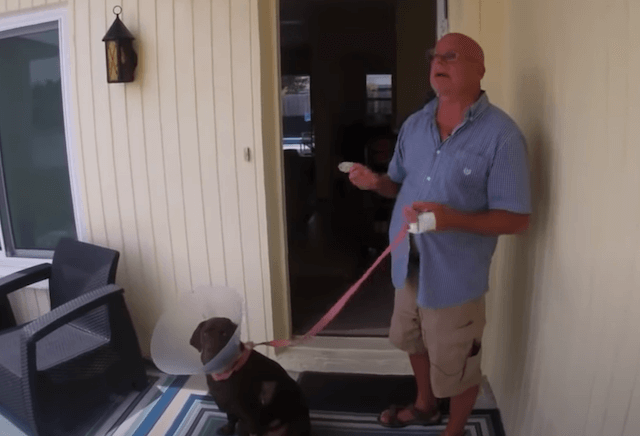 No Time to Think
McCoy's day started with an innocent walk with 8-month-old Jake. But when they passed a nearby pond, an alligator suddenly appeared and grabbed the dog. It pulled Jake into the pond, but McCoy wouldn't let the creature get away with it.
McCoy jumped into the water after the alligator. Without hesitation, he wrestled the animal, doing anything he could to get it to release Jake. Luckily, McCoy had read up on gators before, so he knew a little about how to handle them in this event.
"I got around, thumbed him the eye, picked him out of the water so he couldn't get anywhere until he let the dog go. And in the interim, he decided, I don't have him, I'll bite you," said McCoy.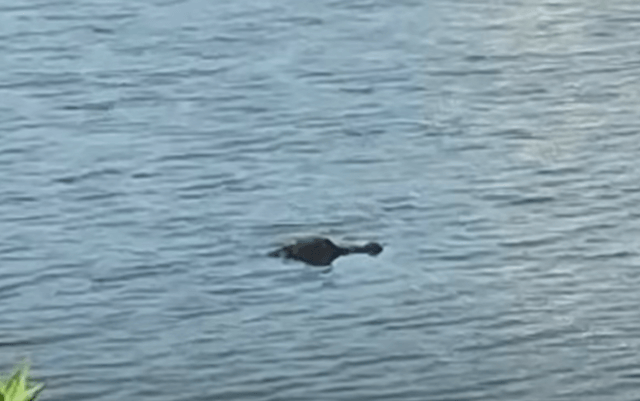 The alligator bit McCoy's arms and hands, but then the man and his dog escaped before more damage could occur. Officials estimated that the reptile was between seven and nine feet long. But McCoy hadn't let any fear show.
Safe At Last
A teacher at a nearby middle school witnessed the alligator attack. Luckily, the school nurse was able to give McCoy temporary bandages until they could seek medical attention. McCoy and Jake both needed stitches, but other than that, they're healthy and safe. And Jake is just as loving and enthusiastic as before.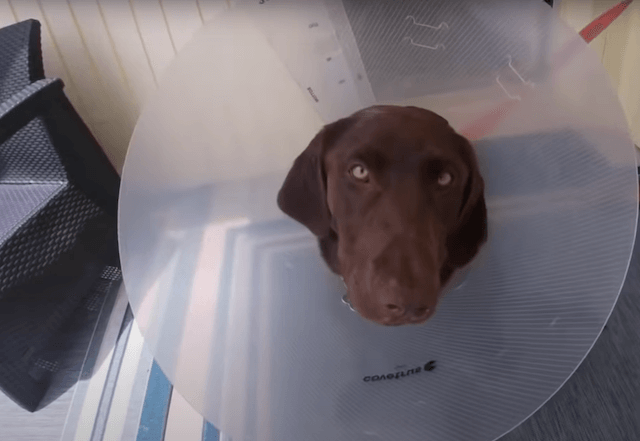 The Florida Fish and Wildlife Commission is currently working to capture the alligator and remove it from the pond. They explain that while serious injuries from alligators are rare, Florida residents should always be aware that the potential for conflict exists. They urge people to keep their distance from alligators just to be safe.
McCoy's actions were risky, but it's clear that he did the right thing for his pup's life. In a moment like that, you don't have time to think; you just have to act. Luckily, both McCoy and Jake are still around to look out for one another!