Lulu the Border Collie is now a millionaire, but she doesn't like to brag about it. After her loving human died, he left $5 million in her name. Lulu can buy endless supplies of dog food or even her own personal bodyguard, but that's not the life for her. Instead, she's just going to keep living her normal life, but maybe with some extra treats along the way.
This canine's fortune is meant to be used to cover all her regular expenses. Lulu's new human will be reimbursed for any reasonable monthly expenses. They don't know how they'll ever spend so much money on a dog, but Lulu is special, so they're going to try!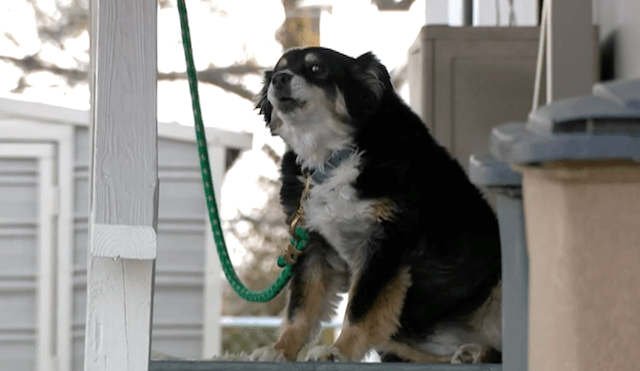 The Gift of Love
84-year-old Bill Dorris loved Lulu very much. The two were inseparable for years, but sadly, Dorris was on the road a lot. When he could not have Lulu with him, he entrusted his 88-year-old friend Martha Burton with the dog's care. The 8-year-old Border Collie quickly fell in love with Burton too.
Dorris passed away at the end of 2020, leaving Lulu and Burton heartbroken. But when they saw his will, something peculiar stood out to them.
"Five million dollars will be transferred to a trust to be formed upon my death for the care of my Border Collie, Lulu," the will reads.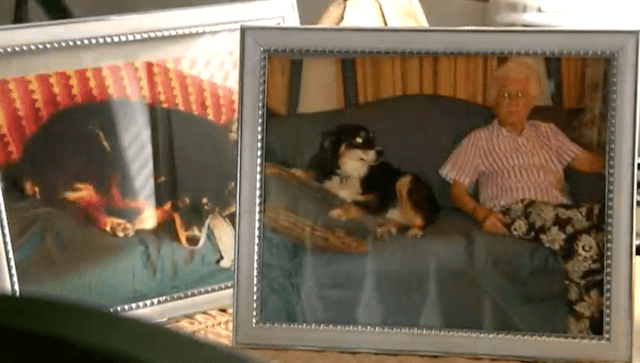 The will also states that Lulu will continue to be cared for by Burton. Of course, Burton and Lulu were happy about this since they were basically family already. Money won't buy Lulu happiness, but hopefully, it will help make the remainder of her life great.
A Canine Millionaire
Not many dogs can brag about having millions of dollars. So, Lulu is one lucky pup. It's unclear where this much money came from and how much Dorris' estate is worth, but friends of Dorris say he had impressive real estate holdings and investments.
However, Burton doesn't know anything about Dorris' savings, and she doesn't care to learn more. All that matters to her is that Lulu is well cared for, just like her friend would've wanted.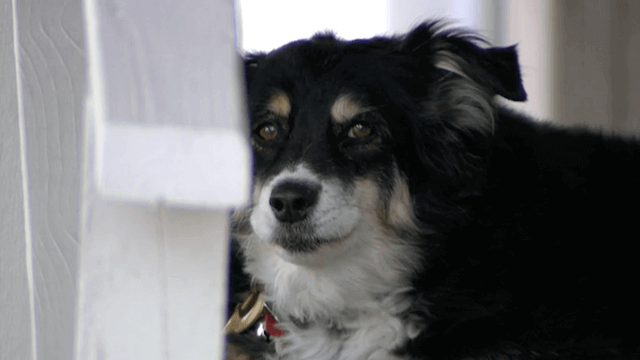 "He loved that dog," Burton said. "She's a good girl."
The will didn't specify what would happen to the $5 million after Lulu passes away. But for now, Burton and Lulu will live in the present. Burton hopes to spend as much money on the Border Collie as possible, and Lulu will get to live a life of luxury.
Please SHARE to pass on this story to a friend or family member.