When 6-year-old Ethan Haus and his dog Remington when missing, their community of Sherburne County, Minnesota turned out to help with the search. There were about 600 residents who came together to launch a search mission for the boy and his dog when the pair failed to return home after going out to play after school. But it was really the help of technology, not manpower that gave this story it's happy ending.
There were various law enforcement agencies that turned to volunteer with the search. However, after 10 hours went by and the pair were still nowhere to be found, something else had to be done. By that point, Ethan's family was getting more anxious as the night set in and the temperatures began to decline. That is when Steve Fines, a smart drone operator, stepped in.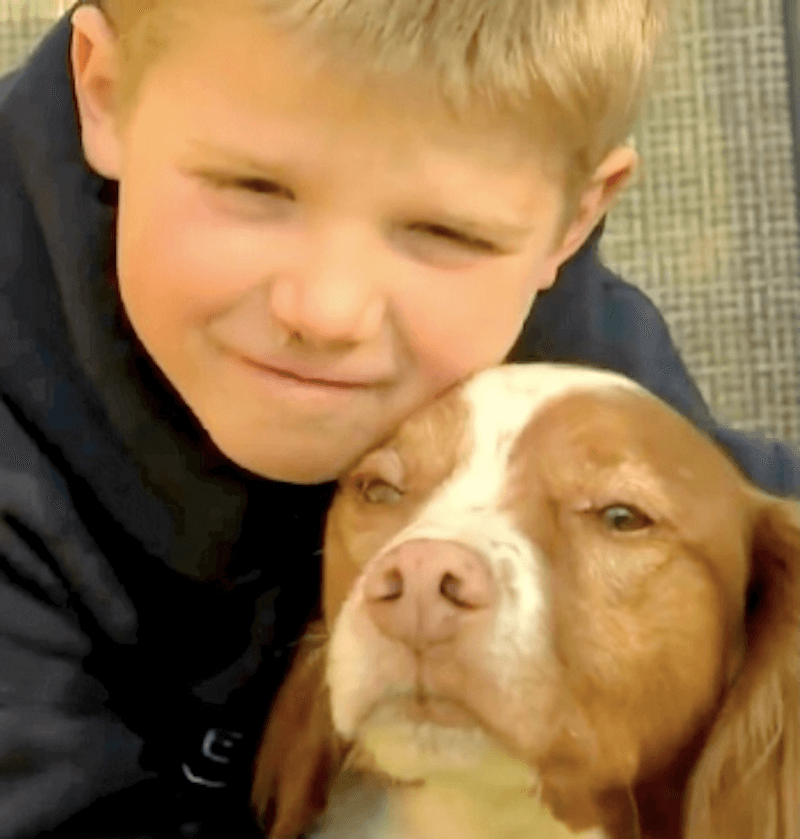 Steve owns Fines Aerial Imaging, so it was his idea that perhaps he could employ the drone's thermal imaging technology to locate the missing boy. As there were no other options, the police quickly approved the idea, and Steve activated his drone. Finally, around 1:50 am, Steve got something: he'd located the body shape of a dog in the cornfield on the drone's thermal imaging.
Immediately, the authorities rushed to the spot to find a bruised and unconscious Ethan laying in the field. His loyal buddy Remington was laying on top of him in order to keep him warm. When Ethan finally woke up, he was thankful to everyone who'd helped to locate him. The boy said that he had been scared the whole time, however, it was Remington's love and loyalty that kept him safe. What a good doggie! Luckily for Ethan, he had a lot of people in the community, as well as Steve, who put in a lot of effort to find him.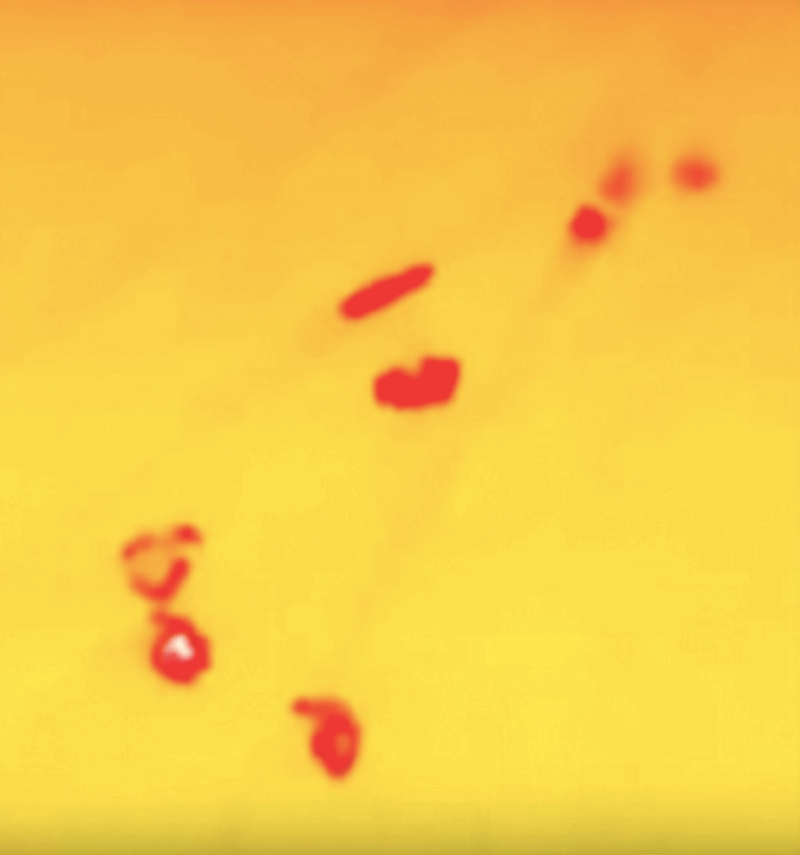 You can check out the video below which shows just how the drone technology helped in this rescue of a boy and his dog: