A dog is making great strides after being shot 17 times and being abandoned on the streets. She is now working as a therapy dog.
Maggie was discovered in Lebanon. She is five years old and had her eyes shot out and then ear cut off, along with a broken jaw.
When they found the dog, she was pregnant and tied to a box by herself.
Fortunately, that isn't where the story ends. An animal charity named Wild at Heart Foundation heard about her story and she was taken into a home in Brighton by an animal lover, Kasey.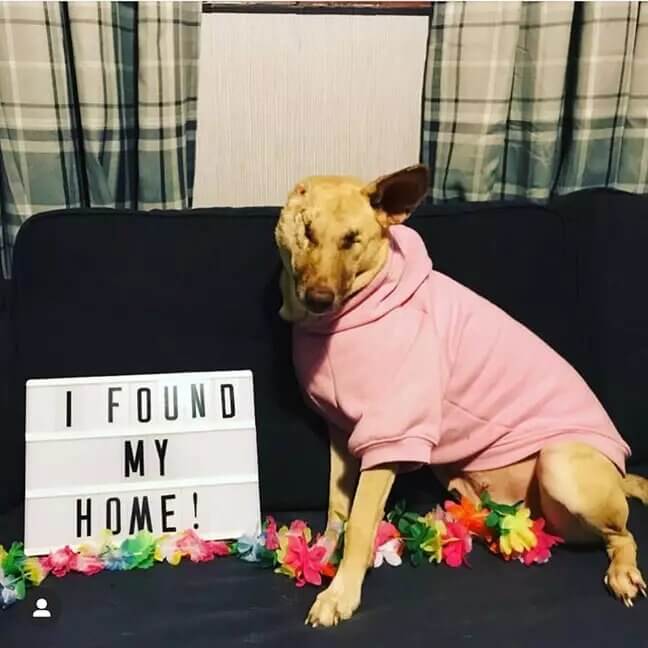 Maggie is now working as a therapy dog and has amassed a significant Instagram following.
Kasey spoke with The Argus and said: "This person in Lebanon posted asking for help and a woman in London saw the post and got help.
"Wild At Heart said they would take her in, even though it's quite hard to get pets out of Lebanon.
"My mum saw Maggie's post and said we had to foster her.
"I got home and saw the picture and agreed."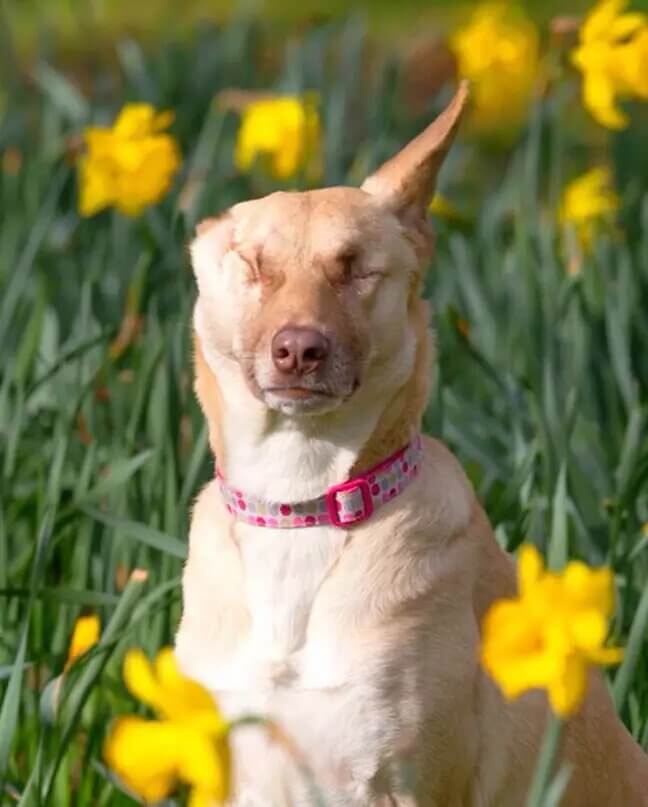 Although Maggie has made great strides it hasn't all been a walk in the park. A six-month online campaign was started in order to get her out of Lebanon and find her a home in Sussex.
More than 80,000 people are now following her on Instagram and she even visits hospitals, care homes, and universities to try to spread a message of positivity.
In order to be a therapy dog, Maggie takes exams and she did quite well. Her owner then went on Instagram to share the news with others.
Kasey wrote: "Yesterday me and Maggie went to meet with her assessor, @maherandhounddogtraining she flaunted her stuff and gave it her best go and she PASSED.
"Maggie is now a registered therapy dog with @underdog_international."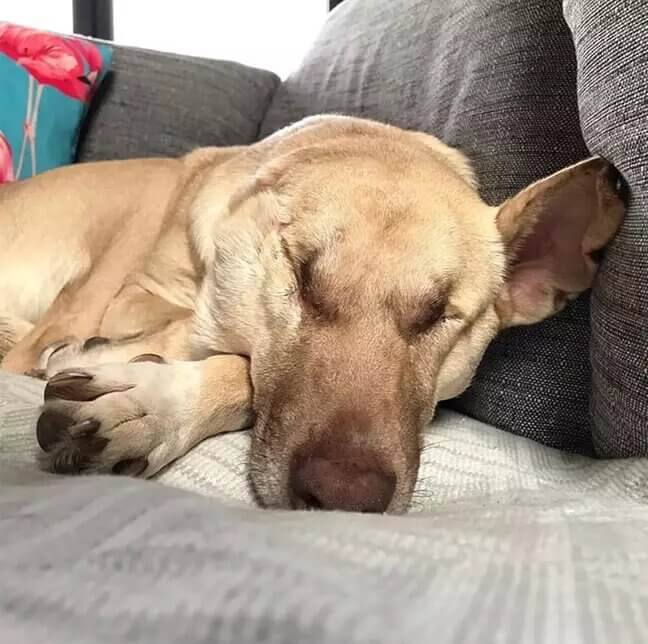 She continued: "She and I will speak to schools and work hands-on with youngsters.
"I know what happened to Maggie was horrendous but if her story can educate and inspire others to do good then at least we can do our part to make this world a little brighter."
Despite her health problems, Maggie is still just like a normal dog.
Her owner continued: "She's just brilliant. She's so energetic and bubbly. She walks off the lead and follows me around.
"She must have been in agony with all she's been through, but she never hurt anyone and she's so loving.
"She's got a great life and she wants so much out of it… I just want people to see that she's living life."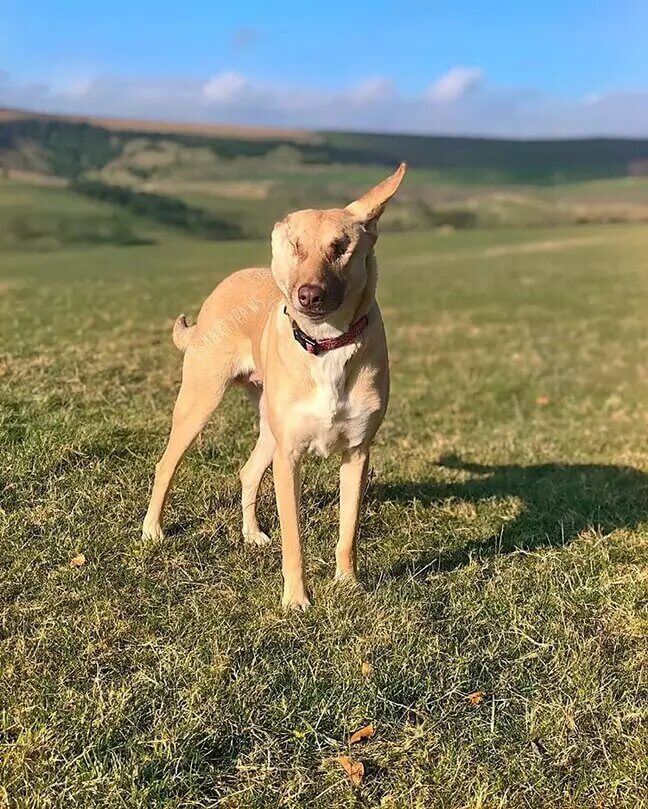 It seems as if Maggie has a lot to give.