If you haven't actually seen the 1995 animated feature film 'Balto,' you've probably at least scrolled past it on Netflix or Amazon Prime. Though he looks great in ink, Balto is more than just a cartoon character voiced by Kevin Bacon. He represents a real, heroic dog. A Siberian Husky and trained team sled dog, Balto made national headlines in January of 1925.
Balto and his team brought the diphtheria antitoxin to the small town of Nome, Alaska. They were on the verge of a devastating outbreak, so the skilled sled dogs were needed to bring the cure from Anchorage (a 674 mile journey). Despite these events occurring in Alaska nearly 100 years ago, leader Balto and his fellow brave sled dogs have been honored throughout the country ever since.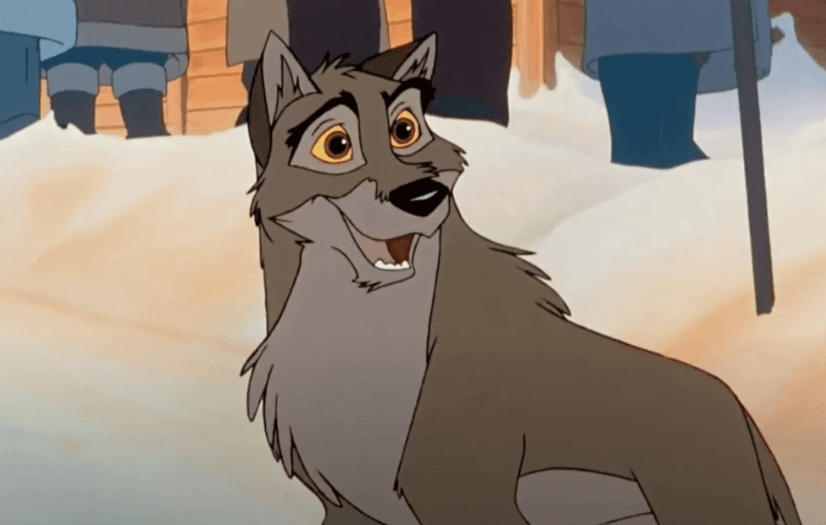 Balto's Life And Legacy
Balto's pre-hero origins aren't totally known. The Cleveland Museum of Natural History indicates his estimated birth year as 1919.
"Balto was bred at Leonhard Seppala's kennels in Nome, Alaska. But, because Balto's body type didn't match that of the small, fast Huskies that were typically bred for racing (Balto was stout and strong), no specific records were saved about him or his litter. Seppala was once quoted as claiming that Balto was 6 years of age at the time of the famous Serum Run."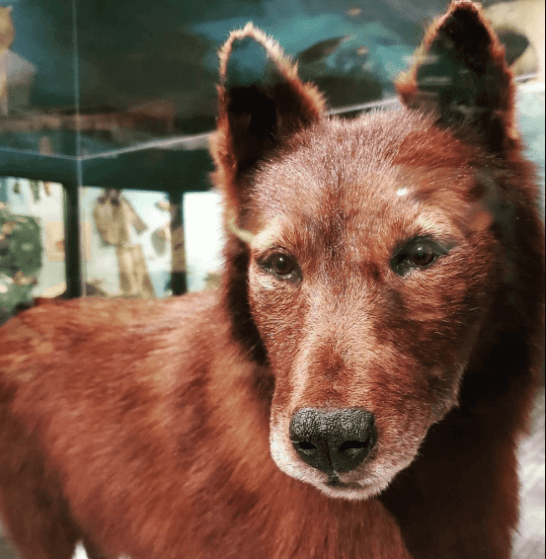 On his dedicated page, the Cleveland Museum of Natural History described Balto and his team members' retirement in 1927.
"On March 19, 1927, Balto and six companions were brought to Cleveland and given a hero's welcome in a triumphant parade through Public Square. The dogs were then taken to the Brookside Zoo (now the Cleveland Metroparks Zoo) to live out their lives in dignity. It was said that 15,000 people visited the dogs on their first day at the zoo."
On March 14, 1933, at the age of 14, Balto passed away. Later, his body was mounted and it now resides in the Cleveland Museum of Natural History's permanent collection. From Alaska to Cleveland, Balto went many places in between.
The Balto Statue In New York
By the end of 1925, a statue honoring Balto and his team was erected and dedicated in Central Park. Balto, who attended, maintained his regal composure. Parks Commissioner Francis D. Galatin called it "a most unique occasion in having a real 'hero' present at the dedication of a monument in his honor, as most heroes have to wait until after they are dead to be honored."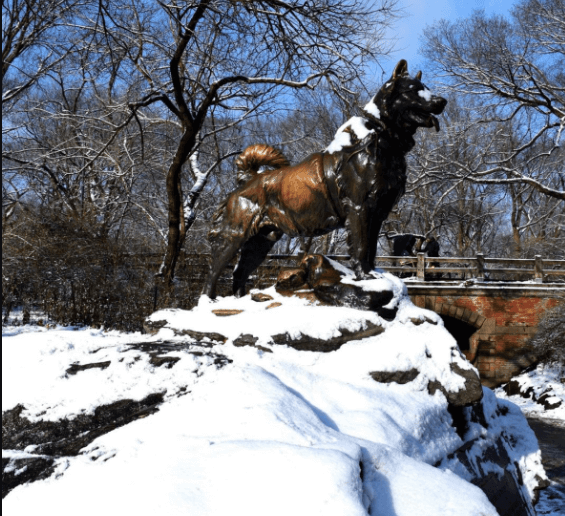 Though NYC Parks noted Balto's statue as one of the most popular monuments in Central Park, they were unable to confirm why he was honored in New York City specifically. Obviously, the message of hope and teamwork the Serum Run offers resonates with everyone, everywhere.
Noting The Other, Lesser Known Sled Dog Heroes
It takes a whole team to carry a sled. Specifically, 20 mushers and around 150 sled dogs ran the Serum Run mission. So, why was Balto the one who got the statue? Many point to two other dogs, Fox and Togo, as unsung heroes of this story.
Manhattan Borough Historian Michael Miscione told Gothamist:
"While Balto's likeness is certainly the featured element, the monument as a whole was meant to honor all the sled dogs who participated in the serum run. There were well over a hundred of them, divided into 20 teams. Balto was just the leader of the team that completed the last leg — and frankly, his claim to the role as lead dog is in some dispute."
Miscione also said that Togo was "arguably the most heroic canine of the run… his team ran nearly five times as far as Balto's, and through terrifying weather conditions."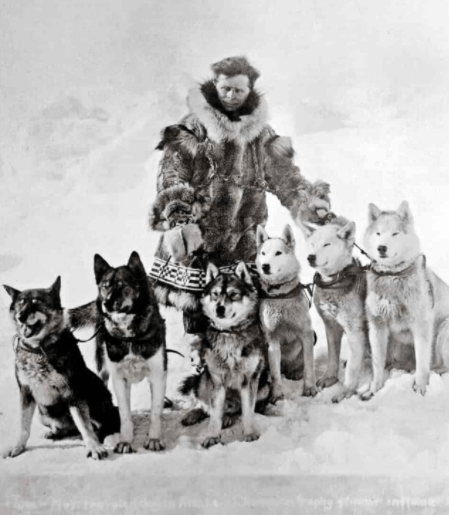 Fortunately, Togo's musher later brought all of those dogs to New York City for a publicity tour too. There, Togo received a gold medal at Madison Square Garden from the Alaskan Society of New York. Eventually, he got a statue too on the Lower East Side in Seward Park, and a Disney movie of his own in 2019.
For me, the message and the story mean more than who is who.
Please SHARE to pass on this story to a friend or family member.