Zeus, the 150-pound Cane Corso, gains attention no matter where he is. It's impossible not to stare at the giant canine in awe. But when Zeus went missing, he suddenly wasn't so easy to find.
Ryan Camaioni lost the 6-year-old dog after moving to a new home in New Milford, Connecticut. The dog grew very skittish while out on his own and sped off after every sighting. With the help of many locals, Camaioni searched non-stop for days, trying everything he could think of. But just when he was about to lose hope, Zeus appeared as if on cue.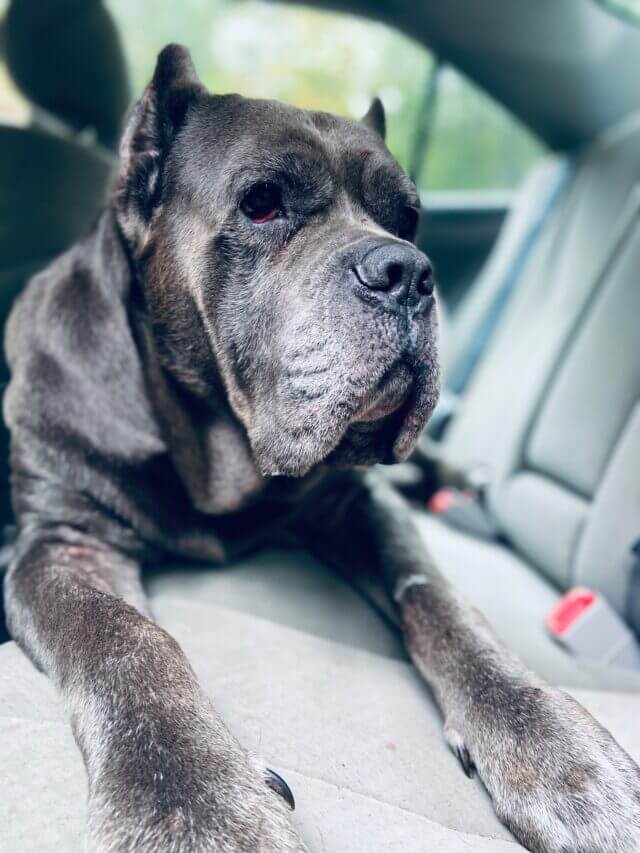 Mastiff on the Run
Camaioni recently moved across town with his three kids and Zeus. As always, Zeus stayed by his side as much as possible. But when Camaioni left home to run errands, Zeus panicked and wanted to tag along. Camaioni guessed that Zeus escaped while trying to follow him but lost his scent along the way.
When Camaioni returned home, the metal gate on the patio was warped, and Zeus was gone. Camaioni freaked out but soon called friends for advice. One friend alerted him that someone had spotted Zeus on the run. Soon, more sightings popped up on social media.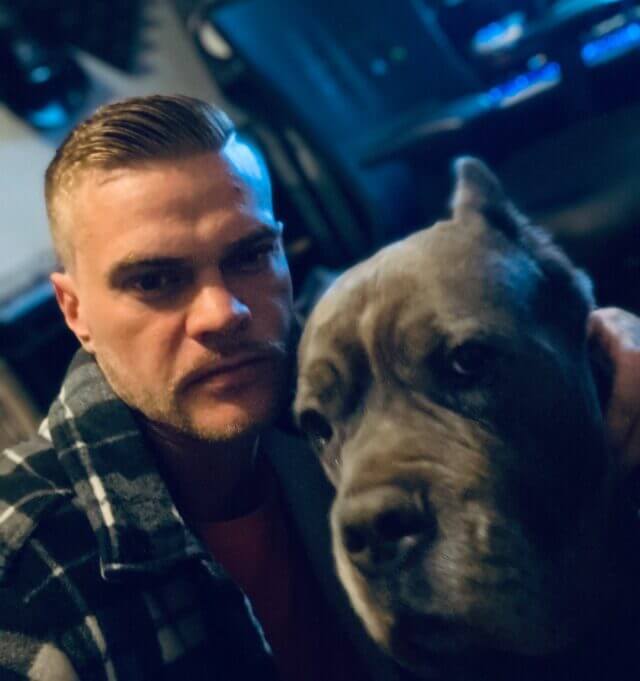 Whenever someone tried to approach Zeus, he got spooked and ran off. So, when there was a sighting, Camaioni rushed there as quickly as he could.
"They would call me and I would literally show up 10, maybe 15 minutes later, and I would go track into the woods and not find him," Camaioni said. "I knew it was Zeus. I was just moments too late. It was heartbreaking."
Camaioni searched non-stop for five days, but his hope began to dwindle. He tried many different tactics and followed many sightings, but nothing worked.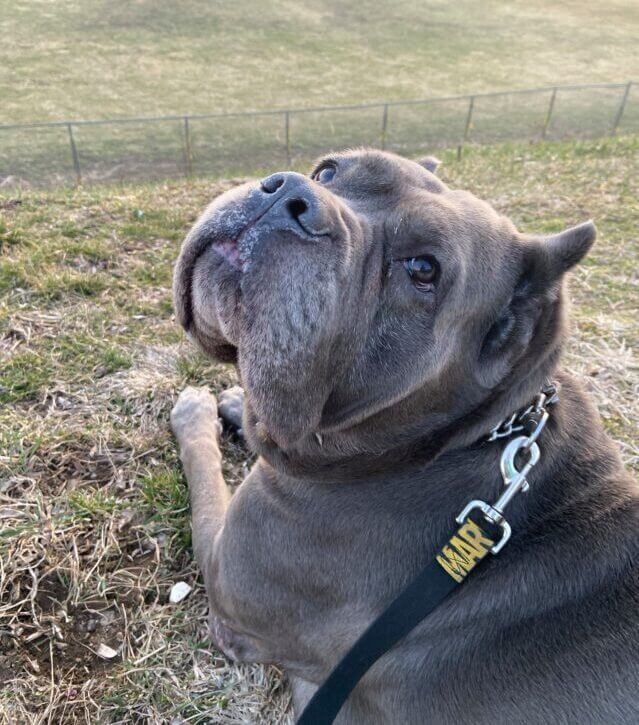 Everything Falls Into Place
Camaioni left several pieces of his old clothing to lure Zeus toward him. The nonprofit group Dog Gone Recovery also suggested cooking bacon to attract him. So, people gave Camaioni lots of bacon and sausage, and he cooked the food in several spots throughout the area.
Later, it began to rain, and Camaioni grew sick with worry. He feared it was time to stop searching so much, but then a miracle happened. As Camaioni drove home, he spotted Zeus, who was about 50 yards away from where the bacon had been.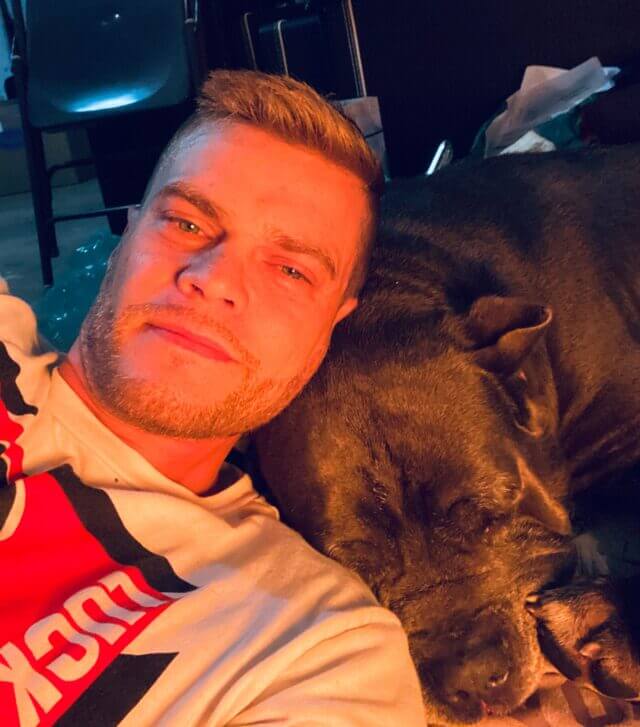 "He was just standing there in the middle of the road. It was such a surreal moment," he said. "I couldn't believe it."
Camaioni gently lured Zeus toward him to avoid spooking him. He threw scraps of chicken and some of his clothing toward Zeus to lead him to the car. When Zeus got close enough, he hopped in the car without hesitation. Camaioni described it as a happy ending right out of a movie.
Zeus was noticeably skinnier, and he had a few ticks, but other than that, he seemed to be in good shape. Camaioni is so grateful that the local community came forward to help him with his search. Thanks to them, he and Zeus are back together again!