Three New York nuns lost their beloved canine companion and had one mission when finding another pup to share their home with – a dog that nobody wanted. So when the three sisters of Sisters of Our Lady of Christian Doctrine walked into Hi Tor Animal Care Center, they found exactly what they were looking for. Remy is a 9-year-old Pit Bull nearly destined to be euthanized in a shelter, where so many people are looking for puppies and young dogs of a breed without a bad rap.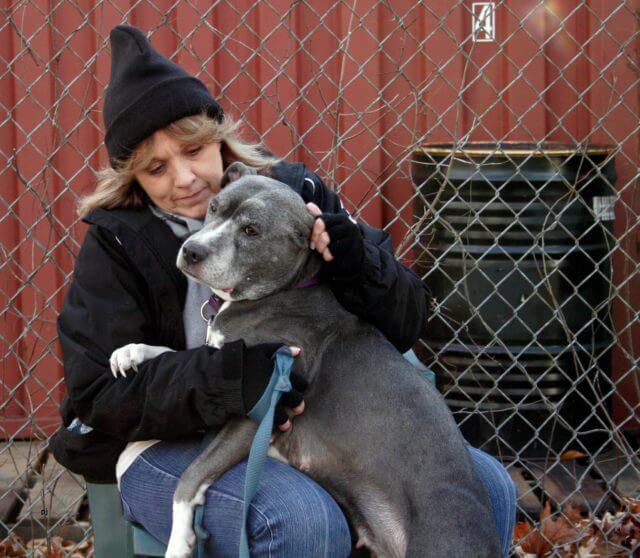 Luckily for her, the sisters fell in love with Remy and brought her home. They understand that Pit Bulls have a bad reputation but are really sweet, loving dogs once people get to know them. In fact, Remy was especially affectionate to Sister Virginia, who walks with a cane. There's no doubt the four of them will live happily together for years to come.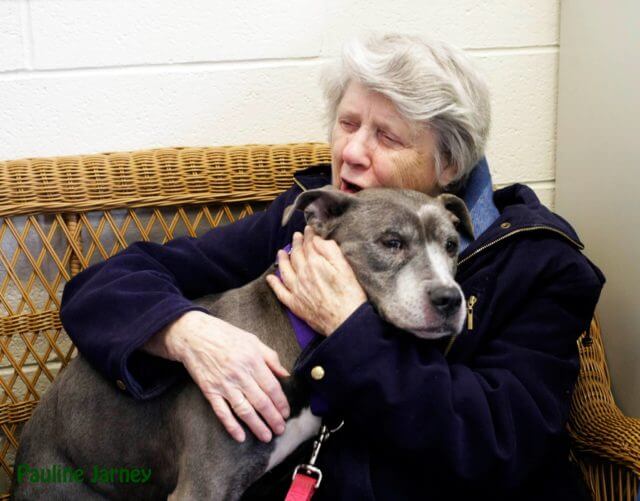 A Hi Tor volunteer and another board member were so moved by the nuns' actions, they covered all of the adoption expenses so that Remy could go to her forever home without a penny spent by the three sisters.