It had been a rough year for Trooper and Adam, two Beagles thrown from a speeding vehicle on an icy New York highway. They were abandoned by their former owner, and left for dead.
Were it not for a caring stranger and some quick-thinking state troopers, it may even have been their last year.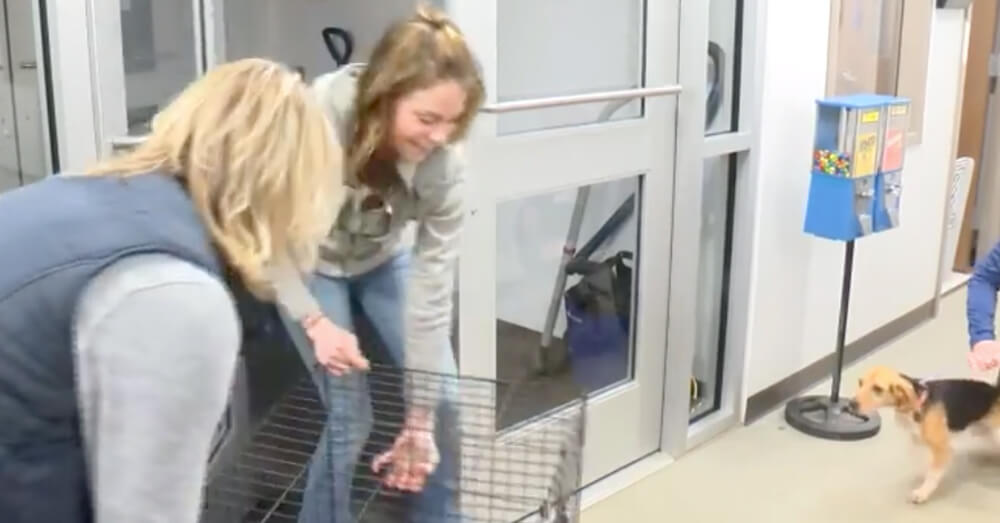 "They've been apart a little bit," Broome County Human Society Executive Director, Karen Matson, told WBNG months later, when the dogs were finally well enough to be reunited. "They'll have to get used to each other."
Trooper, the younger of the dogs, named for the troopers that brought him to the emergency animal hospital, needed one of his front legs amputated after the incident. He's still got a long road to recovery ahead, but Trooper is making marked progress.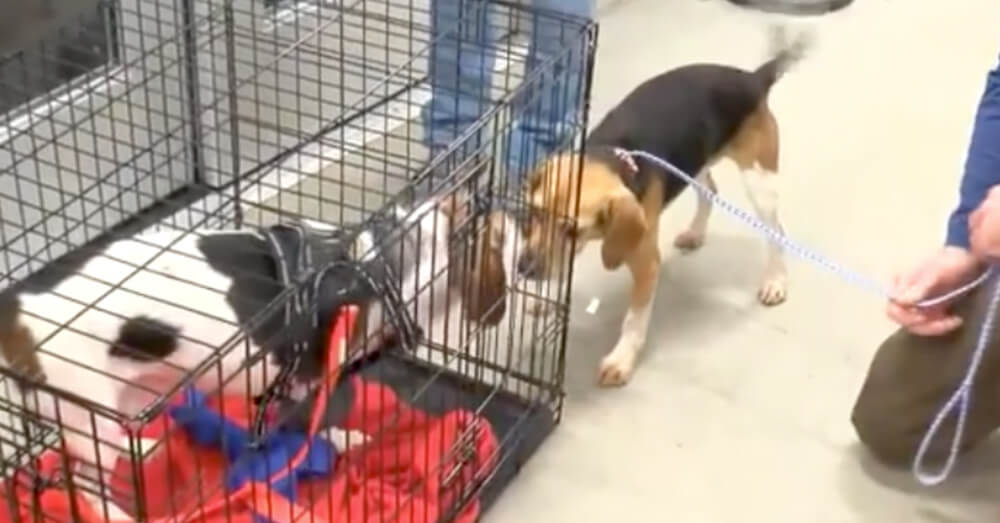 "He has to be restricted in terms of his activity," Matson said. "Quick trips outside for the bathroom and then back to a crate to a smaller room where he can continue to focus on the healing process."
Adam, named after the trucker who initially stopped to help the abandoned animals, suffered from bruised lungs and some broken ribs. His front left leg was also put in a cast to stabilize a hairline fracture.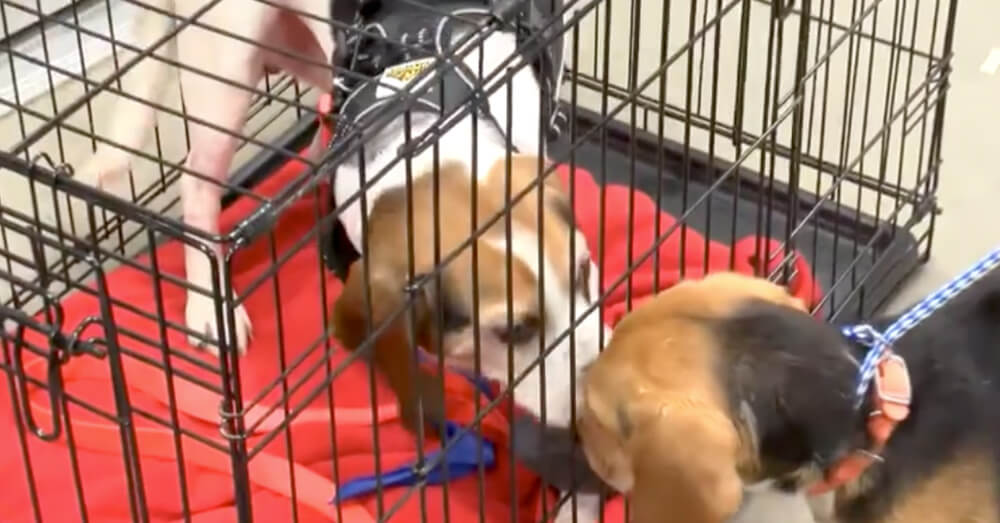 Adam, too, is recovering well.
"We're hoping that he continues on this positive road to recovery," Matson said.