While there are plenty of no-kill shelters in the country, there are still numerous places where animals have to be euthanized if they can't find a forever home for them.
That was the case for the pets in one shelter in Taft, Texas, where the kill rate was exceptionally high.
Almost 100% of all animals residing at the shelter had to be put down, but that percentage quickly dropped thanks to the efforts of one kind, driven, and compassionate woman.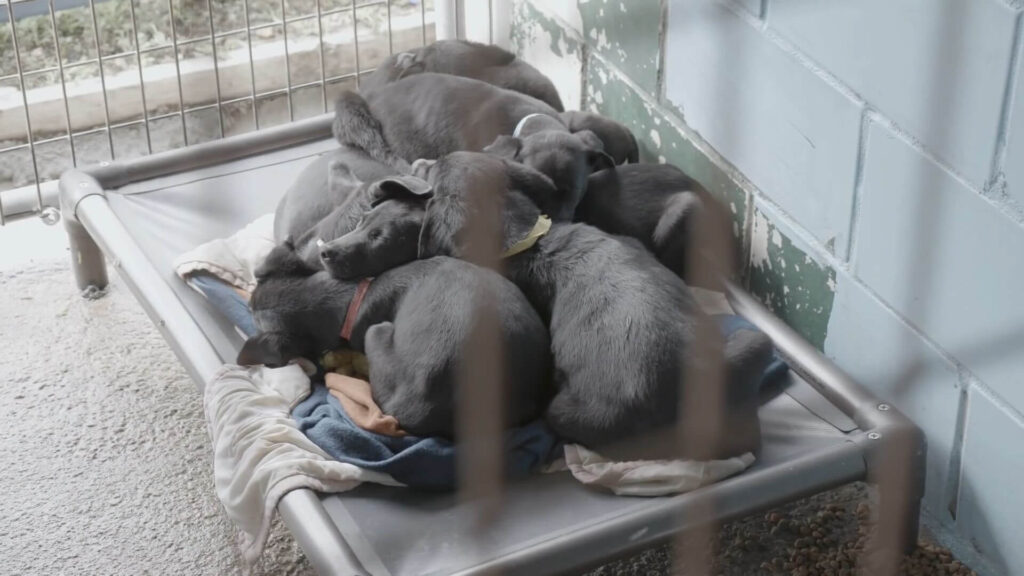 Kayla Denney is a huge animal lover and decided to leave her job to rescue the animals who needed saving the most.
The city shelter was in a very bad condition and was in need of some major renovations and repairs. In fact, when Kayla decided to take over the shelter, the place didn't even have working electricity.
The budget was very limited, and there was simply no money to perform all of these necessary repairs. The shelter was also completely run down.
Every Wednesday, because there were too many animals, a "kill day" was organized.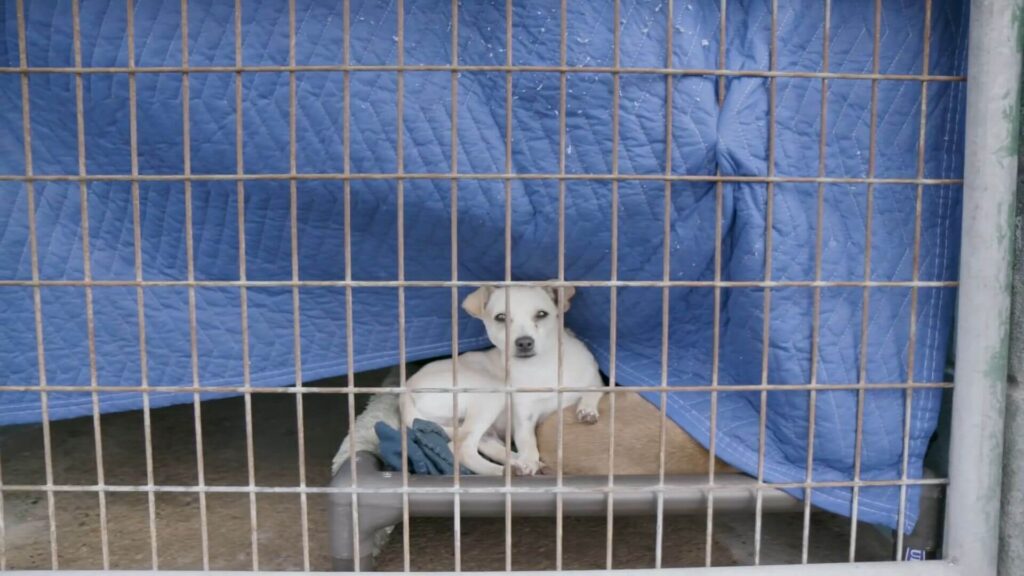 "We did have what they call the 'blue juice', to euthanize animals." City Manager Denise Hitt said to Southern Living.
"Every Wednesday was the kill day. It was horrible," Chief of Police Josh Cornish added.
Kayla was absolutely heartbroken to hear that so many animals never even received a decent chance to find a new forever home.
The Chief of Police even said that he dreamt of the day when there would be a fully no-kill shelter in his city, and that's a dream that finally came true when Kayla decided to step in.
Right away, the woman asked close friends, colleagues, and relatives if they had any supplies to spare.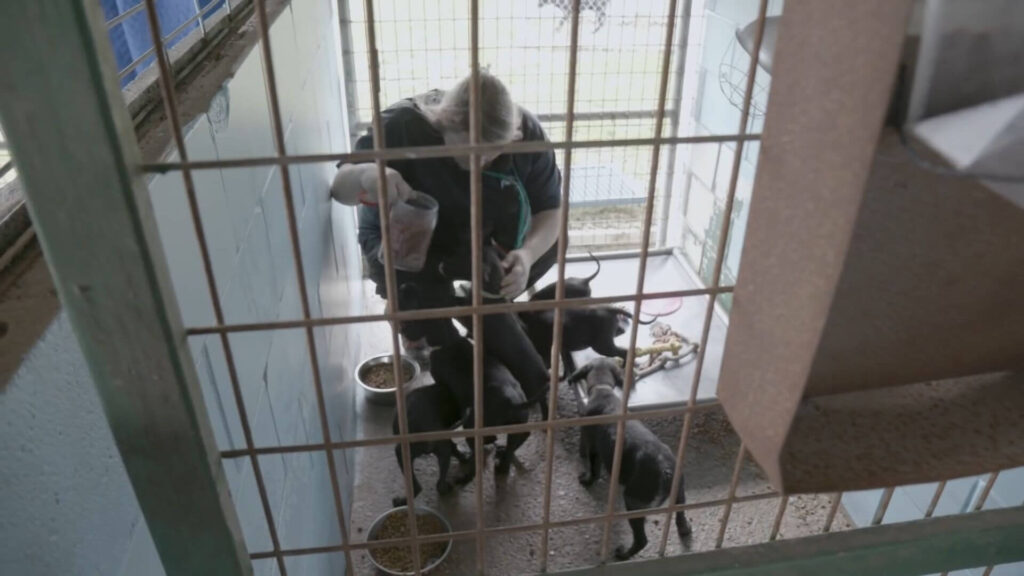 They were also more than welcome to donate money since there was a ton of work at the shelter.
Luckily, the Facebook post that Kayla wrote went viral in the local area and was seen by thousands! Within a few days, Kayla managed to gather no less than 800 boxes full of handy supplies, including constructional materials, pet beds, toys, and food.
Aside from the materials, Kayla also received a ton of volunteer support.
Thanks to Kayla's enthusiasm, her no-kill approach, and her ideas to completely transform this animal shelter, it wasn't particularly hard to find a lot of volunteers who were willing to help around at the shelter and take care of the animals.
Some people even visit the shelter a couple of times a week to play with the dogs and cats and make sure that they stayed happy.
Kayla also did a lot of promotional work and got in touch with nearby fostering and animal organizations, to help find all of these shelter pets a warm home.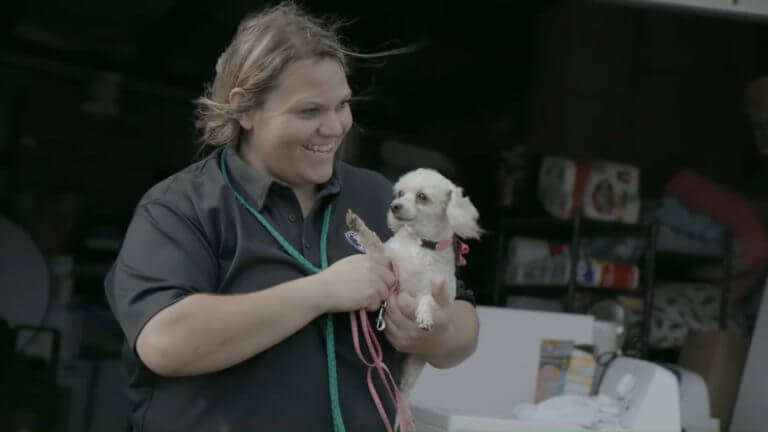 Although it wasn't an overnight process, the shelter is now completely transformed thanks to Kayla's efforts.
Electricity was one of the first things that got fixed, and the near 100% kill rate was completely abolished.
Instead of a hundred percent euthanasia rate, this shelter has a one hundred percent save rate.
Kayla's inspiring and heartwarming actions didn't go unnoticed – she received a prestigious award from the Petco Foundation and is the official holder of the 2019's National Unsung Hero Award – along with the prize money of $35,000.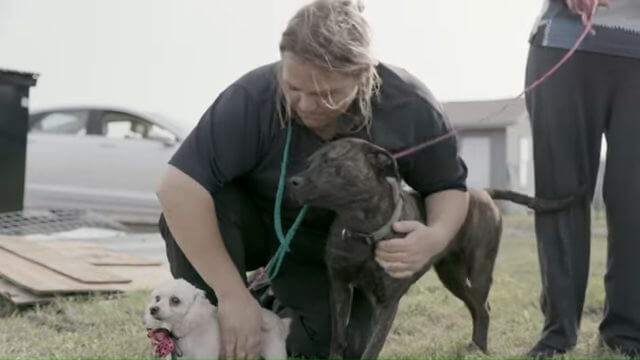 She won't keep the money herself.
Instead, she'll invest all of the money into the shelter, so that the animals can be even more comfortable during their stay there.
"I want indoor-outdoor kennels with a guillotine in between so when it's raining we can put them inside. We want an area where they can have a meet and greet out in the field and somewhere, they can have grass time rather than just cement time," she said to KZTV.
"As of November 1, we have saved 565 dogs and cats out of Taft," Kayla added.
Be sure to check out Kayla's story in the video below.
Please SHARE this with your friends and family.