A mama dog and her nine tiny puppies were dumped in a bin in the parking lot of North Side Baptist Church in Abilene, Texas.
The people who found them posted a photo of them on social media, asking for help.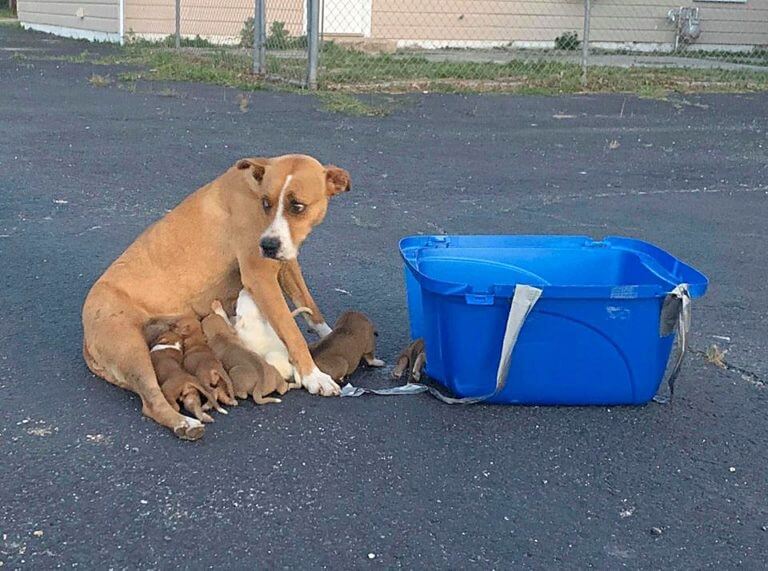 Misty Boerger, of Paw Angel Animal Rescue, came upon the photo and knew she had to help. It broke her heart to see them abandoned alone in the lot, so she and other volunteers went to rescue the little family.
Boerger and Angel Urban loaded the five-year-old Boxer mix and her two-week-old babies into the backseat of their car.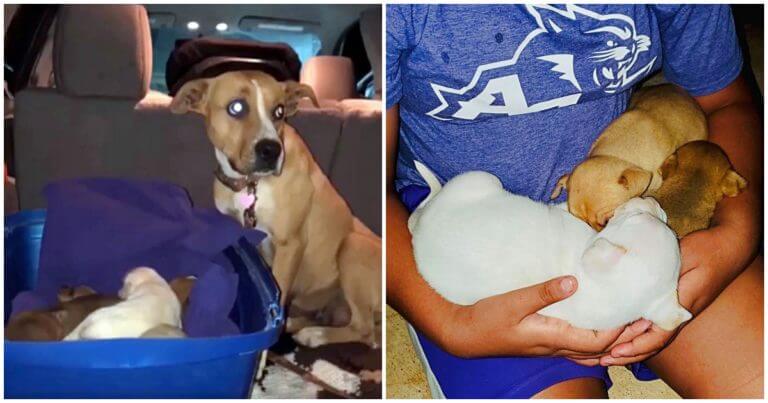 The mom, named Dory, needed immediate medical care. Sadly, she had multiple wounds on her body that were opened and draining.
One of her puppies didn't make it, due to a tumor in her throat, but the rest of the pups are now thriving and growing each day.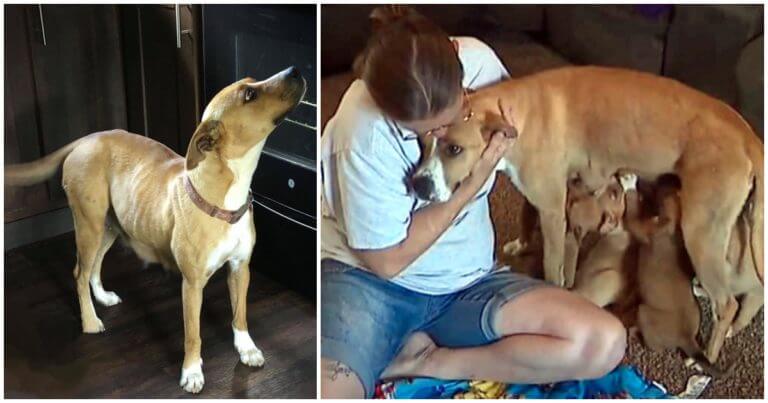 Dory is now doing much better after receiving treatment for her wounds. She has taken to motherhood very well and is enjoying time spent with her babies in a warm bed with proper care.
Once they are ready, Dory and her pups will be adopted into loving forever homes.
Please 'SHARE' to pass on this story to a friend or family member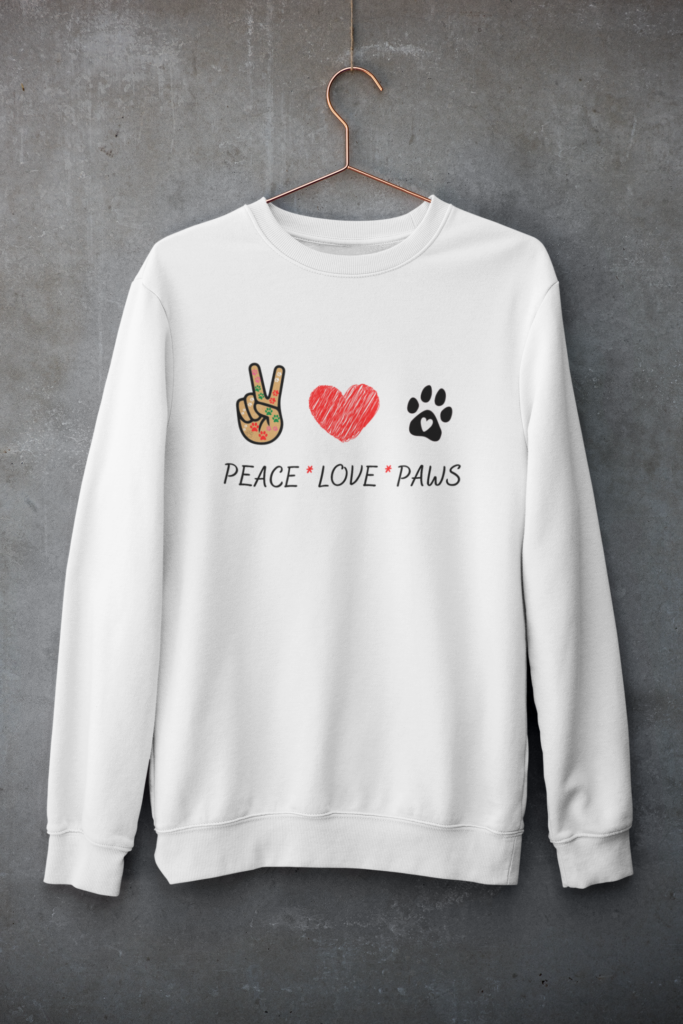 🐕 We are a small group of dog-loving people who decided to undertake this small project to help dogs that are abandoned in the streets. Using a % of the money raised from sales, we take care of feeding them and grant them a home to live in.
Get Yours Here👇
https://bit.ly/3XipHh7
Thanks so much for your support!
Much Love. ❤️