Anyone who has ever had a pet slip their collar before knows those first few frantic seconds of calling your pet's name, hoping they'll come back, and when they don't the next few minutes, hours, or even days can be agonizing.
During Thanksgiving in 2019, Kate Olson was visiting family in Arnold, Missouri when her 3-year-old dog Walter slipped out of his collar and bolted.
"Walter is just a very special dog he has a lot of anxiety and nervousness and so I relate to him and he's my protector as much as I am his," Olson told KSDK in January.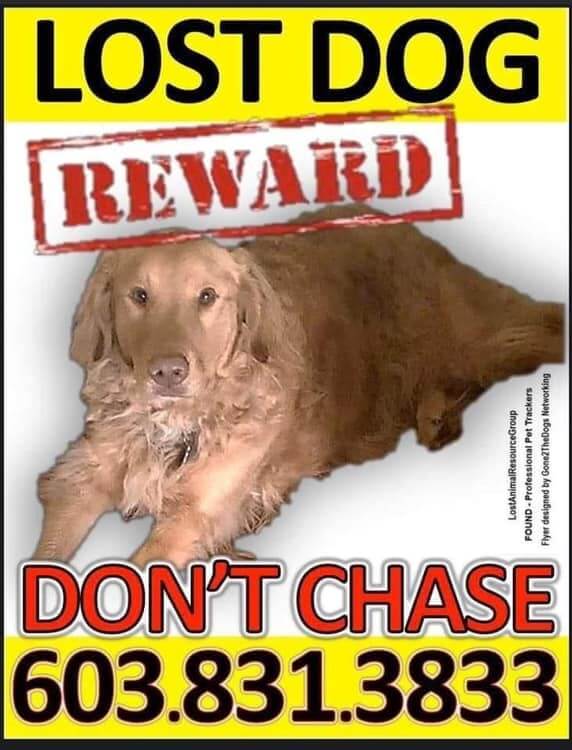 For weeks, Olson, a resident of New Hampshire stayed in Missouri to search for Walter.
She posted signs, knocked on strangers' doors, looked through the nearby woods, and created search parties, but it was all to no avail.
"I just want to know if he's okay. I want him to know that I'm not giving up on him, I'll never give up on him," she said.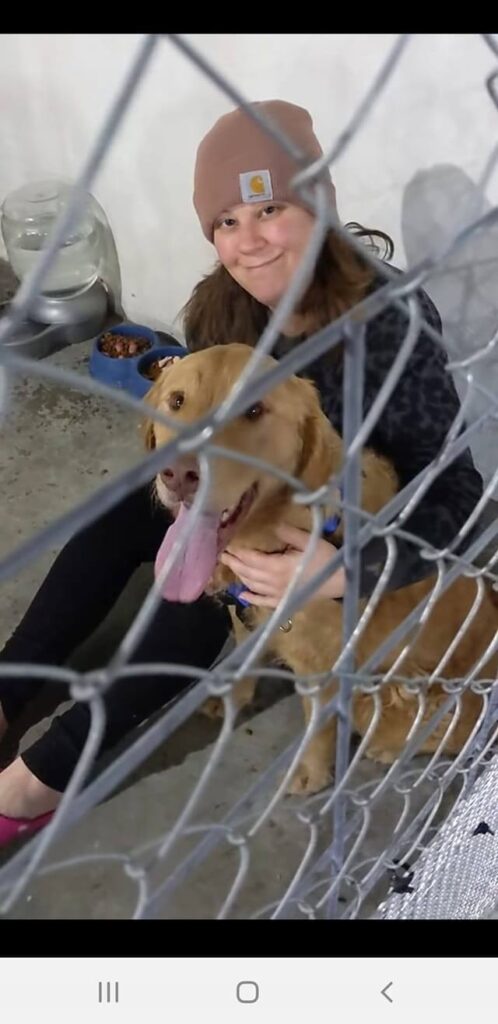 She created a Facebook group, Where's Walter?, in hopes that someone would come across her sweet boy and help bring him home.
But after months of trips between New Hampshire and Missouri and a few calls of possible sightings, no Walter.
That is until November 13, nearly one year after he slipped out of his collar on November 26, 2019.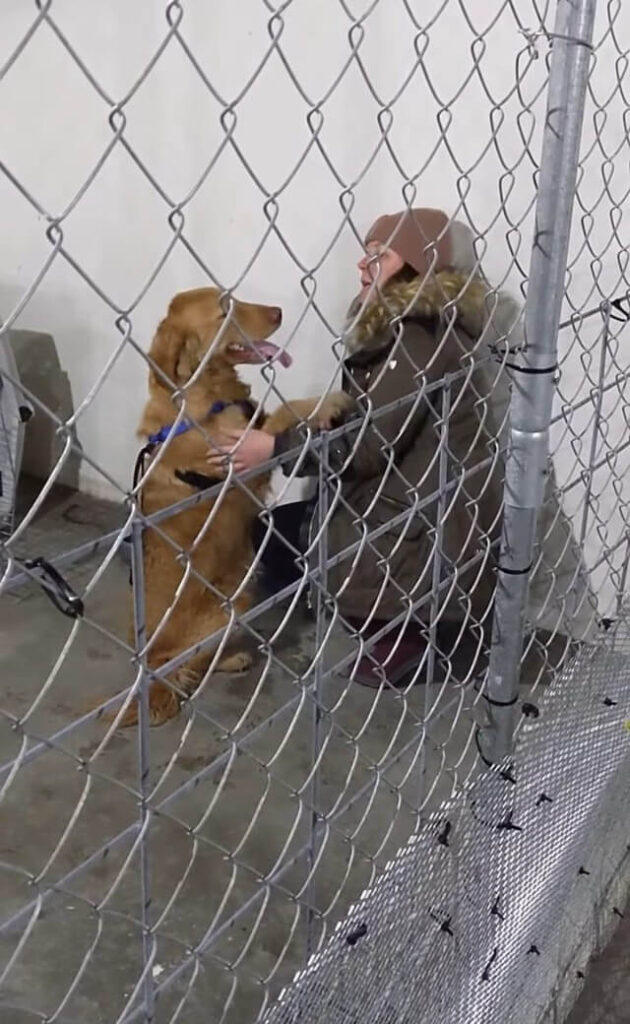 Olson received a call from Lost Paws Trapping of Belleville, Illinois. They found Walter and they were extremely optimistic about catching him.
She hopped on the first flight to Missouri and arrived just in time to see her sweet boy
"They are my heroes."
Once Walter was reunited with Olson, it was like old times.
"He has been such a little love. He is the same sweet boy he was before and maybe even sweeter because he has missed getting loved on!" she told KSDK.
After having been on the run for nearly a year, Walter needed a good cleaning, two baths to be exact, and a visit to the vet to make sure he was healthy.
Now that Walter is back where he belongs, Olson said they have a "long road to normal," but she's glad that he's home and now everyone can begin the process to "move on from this crazy nightmare."
Welcome home, Walter!
What an incredible story. I can't imagine the pain Kate must have gone through for nearly a year, searching for Walter. She must feel so relieved now.
Share this wonderful story on Facebook.