Weston Mackey and Dudeson became inseparable best friends right after the man adopted the dog from Paw Works in California just a few weeks ago. The pup was always so relaxed and calm and friendly about everything except for when it came to one thing — his dad's truck.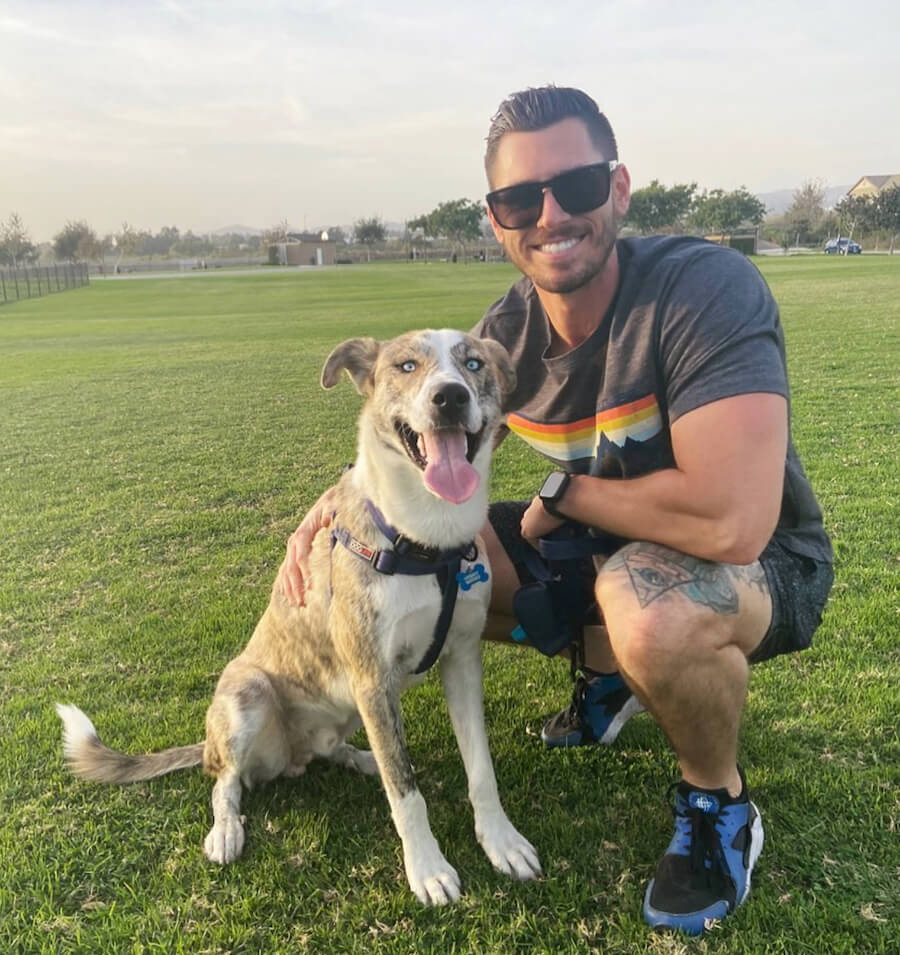 Dudeson would become nervous and scared around the truck with his legs locking up. But if the two were going to go on adventures together, Dad would have to figure out how to make this work. That's when Weston remembered having to show his dog how to go down the stairs on all fours. So he thought to demonstrate hopping in the truck too.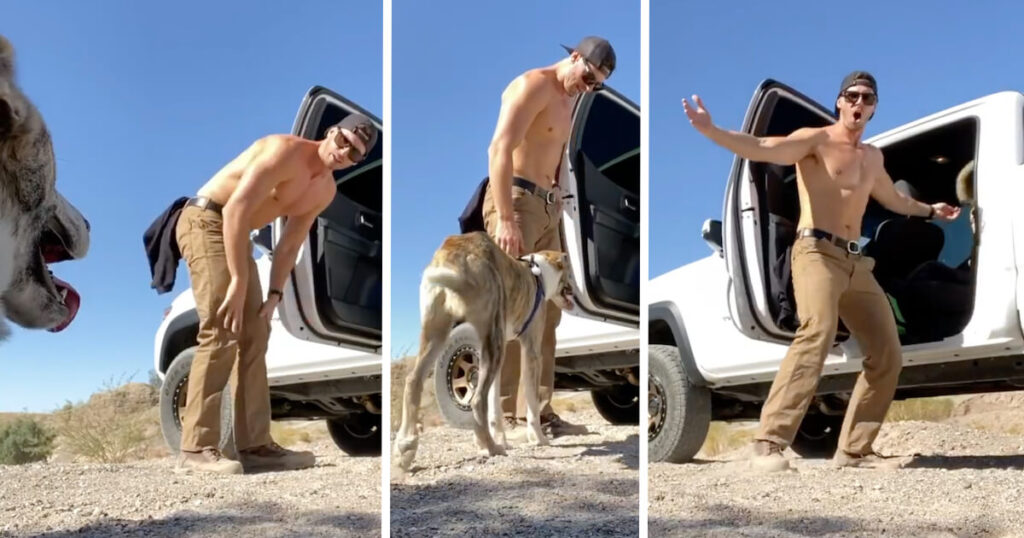 He uploaded a video to Instagram showing him crouching down beside the open truck door and jumping inside a few times. With the dog watching intently from nearby, Dudeson finally gives it a try himself.
"Turns out he's more of a visual learner," Dad said after it worked. Amazing! ?
Please 'SHARE' to pass on this story to a friend or family member.