Queen Elizabeth II is known for her love for dogs, specifically Corgis. Over the years, she's had over 30 different Corgis in her family, many of which were descendants of Susan, the Corgi she got for her 18th birthday. In 2015, she decided to stop breeding Corgis because she didn't want any of her dogs to outlive her.
In 2018, her last two Corgis died, but she still had two Dachshund/Corgi mixes with her. She called the adorable mixed breeds "Dorgis" and she planned for those two adorable pups to be her last dogs in life. But even at 94 years old, it seems that she might outlive her dogs.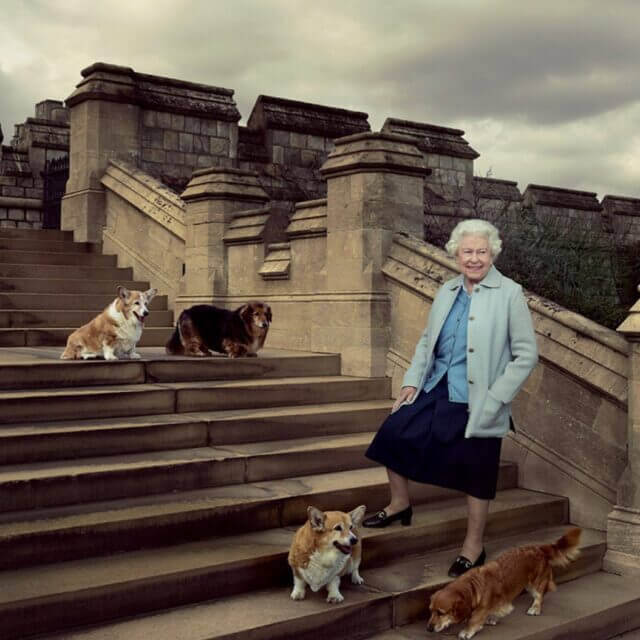 Vulcan and Candy
Vulcan and Candy the Dorgis are Queen Elizabeth's last living dogs. The Queen spent lots of quality time with them this year due to the lockdown, and it was time well spent. After all, she knew her dogs were aging just like her.
Toward the end of 2020, just weeks before Christmas, Vulcan passed away. The exact details of his death are unclear, but it seems to be due to "old age." Vulcan first joined the family in 2007, which would make him at least 13 years old. Candy is around the same age, but thankfully she's still alive and doing well.
As if 2020 wasn't hard enough, the Queen and Prince Phillip will remain at the Windsor Castle for Christmas. This is the first time in 33 years that the royal family won't be traveling to Sandringham to celebrate the holidays. With Vulcan gone, the castle might seem a little emptier, but the Queen will still try her best to make the most out of the more relaxed Christmas this year.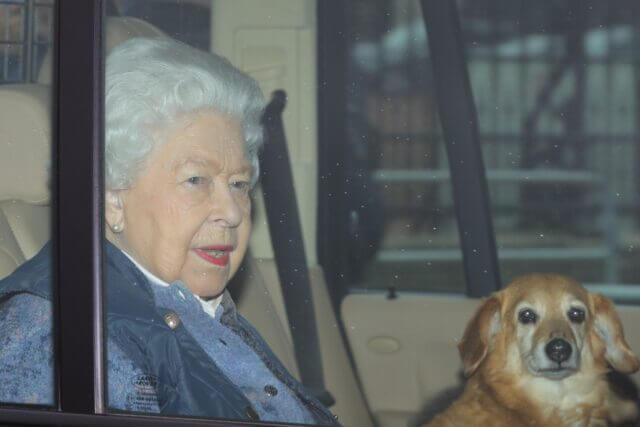 Saying Goodbye
The news of Vulcan's death came only weeks after Prince William and Kate Middleton said goodbye to their Cocker Spaniel, Lupo. So, this year hasn't been easy for any of the royals. Being quarantined can be lonely at times, but things always seem brighter with a dog around. For many, this makes losing a dog during 2020 even harder.
Vulcan had a proper burial at the Windsor Castle, so he will still be close during the Christmas season. Reports say that the Queen is upset over Vulcan's passing, especially since that leaves her with only one dog left. But the Queen has loved so many dogs over the years, and that's what's important. And Candy the Dorgi is sure to continue making her mom's life great.
Now, Vulcan is probably watching over Queen Elizabeth with his many Corgi siblings. Rest in peace, sweet pup.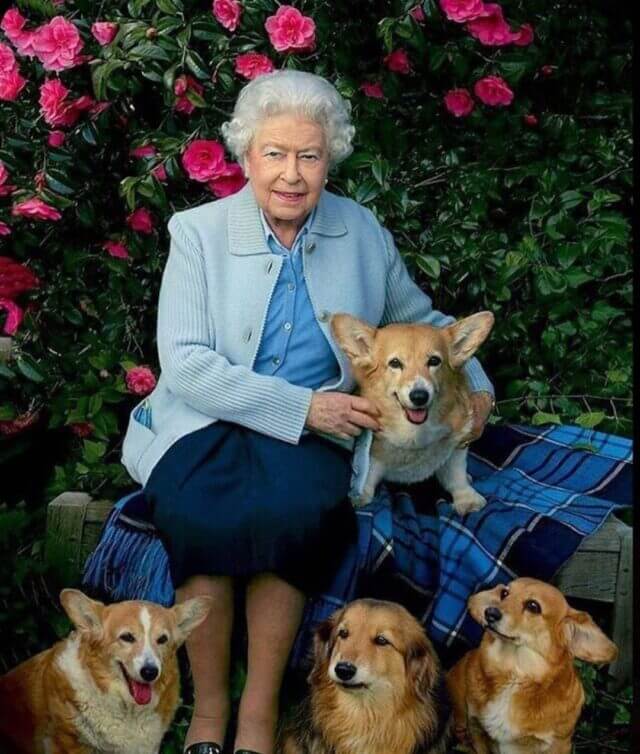 Please SHARE to pass on this story to a friend or family member.