When people relinquish their dog to a shelter, they are asked to give a reason why they can no longer care for the pet. The reasons run the gamut from "I can't afford her" to "My landlord doesn't allow dogs." However, when an elderly grandfather showed up at a local veterinary clinic with his 10- to 12-year-old senior pooch, he asked the veterinarian to do something unimaginable.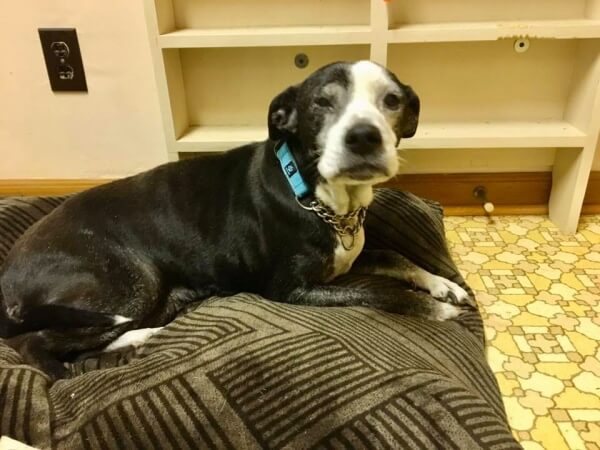 The dog owner asked his vet to euthanize the animal because he didn't feel like taking care of her any longer. The dog looked up at the veterinarian and staff with her beautiful eyes, and they could not possibly carry out the man's request. The vet's office called the Old Dog Home Rescue in Georgia and asked if they could take the dog in. A volunteer named Melissa drove over to the clinic to see what was happening.
"I asked why they wanted to euthanize her," Melissa wrote on Facebook. "The dog had belonged to someone else before… after the original owner passed away, the dog got shuffled from place to place until she wound up with the current family. They told me that she pees on the floor all the time, and that they have two other dogs already, and the grandkids just aren't interested in her."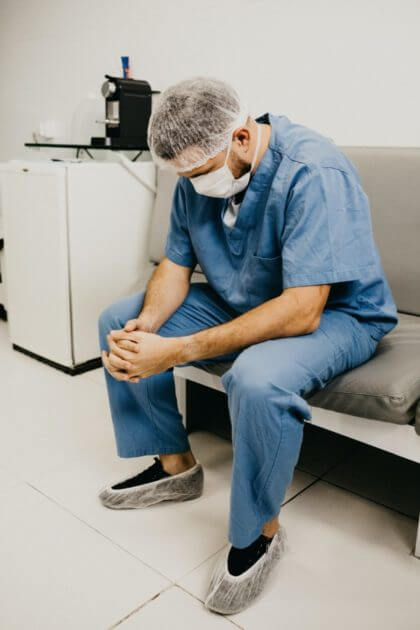 The man's granddaughter looked Melissa right in the eye and said, "We just don't really like her. We like our other dogs better." The entire time, Melissa watched as the dog kept wagging her tail. She decided to take her in. She was dirty and oily with some "old lady lumps and bumps" along with some eye issues. Melissa held back tears as the people walked away from the frail 30-pound dog.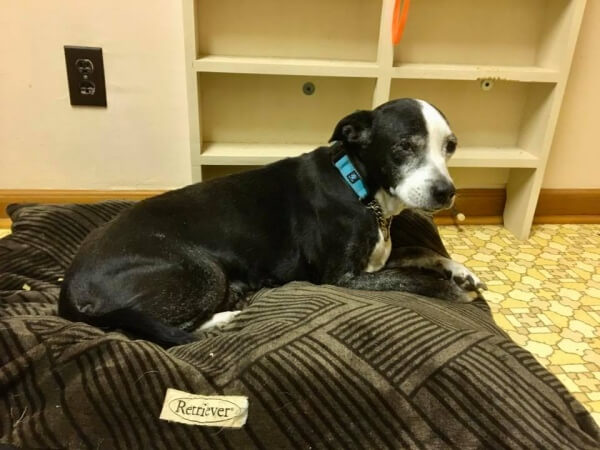 Nowadays the dog is in the care of Old Dog Home Rescue, where she began her journey shaking and afraid. She ate a big meal, curled up to nap, and Melissa promised her she'd never be dumped again. They named her Holly and she is getting her happily ever after.
Please 'SHARE' to pass on this story to a friend or family member