Columbia Police Department officers have rescued a severely emaciated and sick dog from a home in South Carolina. As per an official report, the owner of the dog, 28-year-old Takil Shana Morris, had adopted the dog back in August from a local shelter. As the dog suffered from no prior health issues at the time of his adoption, his emaciation is believed to be solely a result of extreme starvation and dehydration over the months.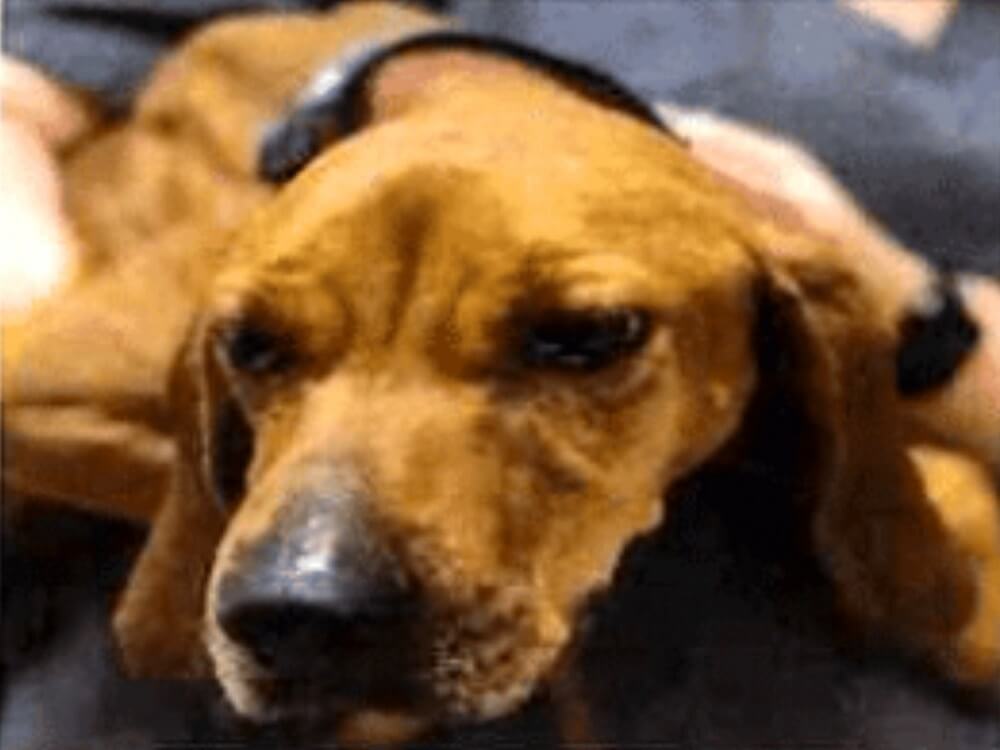 The cops investigating this case have revealed that the dog, a 3-year-old male Redbone Hound, is suffering from many malnutrition-related illnesses. He apparently ate directly from the trashcan to quell his hunger. The starving baby also contained his disgust and often munched away "plastic waste and used baby diapers" out of desperation.
Apart from being a bag of bones, the dog's tattered body is also infested with fleas and hookworms. He has now been shifted under the care of the City's Animal Shelter. He has been put on a diet of nutritious meals and is already showing some improvement. Any enquiries regarding the dog's potential foster or forever home can be made to City of Columbia Animal Services at (803) 776-PETS (7387).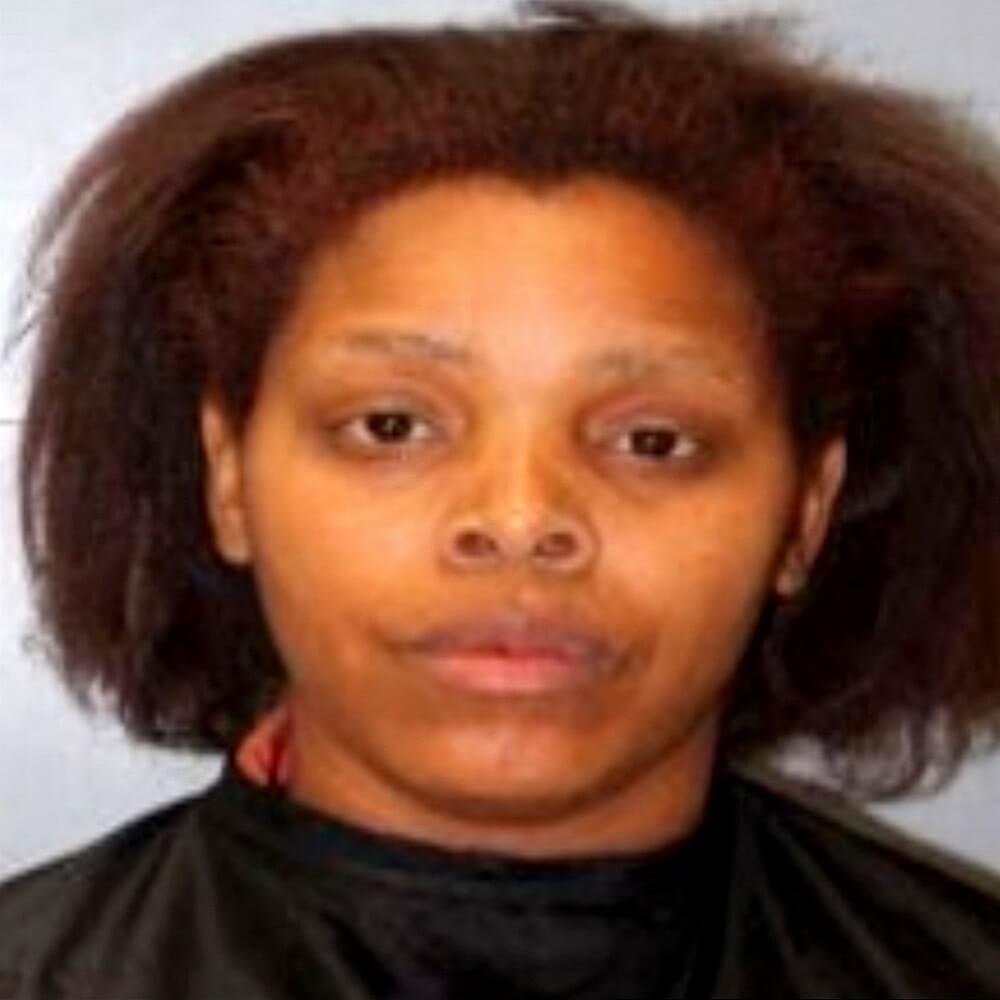 After investigation, cops arrested Takil on charges of animal cruelty and neglect. She was detained at the Alvin S. Glenn Detention Center, but has now been released on a $10,000 bond. It really breaks our hearts to see such repeated incidents of malicious starvation and neglect. Let's join hands and raise our voices to help the mistreated and abused animals find justice.
Please 'SHARE' to pass on this story to a friend or family member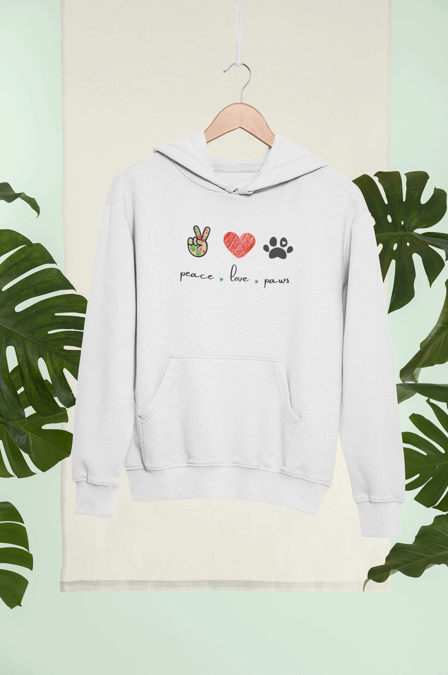 🐕 We are a small group of dog-loving people who decided to undertake this small project to help dogs that are abandoned in the streets. Using a % of the money raised from sales, we take care of feeding them and grant them a home to live in.
Get Yours Here👇
https://bit.ly/3evmsS8
Thanks so much for your support!
Much Love. ❤️