People were left in a state of disgust after witnessing disturbing pictures of a distressed Husky dangerously tethered to a moving flatbed truck. The pictures were captured and shared on social media by a person who has chosen to remain anonymous. After seeing the pictures, people are furiously questioning lax local regulations that fail to curb such incidents of animal cruelty.
As made evident by these pictures, the Husky appears to be struggling to maintain a solid footing on the truck bed, which has no enclosure. Apparently, the dog was tumbling from one side of the truck to the other, and his tail, head and ears were all pointed down due to the gushing wind. The dog was visibly frightened for his life as the truck kept moving at 65 MPH.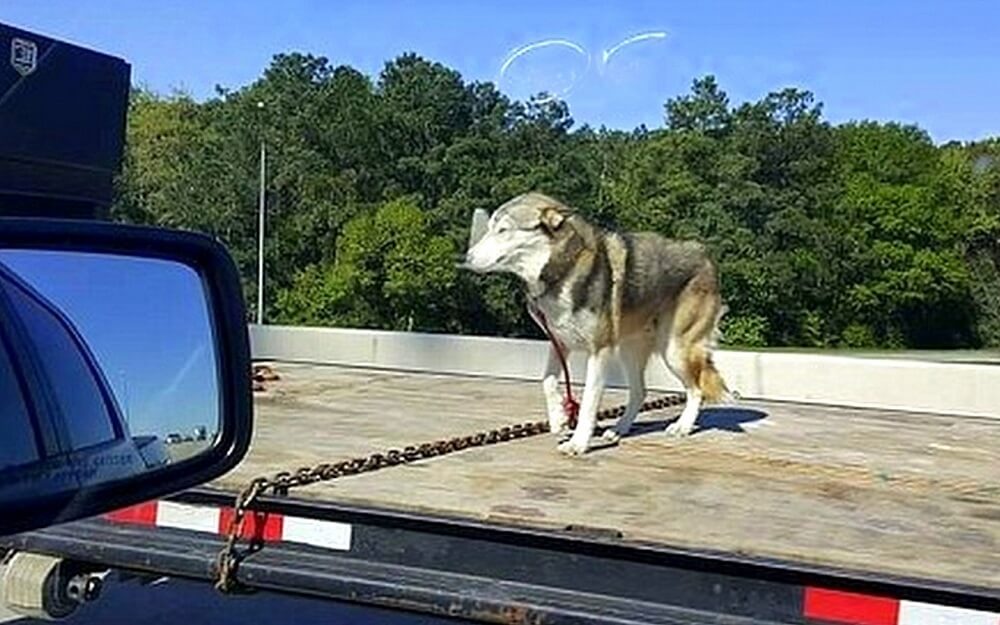 While people strongly critiqued the mistreatment faced by the Husky, the District Attorney's Office is unable to act on the matter. As per local laws, tethering dogs to the back of a truck isn't illegal – unless the dog is harmed or injured in the process. In this case, the pictures didn't indicate that the Husky was wounded. So legally, "animal cruelty" never happened.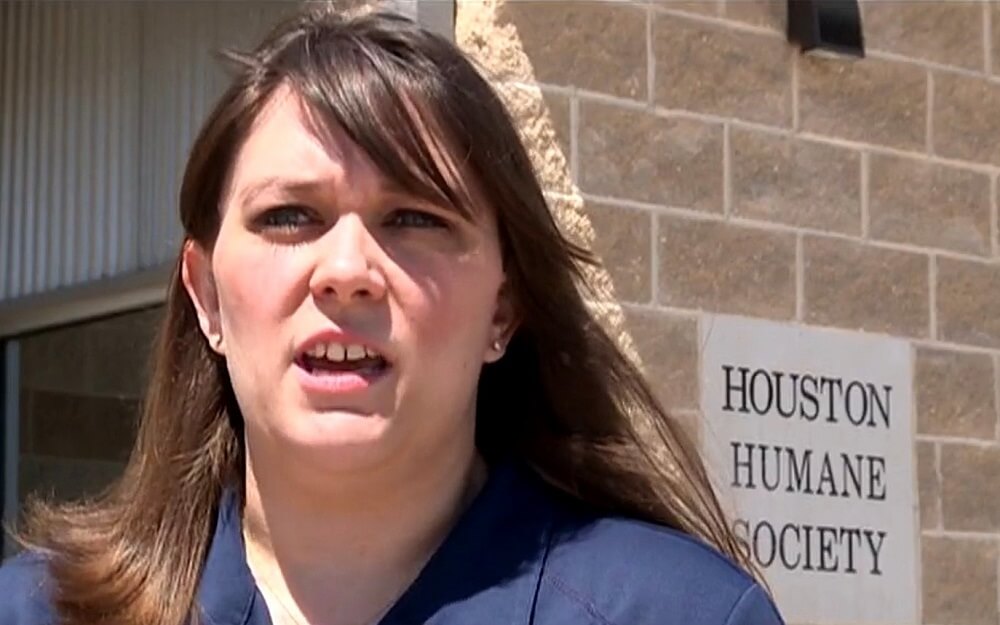 Houston Humane Society worker Monica Schmidt has fearlessly come forward and openly condemned the actions of the Husky's irresponsible owner. She urges people to approach their elected officials and actively push for stricter animal cruelty legislations that discourage such blatant endangering of an animal's life.
Click the video below to watch the terrifying plight of the Husky tethered to the flatbed truck.
Please 'SHARE' to pass on this story to a friend or family member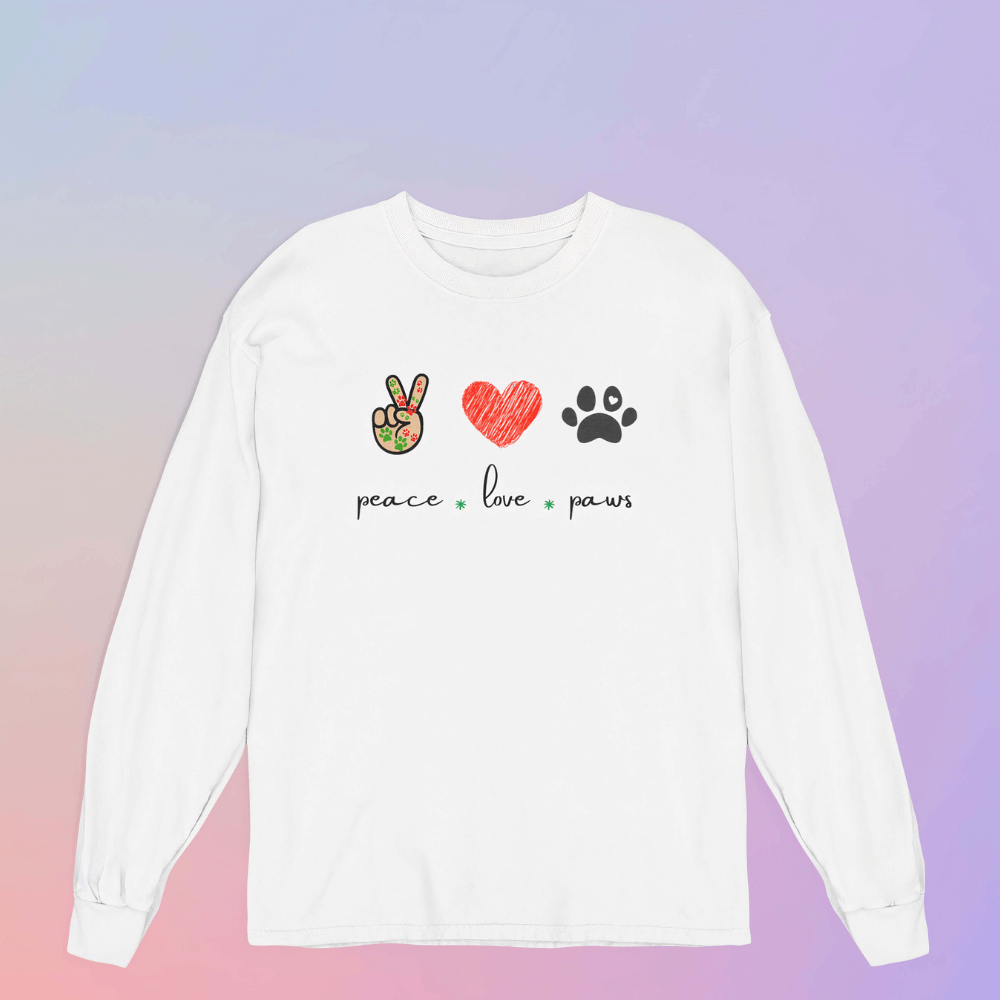 🐕 We are a small group of dog-loving people who decided to undertake this small project to help dogs that are abandoned in the streets. Using a % of the money raised from sales, we take care of feeding them and grant them a home to live in.
Get Yours Here👇
https://bit.ly/3C1t6Hj
Thanks so much for your support!
Much Love. ❤️