Maple, the sweetest Pit Bull, was abandoned on a highway. Her mom, Justine, believes she was used as a bait dog. When Justine saw Maple online, she knew she had to adopt her. She believed Maple was meant to be hers for a very good reason.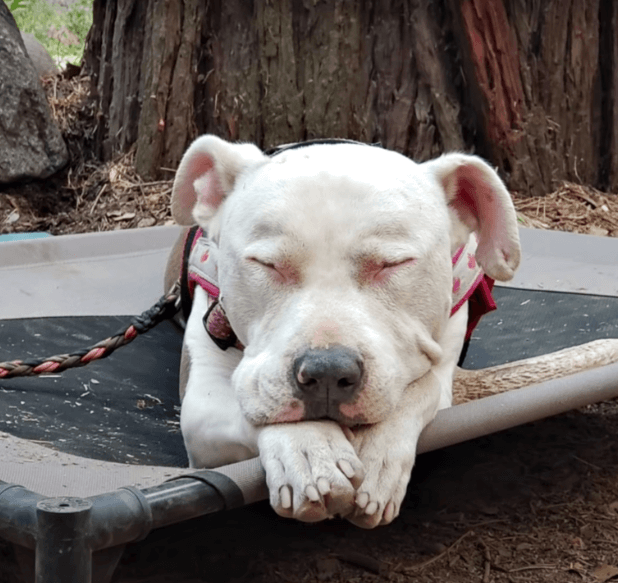 Justine's beloved Pit Bull had recently passed away and she had a space in her heart and home to adopt a new pup. Thankfully, her application was approved and she drove 8 hours to meet Maple and her foster mom. When Justine arrived, she knew instantly that Maple belonged with her, and Maple felt the same way!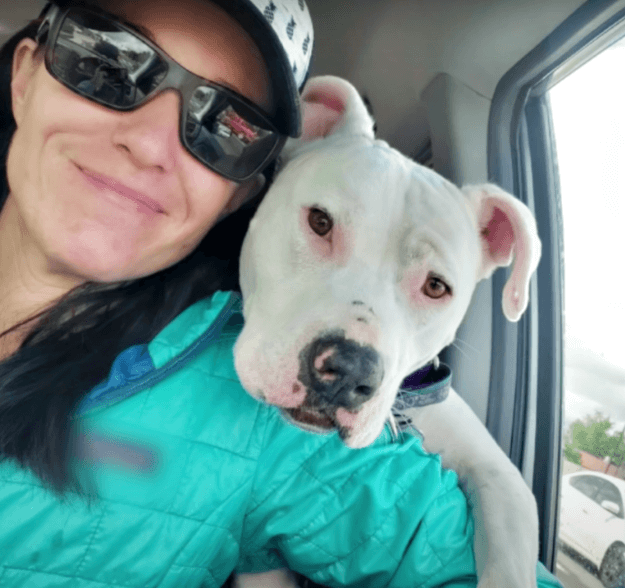 When Maple came home with Justine, she was severely underweight. Justine worked hard to get Maple as healthy as possible, and now she weighs 60 pounds! Maple loves her doggy siblings, especially when they go on adventures together.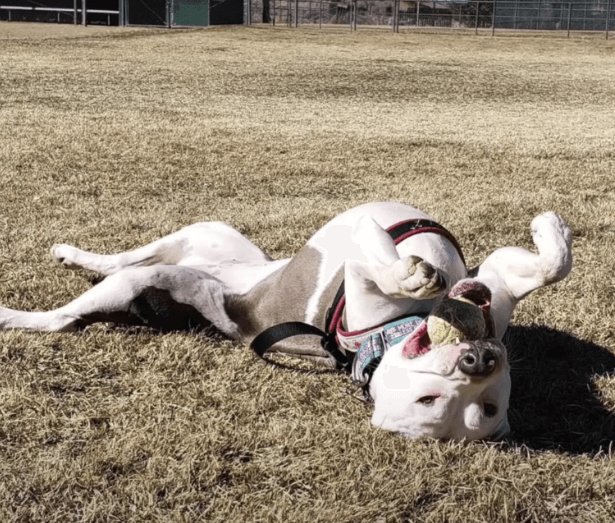 Check out Maple in the video below! Her story is a reminder of how important it is to adopt, not shop. So many deserving animals need forever homes, and they're waiting for loving people like you!
Please share to pass on this story to a friend or family member.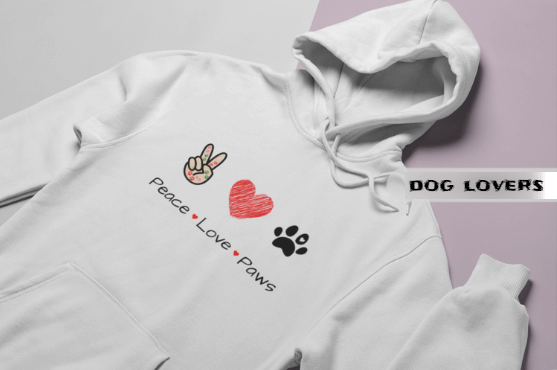 We are a small group of dog-loving people who decided to undertake this small project to help dogs that are abandoned in the streets. Using a % of the money raised from sales, we take care of feeding them and grant them a home to live in.
Get Yours Here👇
https://bit.ly/3H5I0ig
Thanks so much for your support!
Much Love. ❤️