Nicole heard about Doris, a senior dog that was an hour away from being put down. No one else wanted Doris, so Nicole and her daughter raced to the shelter and made it just in time. The shelter workers were surprised that Nicole was interested in adopting Doris, considering her age, but that only motivated Nicole more!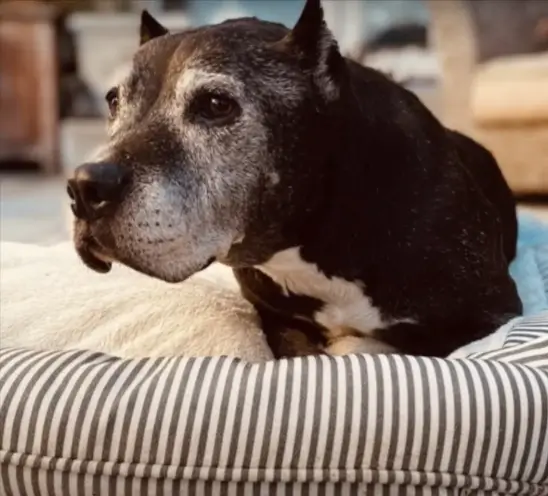 As soon as Nicole put Doris in her car, the pup looked relieved. Her new mom says, "It was the perfect ending of her shelter life and the perfect beginning to her new life." Now that Doris is with her forever family, she's enjoying her days as a spoiled pup. She takes wagon rides and bosses around her Chihuahua siblings.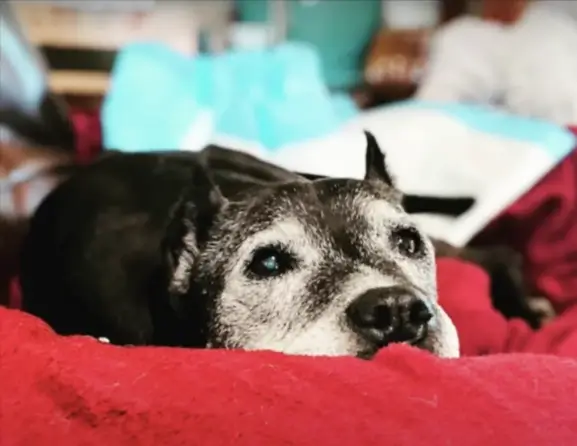 Nicole understands that Doris's days are limited and promises not to be selfish when her time comes. But for now, Doris is happy and loved. Nicole points out that puppies are quickly adopted while older dogs are left to spend their golden years in shelter kennels. Please spread the word that seniors are just as deserving of loving homes! Let's do our part and save them all!
Please 'SHARE' to pass on this story to a friend or family member