According to a report by WAGA-TV, a sheepdog named Casper valiantly protected his flock from 11 coyotes. The dog's owner, John Wierwiller, revealed that Casper fought off the predators for almost 40 minutes. However, after the intense battle, the dog went missing for two days.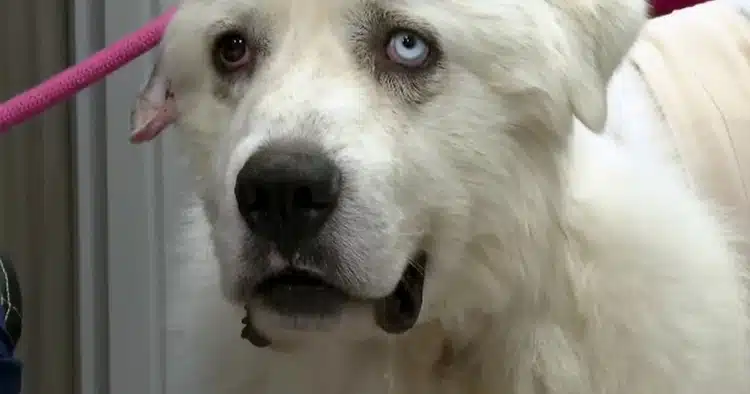 When Casper returned, he had visible injuries, including a missing tail and blood on his fur. Concerned about his dog's condition, Wierwiller took him to an animal hospital for treatment. However, the cost of the medical care was expected to be high.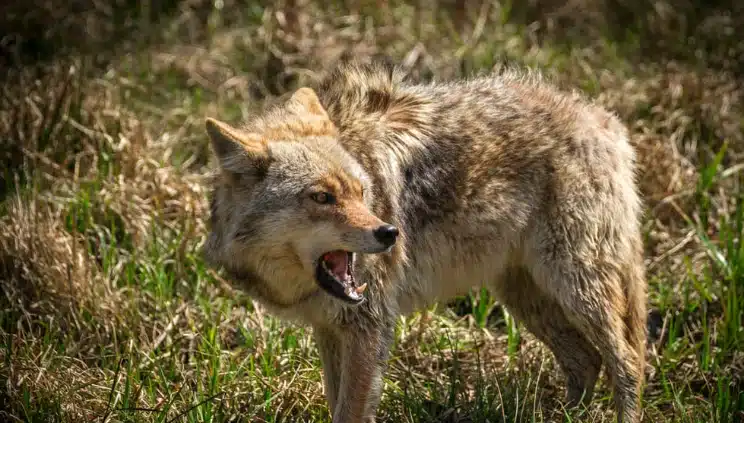 To help cover the expenses, The LifeLine Animal Project, an organization dedicated to preventing healthy animals from being euthanized, launched a fundraising campaign on GoFundMe. Their goal was to raise $15,000, and they successfully reached it with the help of animal lovers.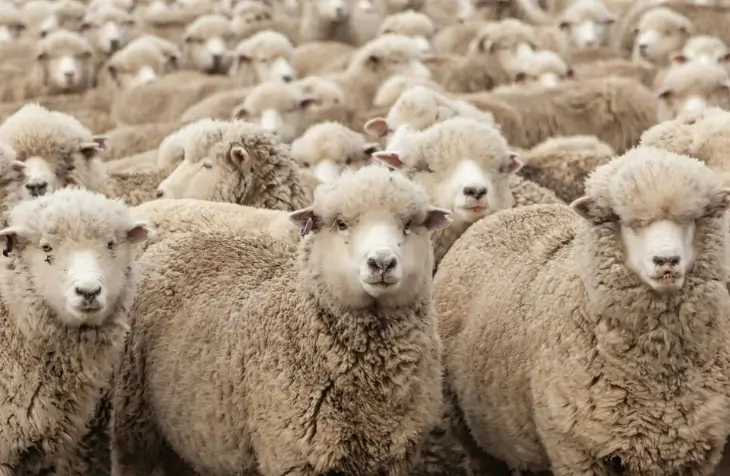 The remaining funds from the campaign will be used to support other animals in need. Watch the video below to learn more about Casper's heroic actions.