Meet Pumpkin, a tiny white dog who arrived at a rescue in Lincoln, England, as a few-week-old puppy. She faced cruelty that left her paralyzed, but Pumpkin's positive and determined personality shines through it all. In fact, she has helped many other special needs dogs like her by being her peppy and adorable self. Read on to learn more about her inspiring story and her nonprofit charity that donates wheelchairs to pets in need.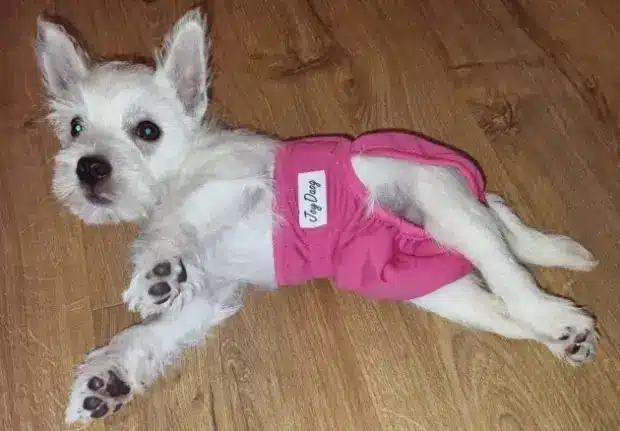 Pumpkin's Inspiring Journey
Despite veterinarians' initial concerns that she would never be able to walk again, Pumpkin adjusted to using a wheelchair purchased by her new owner, Tammie Fox. While Pumpkin can move without her wheelchair, it's much easier for her to get around with it, especially for longer outdoor adventures. Her family lets her run "naked" without the wheelchair when she's playing inside or at the beach. Regardless of whether she uses the wheelchair, Pumpkin always seems to be having the time of her life.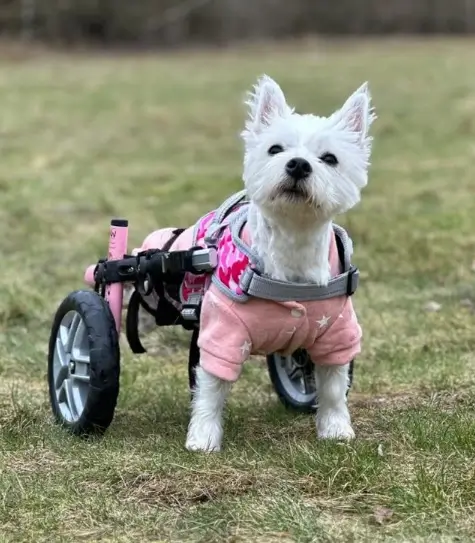 Pumpkin and Friends Charity
Inspired by Pumpkin's journey, Tammie Fox created Pumpkin and Friends Charity, a nonprofit that raises money to donate wheelchairs to dogs with mobility issues. Since its inception, the organization has gifted over 110 wheelchairs to pets in need. Pumpkin serves as the charming mascot of the charity, and Fox shares adorable photos of her and the many dogs that have benefited from the organization on social media.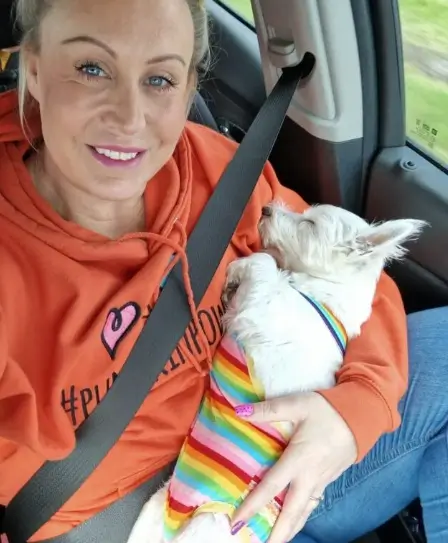 Pumpkin's story is a testament to the fact that having a disability is not a death sentence. Disabled animals are amazing and inspiring, and they deserve to live fulfilling lives. If you want to support Pumpkin's charity and help disabled canines get the mobility they need, consider donating to the Pumpkin and Friends Charity. Remember, having a disability is just the beginning of a new adventure.