How do animal shelters show their love for the animals they care for? One sign is when the animals return to the shelter, even after they have been adopted! Bailey, a dog who was adopted from the Animal Rescue League of El Paso in Texas, is a great example of this.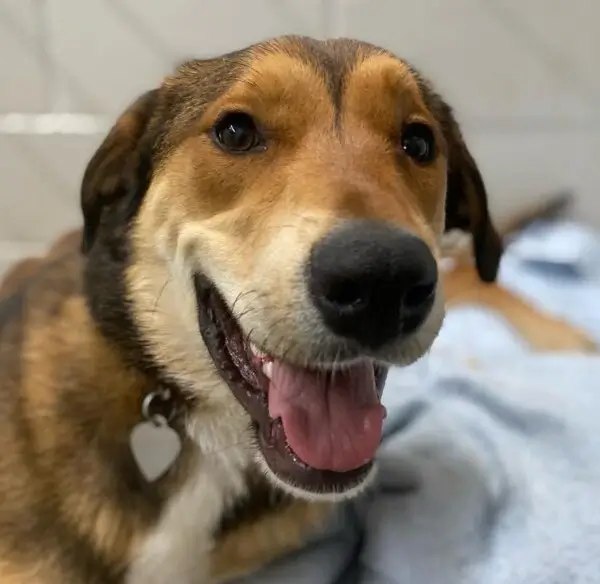 Bailey had been settling into her new home with her dad Micah Baier and dog brother Bill when she got lost. Fortunately, Bailey knew exactly where to go and made a ten-mile journey back to the Animal Rescue League. She even rang the doorbell to be let into the building! The shelter staff were overjoyed to see Bailey and quickly took her in.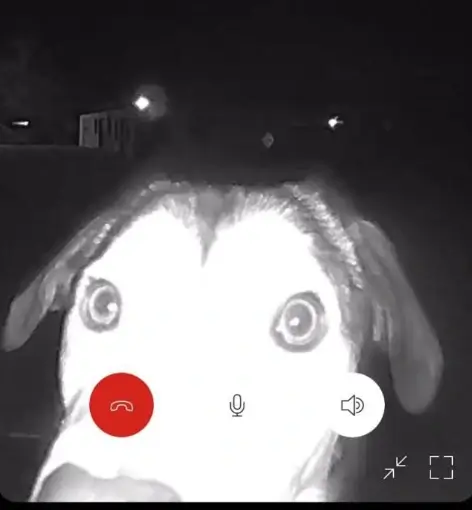 Bailey's incredible journey has made her and her brother Bill a top contender in the "America's Favorite Pet" competition. If they win, Micah plans on donating $1,000 of the prize to the Animal Rescue League of El Paso, where Bailey was adopted from. Follow Bailey and Bill's adventures on Instagram and keep your fingers crossed for this smart pup to win the competition!
It's heartwarming to see the incredible bond between animals and their caregivers, and the Animal Rescue League of El Paso is a testament to the love and dedication of animal shelter staff and volunteers. If you're interested in supporting animal rescue efforts, consider donating to your local animal shelter or volunteering your time to help animals in need.