Homeless animals are a global issue, and it's always heartening to hear about rescue stories. In Saint Lucia, a Pit Bull puppy was discovered among the rubble of a building, visibly afraid and in distress. Fortunately, a woman from a rescue organization arrived on the scene with food and water and brought the puppy, now named Willow, to a veterinarian.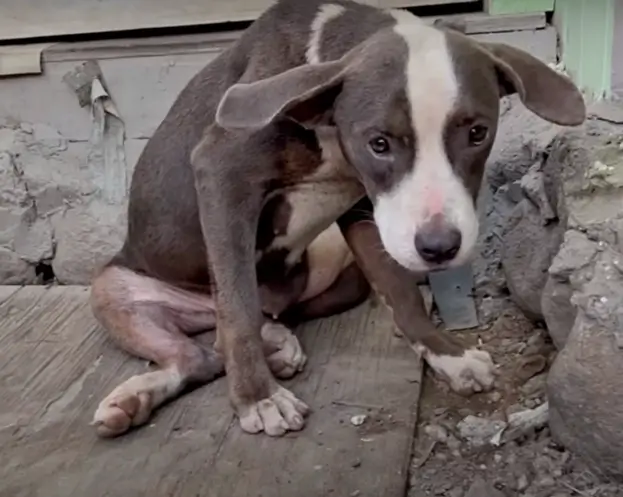 At the clinic, it was revealed that Willow had a shattered pelvis, and the vet wasn't sure if she would ever walk again. Willow underwent surgery, but her recovery was challenging. She was so traumatized that she avoided any interaction and hung her head down while facing a wall.
Despite the odds, a few weeks later, Willow began to take a few steps at a time, and everyone at the clinic was thrilled. Willow was surrounded by unconditional love and support, which helped her make a remarkable recovery. After this experience, Willow was brought to a foster home where she received the care and attention she needed to recover fully.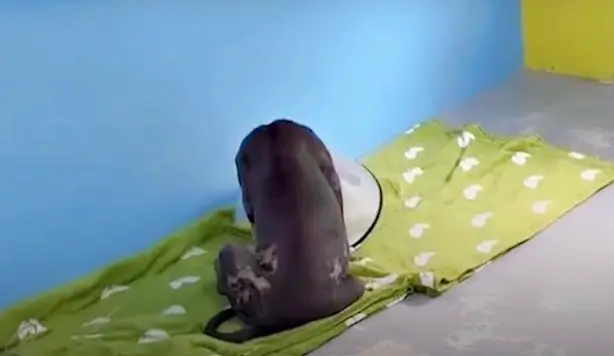 The journey of Willow is an inspiring one, and we at Team Willow are thrilled to share her story. The resilience and strength of animals like Willow remind us of the importance of rescue efforts and the hope that they can bring to animals in need.
Please 'SHARE' to pass on this story to a friend or family member