German Shepherd Kaya, the inspiration behind the PAWS Act, was recognized on her final flight with Southwest Airlines. Kaya, a service dog, had flown over 250 times to assist her handler, Cole Lyle, in lobbying Congress for the groundbreaking PAWS Act. Unfortunately, Kaya was diagnosed with incurable cancer, prompting her final flight to her resting place.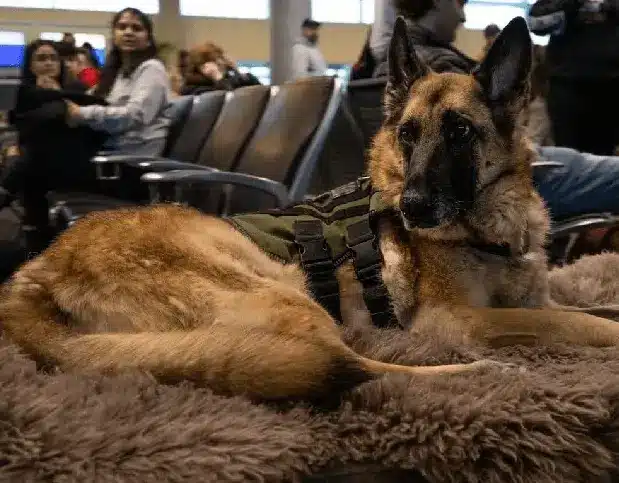 After leaving the Marines, Cole struggled with PTSD and the loss of fellow veterans to suicide. Traditional treatments were not effective for him, but everything changed in 2014 when Kaya came into his life. As the VA did not provide service animals for veterans with PTSD, Cole paid for Kaya's specialized training out of pocket, with assistance from a friend who trained service dogs for veterans with PTSD.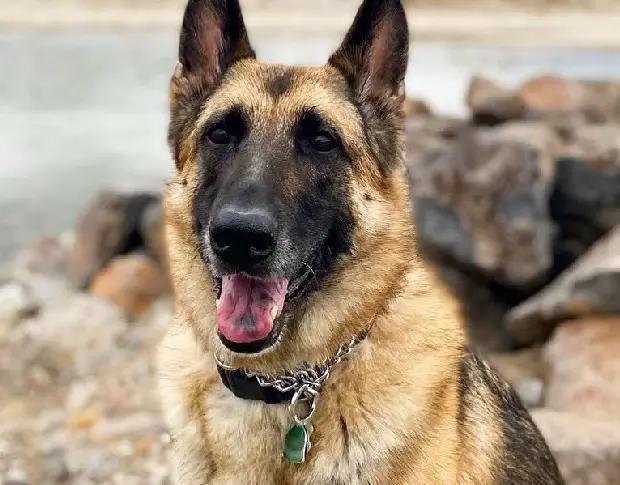 Kaya provided immense relief to Cole, inspiring him to pursue the passing of the PAWS Act. After lobbying for the cause for over 250 flights, the PAWS Act was signed in August 2021. The act now requires the U.S. Department of Veterans Affairs to provide grants to organizations that train service dogs and matches them with veterans, allowing them to receive lifesaving service animals for post-deployment mental health conditions.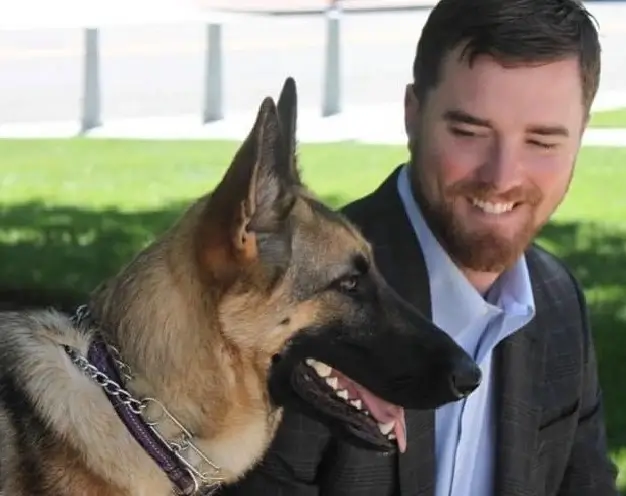 Kaya's legacy is that she inspired numerous veterans struggling with PTSD to get service dogs, potentially saving them from suicide. Even though Kaya has passed, her impact on the lives of so many veterans remains significant. During her final flight, the pilot, also a veteran, announced over the loudspeaker that this flight was Kaya's last.
Rest in peace, Kaya, your memory will always be remembered as a source of hope and inspiration to many.