For 15 long years, Rocky lived a life of solitude, confined to a small yard and tied to a chain. But his luck changed when Takis, a dedicated animal rescuer in Greece, received a call from Rocky's owner and rushed to save him.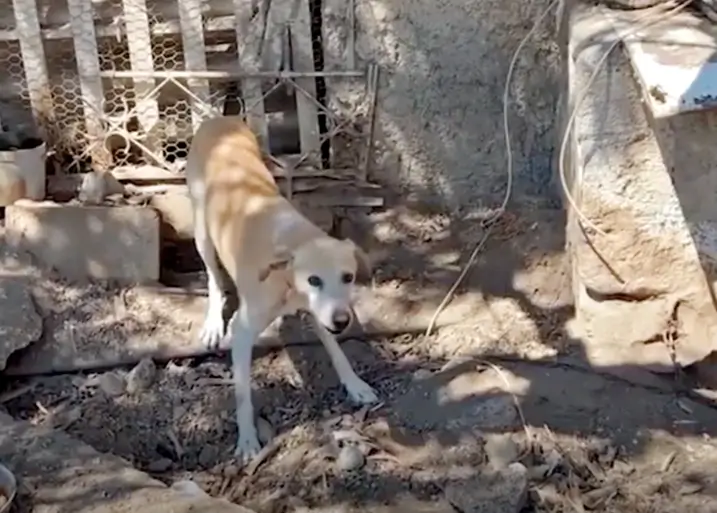 Initially shy and unsure, Rocky quickly warmed up to Takis and two volunteers, even showing a genuine smile as he sniffed their hands. The momentous occasion continued when Takis removed Rocky's chain and declared "No more!" during a heartwarming ceremony at the shelter.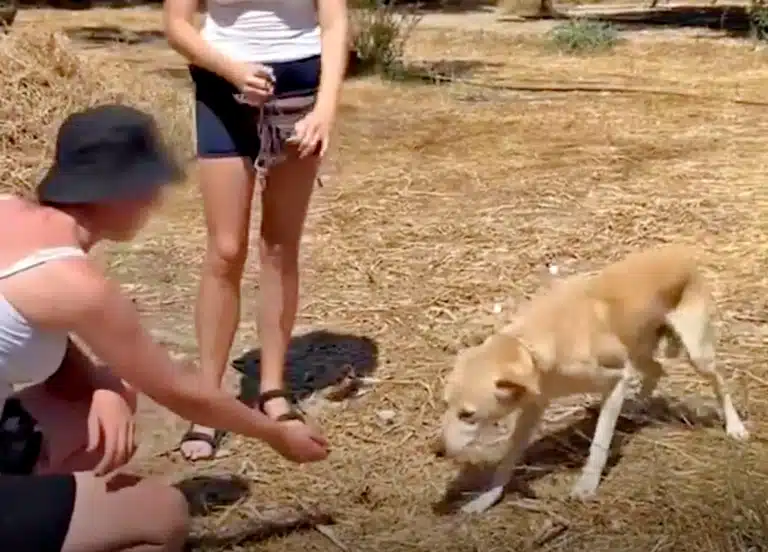 With his shackles broken, Rocky is ready to embark on a journey of discovery and joy. Brace yourself for an abundance of puppy smiles and adorable surprises as this senior pup learns what life is truly meant to be. Keep those tail wags coming, Rocky, you've earned it!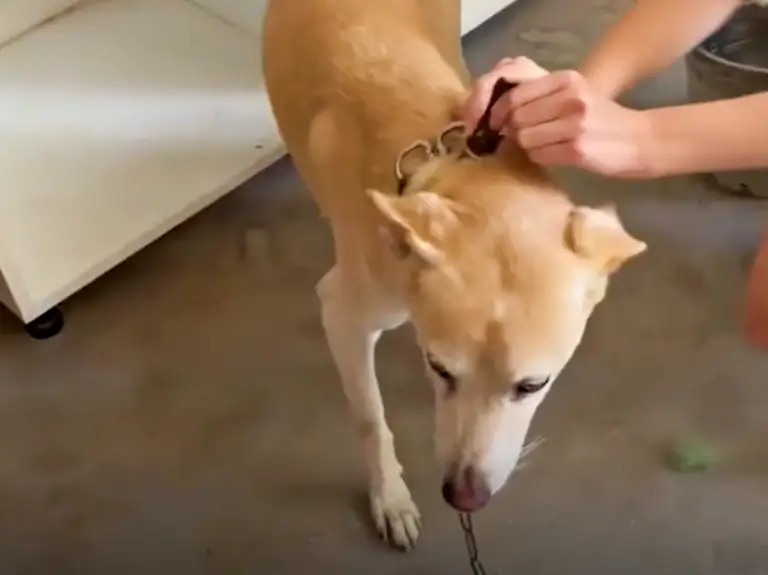 Please 'SHARE' to pass on this story to a friend or family member