It's not every day that a rescue worker gets a chance to save a scared, lonely pup from the streets. But for Donna Lochmann, Chief Life-Saving Officer for Stray Rescue of St. Louis, it's a mission she tackles with all her heart. When she received a call about a stray dog in North St. Louis, she dropped everything and rushed to the scene.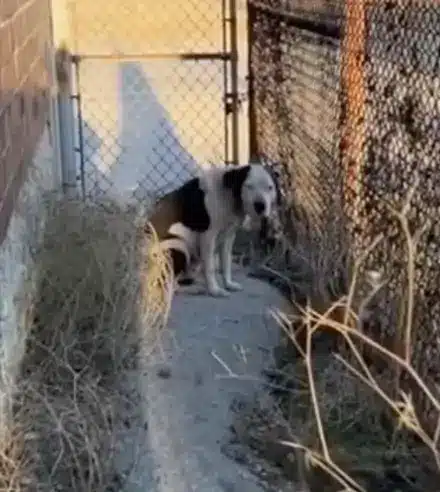 The dog had been seen in an industrial area, and the callers had already corralled her into a fenced-in area. But the dog was so scared that Lochmann had trouble getting close to her. Every time she approached, the dog backed away.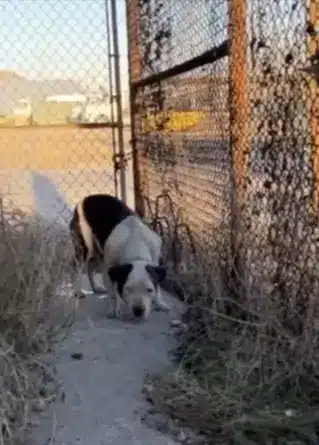 To gain the dog's trust, Lochmann offered her a treat. She tossed a sausage in her direction, and the pup gobbled it up instantly. Lochmann continued to toss sausages to the dog, but instead of eating them, the pup started to make her way towards her rescuer.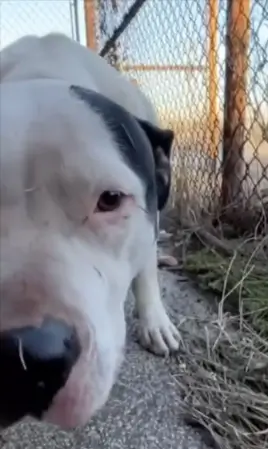 "She passed right by the other sausages. She was more interested in me than the food," Lochmann recalls.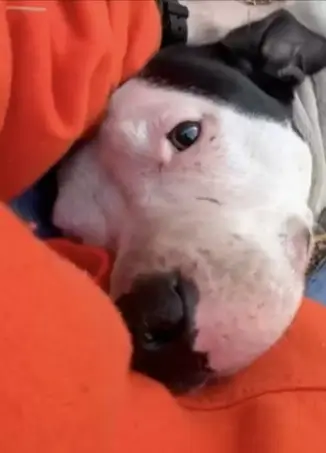 The dog nuzzled her head into Lochmann's shirt and rolled over, revealing her belly for some much-needed attention. Lochmann was stunned and touched by the dog's affection. After a few minutes of snuggling, she gently placed a leash around the dog's neck and led her to the shelter.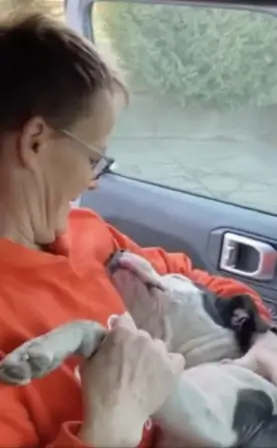 Cutie Pie, as she was later named, was given a clean bill of health and placed in a foster home. Lochmann reports that she's doing great, playing in the backyard with her new dog sibling.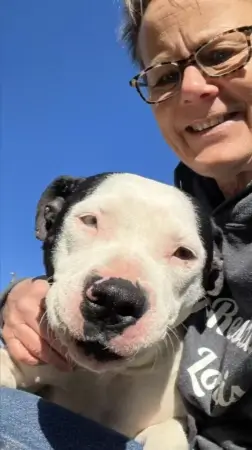 Despite finding love and comfort, Cutie Pie is still looking for her forever home. Lochmann is confident that the right family will come along, but in the meantime, she's grateful for the chance to see the once-scared pup finally happy.