A family in Georgia recently brought their elderly dog to be euthanized because they "didn't want to care for her anymore". Luckily for the dog, named Holly, Old Dogs Home, a rescue organization in Conyers, was contacted by the veterinary partner who received the request. Despite being full, Old Dogs Home founder Melissa took in Holly, who is around 10-12 years old, and provided her with the love and care she deserves.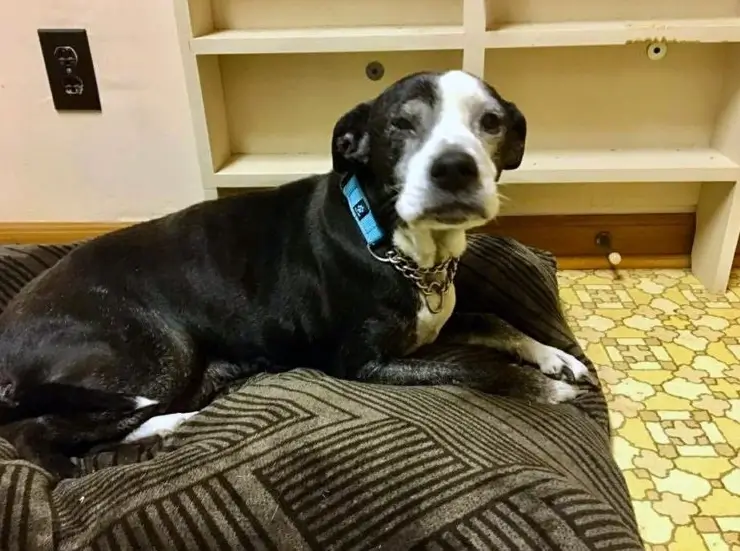 Old Dogs Home is a rural home on 11 acres that Melissa started as a rescue to fulfill her dream of helping old dogs in need of TLC. For dogs that can be rehabilitated and adopted, the organization provides them with the chance to find love and a family in their last years. For those who are too old or too sick, they become a part of the Old Dogs Home family until it is their time to go.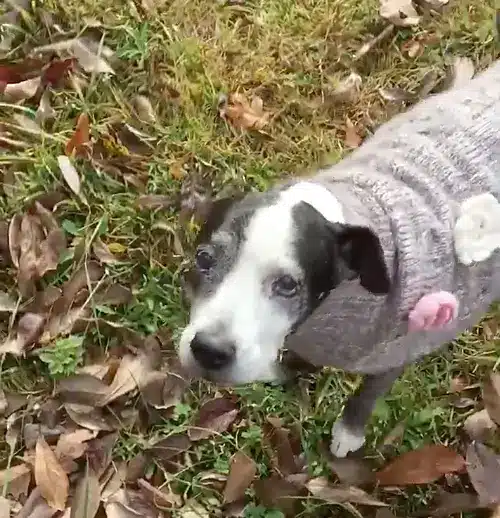 Holly was unwanted because her original owner had passed away, and she had been shuffled around from home to home until she ended up with the family that no longer wanted her. Melissa noticed that the family already had two dogs, and the grandkids weren't interested in Holly. She wrote on Facebook, "I don't like to pick on children, but the granddaughter looked at me and shrugged – 'We just don't really like her. We like our other dogs better.' Meanwhile, the dog stood there, wagging and wagging and wagging her tail."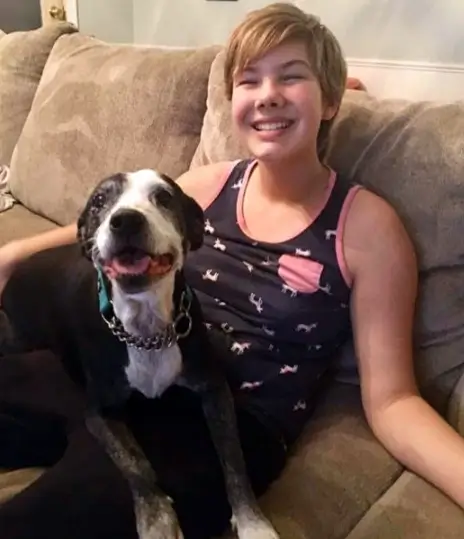 Melissa believes that her real calling in life is to show people that "old" doesn't mean "dead", and old dogs still have life and love left to give. She hopes to find a loving home for Holly when she is healed both physically and emotionally. Then, she can save another old abandoned dog that nobody wanted.
Watch the heartwarming video below and don't forget to share it with your friends and family.