Jim had just been hit by a car when Dr. Sue Lynch first saw him.
Fortunately, someone saw the injured dog laying by the roadside and transported him to the Humane Society of the Pikes Peak Region, where chief vet Lynch started treating the canine's fractured pelvis.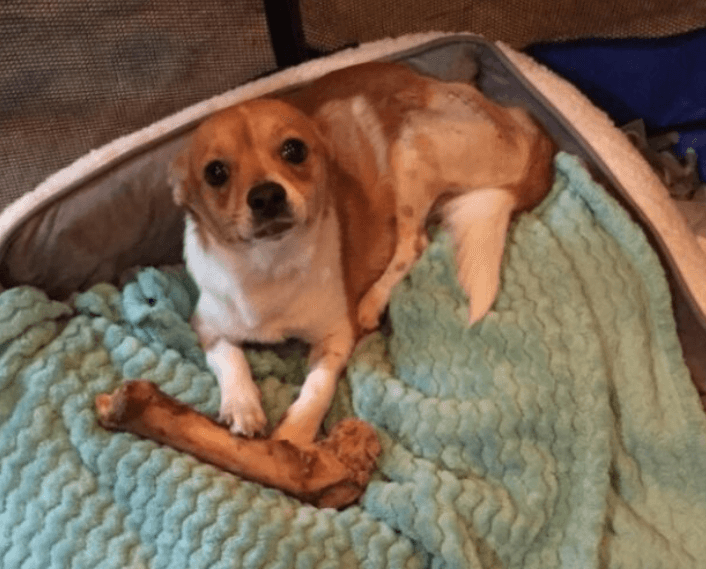 Lynch told People magazine, "From the minute I saw him, with a pelvic fracture and so sad, I just couldn't believe how sweet he was despite all his injuries and pain."
But although Jim's severe injuries required surgery and amputation, he remained upbeat throughout this ordeal. The dog that had been saved not only handled these setbacks well but insisted on being petted by the people who had saved him. Lynch told Colorado television station KRDO, "I think what really got me with him is he started to take notice of me."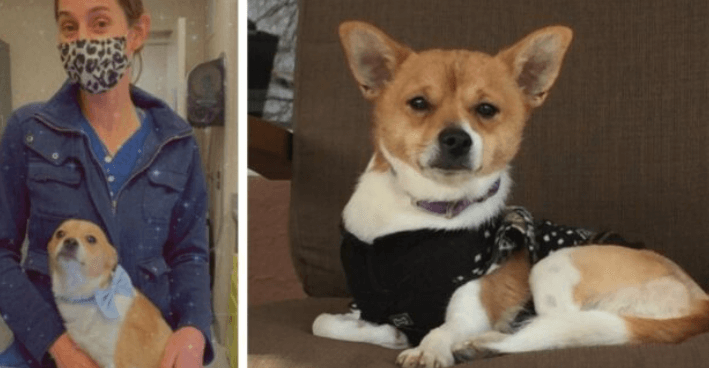 Lynch decided to care for her four-legged patient for just a few days after Jim had fully recovered. Lynch remembered, "It was done after that," adding that Jim soon turned out to be a foster failure. "My daughter was in love. My husband was in love. I couldn't bring him back knowing I wouldn't know what his future was going to be."
Even though Jim lost a limb, he still managed to find his forever home, and it appears that this content dog wouldn't have it any other way. Lynch described her patient-turned-pet on the Humane Society blog: "He has an amazing temperament and he just follows me around all day. It's like nothing happened; he runs and jumps and plays with Elvita, my other dog [and another former patient]. He's the perfect fit for our family! "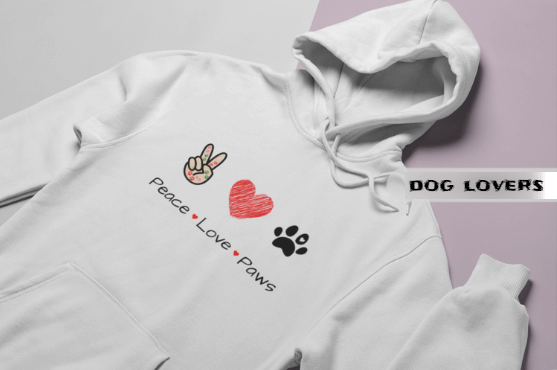 We are a small group of dog-loving people who decided to undertake this small project to help dogs that are abandoned in the streets. Using a % of the money raised from sales, we take care of feeding them and grant them a home to live in.
Get Yours Here👇
https://bit.ly/3H5I0ig
Thanks so much for your support!
Much Love. ❤️