Dogs are such smart animals with great instincts. When left on their own, they always seem to know exactly where to go.
It's especially true for stray dogs. Left to fend for themselves, these dogs figure out where to go for food, shelter and human kindness.
That was the case for one street dog, who had an injured paw and knew just where to go for help.
Dayse Ferreira is a veterinarian who works at a clinic in Juazerio do Norte, Brazil. And recently, she got an unscheduled patient who took everyone by surprise.
A dog entered the clinic, limping from an injured paw. But the dog had no owner with him — he was a stray who just wandered in off the street.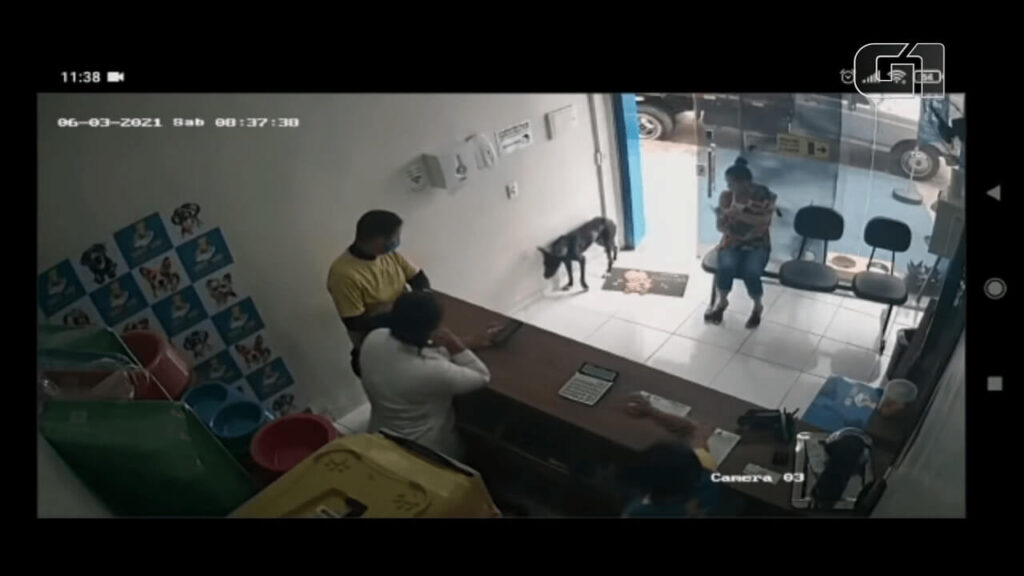 "When he came in, he put the injured paw forward, as if to say hello and to show that he was hurting," Ferreira told The Dodo.
"We were surprised because he knew where to ask for help."
In addition to the hurt paw, the dog was visibly sick. Dr. Ferreira decided to take the dog in for an examination.
"Right away, I felt that he needed help and I invited him in," Ferreira told Bored Panda. "He kindly let me examine him and after some tests."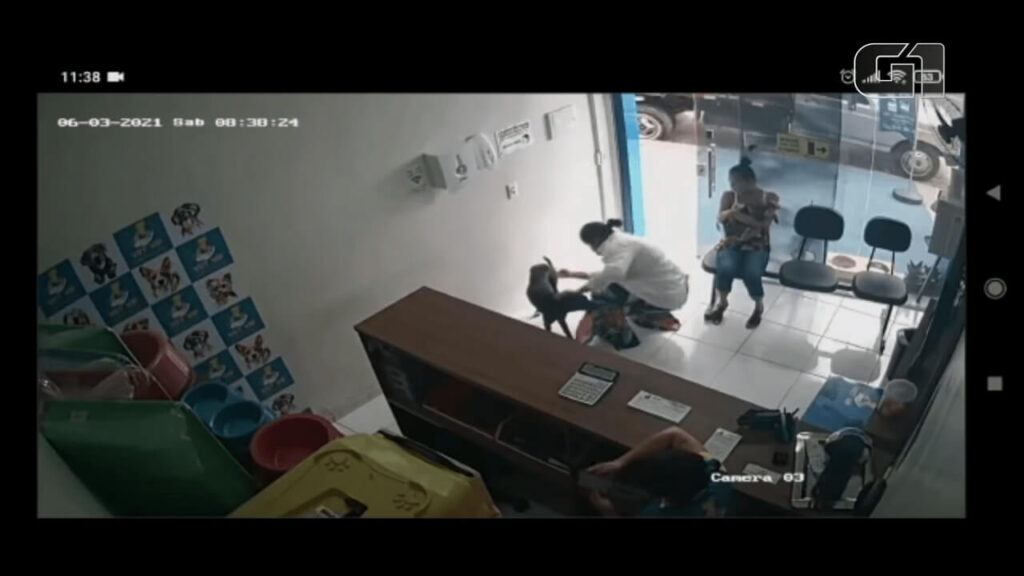 She discovered that while the dog wasn't seriously injured, he did have a small tumor and was covered in fleas.
Fortunately, both were treatable, and the dog was treated to a nice bath. And more importantly, the stray dog got some much-needed love and kindness. Dr. Ferreira told The Dodo he was "excited to be around people who care about him."
The stray, now named "Quindim," has been recovering nicely.
"He is doing very well now, reacting perfectly to chemotherapies, to the drugs he has been taking and so far he has had no adverse reaction," Ferreira told Bored Panda. "He is loving, very playful, he is very outgoing, runs, plays and socializes well with other animals."
And then, something even more incredible happened.
As Quindim story went viral, he started receiving lots of adoption requests. It seems this dog's days of fending for himself and relying on the kindness of strangers may soon be over.
"Quindim is now for adoption. We already have around 10 people from Brazil all interested in giving him a loving home," Ferreira said, adding they were looking for a local adopter.
It sounds like a happy ending is in sight for this smart dog.
"The most admirable thing is that he came on his own. His intelligence is beautiful," Ferreira told The Dodo. "I'm sure he will find a home that will welcome him and receive him with all the love he deserves."
What a smart dog. Thank you to the vets who helped this dog when he was in need. We hope he gets adopted soon!
Share this amazing story!