A rescuer with Love Furry Friends made her way down a quiet road on the outskirts of Ukraine. There, lying in the middle of a field, she found Misha. He was so tiny and all by himself.
Many people don't spay their pets in that region so strays are abundant. Puppies are frequently dumped outside of villages. Because they cannot care for themselves and most are too young to find proper resources, they succumb to the elements or starvation.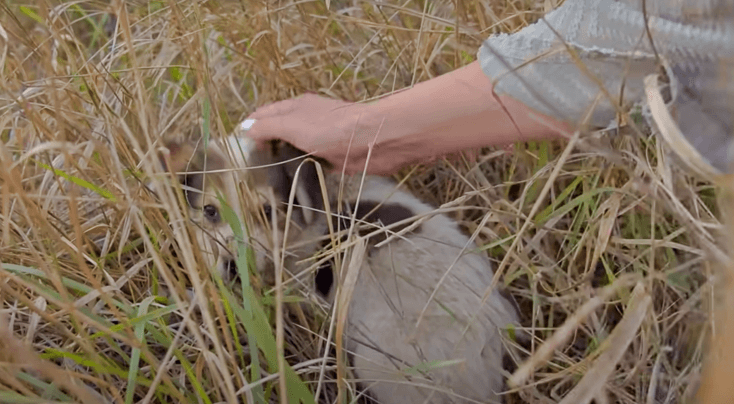 Misha was another casualty of circumstance, but thankfully, he was found by a loving human. The woman took Misha and placed him in her vehicle. It was time to get him to the vet and have him evaluated. He had a fever and diarrhea but he'd recover with the right medication and proper care.
Next, it was time for a trip to the pet store. Misha had no idea what to make of his new surroundings or the toys the woman handed him. But he knew one thing for sure: he was dry, fed, and happy!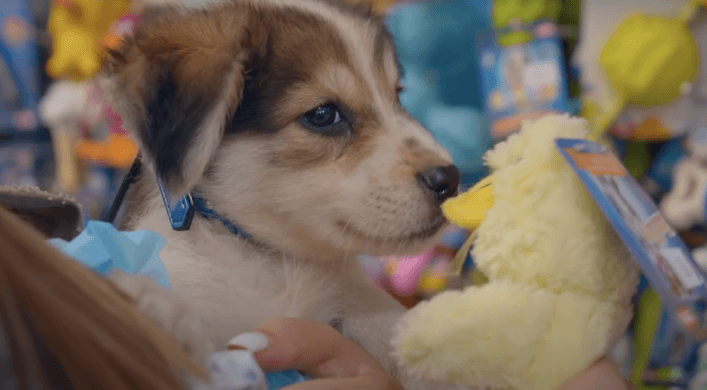 The kind woman brought Misha home. There he met some new furry friends. It took some time but Misha learned how to "dog." The woman's other pets also showed him how to play. It's adorable. But the cutest thing of all happens during Misha's bedtime. We won't spoil it for you. The cutest bedtime routine is just a click away. Get ready to "Awwww" (and of course, smile!)
Please 'SHARE' to pass on this story to a friend or family member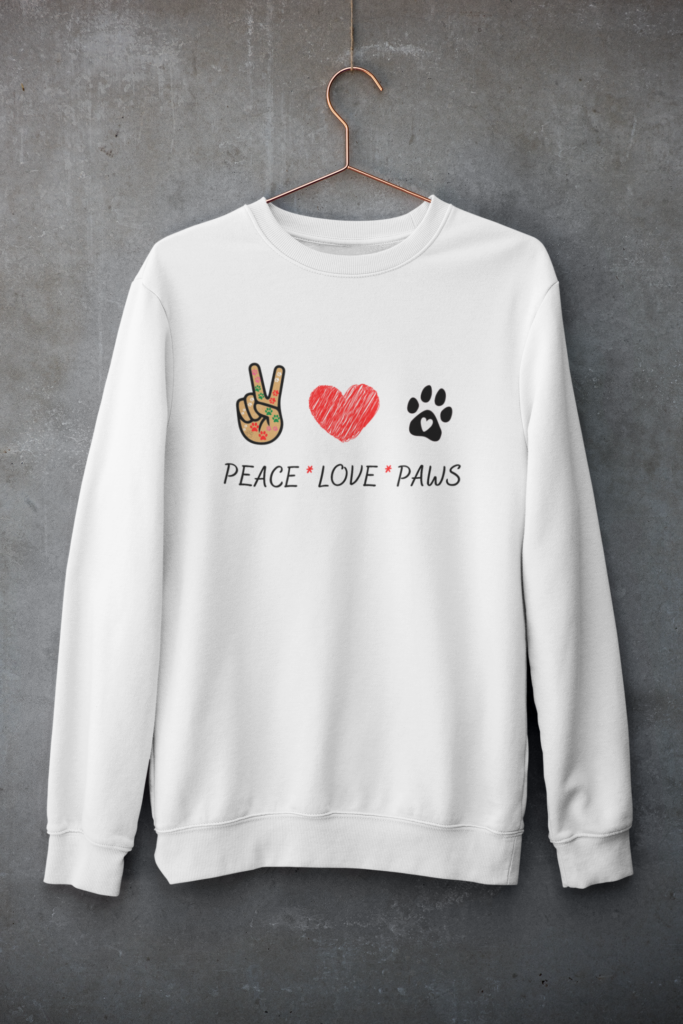 🐕 We are a small group of dog-loving people who decided to undertake this small project to help dogs that are abandoned in the streets. Using a % of the money raised from sales, we take care of feeding them and grant them a home to live in.
Get Yours Here👇
https://bit.ly/3XipHh7
Thanks so much for your support!
Much Love. ❤️